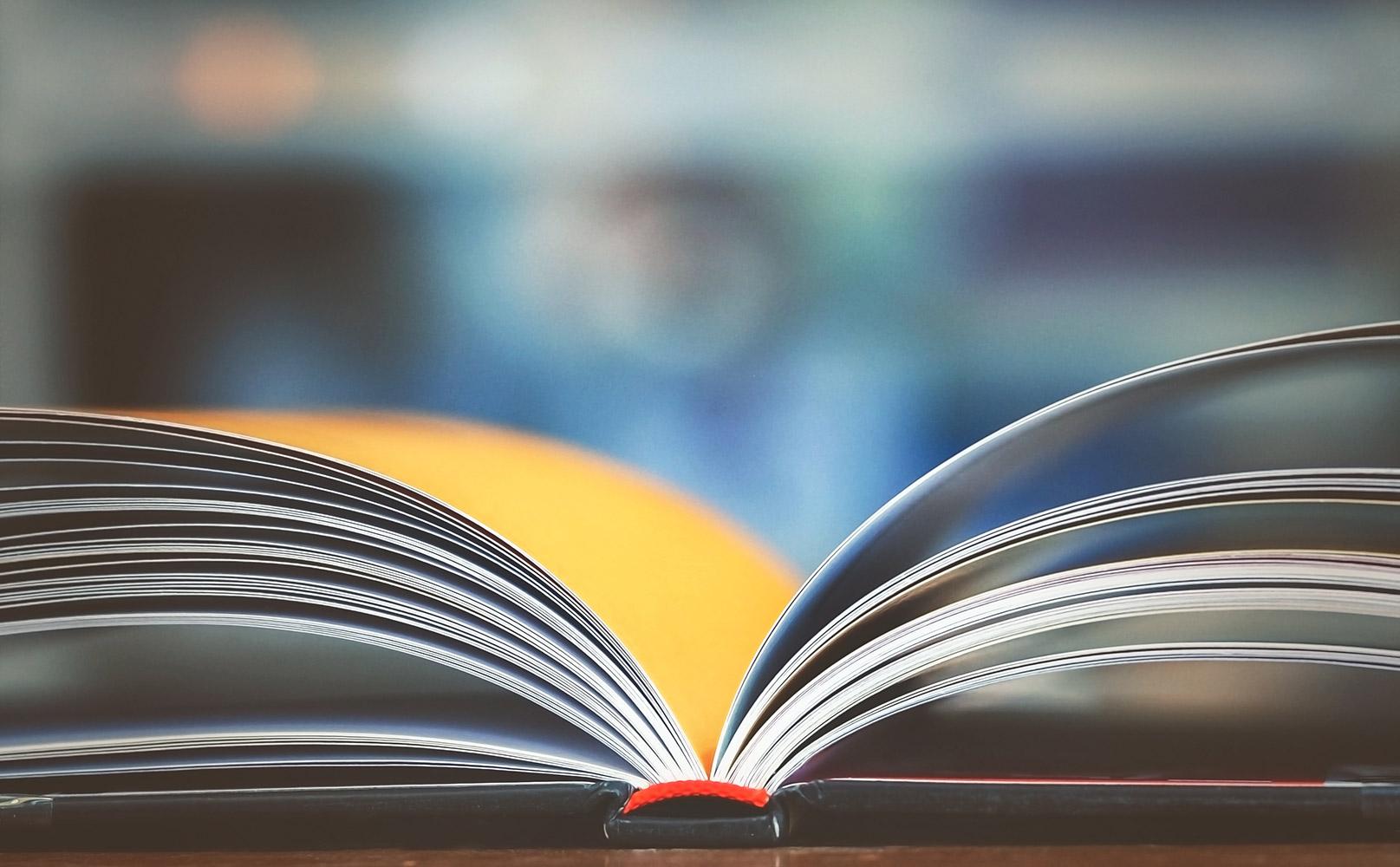 Greenbrook Elementary School
Principal's Newsletter: November 17, 2023
From The Principal: Jodi Mahoney
Hello Greenbrook Gator Parents!
11/22 is an Early Release Day!
There is NO SCHOOL for students 11/23 and 11/24.
Enjoy the break!
Did you know that you can follow us on Instagram? @greenbrookelementary
Jodi Mahoney
Principal
SIGN UP for MY SCHOOL BUCKS
MY SCHOOL BUCKS is the payment method for all things school related (FIELD TRIPS, TECHNOLOGY, LUNCH ACCOUNTS).
We are getting ready to send students on FIELD TRIPS. Permission slips and Payment is done via MY SCHOOL BUCKS.
Please create an account if you haven't already. https://www.myschoolbucks.com/ver2/getmain?requestAction=home
Lost and Found - Items will be donated after 11/22.
Important Health Updates from Nurse Bethany
Any medication that the school nurse is to administer to students is to be handed directly to the nurse by the parent or guardian ONLY, no exceptions. Elementary students are not permitted to carry medications on them in school at any time. A student's unauthorized possession of medication presents a potential safety hazard in the school environment. For further information please see the Medication Policy below.

Flu season is here, it is encouraged to get your childs yearly flu vaccination if you have not done so already. If you get your child immunized against the flu this year, please send in or email me an updated copy of immunizations to Bethany.Monticello@Sbschools.org. **PRESCHOOL STUDENTS ONLY are required to have their flu shots completed by December 31st, 2023 for continued enrollment in the program.**

The nurses office is in need of donations of gently used BOYS sweatpants sizes 6-14 or S-XL. Please do not send in any jeans or shorts.
GB PTO Adopt a Famiy
GB PTO Adopt A Family (Gifts Due December 13)
Our PTO has adopted 4 families for holiday gifts. If you'd like to purchase something, please add your name to the list. There 4 tabs:
Arrival and Dismissal - UPDATES and REMINDERS
As the construction continues on Roberts, we continue to struggle with a safe drop off and pick up.
ARRIVAL:
1) All parent drop off should come through the drop off line (entering from WALLER ONLY). Please DO NOT park in the lot and walk your students. Please DO NOT park on Roberts by the D Hall door to avoid the line. The safest and fastest drop off route is in the drop off line.
2) If you want to walk your child, you should park on Stillwell, Russet or Williams. Or, you can park in the Beekman Manor neighborhood and walk down the path to the school. Please do NOT drop your child off on Waller and then drive around the line through the parking lot.
3) After dropping off, you can only exit via Roberts (you may not go back through the parking lot to Waller). Cones will be set up to block the lot.
DISMISSAL:
1) Park in the lot or on Stillwell, Russet and Williams and pick up. Do not linger in the lot.
PTO MEETING via GOOGLE MEET, 11/ 20, 6:30 PM
Join us via Google Meet. Join here: https://meet.google.com/fpn-rrvr-fst
Jennifer Greco, our district Elementary Math Supervisor will be joining us.
Understanding Math Instruction in the Elementary Schools: Come learn about our math program from our elementary Math & Science Supervisor. We will discuss the math workshop model and Investigations program. Hope to see you there!

OPT in to TEXT messages from SCHOOL MESSENGER
OPT in to TEXT MESSAGES from

SCHOOL

MESSENGER

just by sending a

text

message

of "
Y
" or "
Yes
" to our

school

's short code number,
67587
.
Breakfast and Lunch MENUS
These can be found on the SBSCHOOLS.ORG website.
Go to GREENBROOK
SCHOOL INFORMATION
STUDENT INFORMATION
LUNCH MENUS
Free and Reduced Lunch Forms
Families need to apply every year to receive Free or Reduced Breakfast and Lunch Benefits. If you need to apply for FREE or REDUCED LUNCH, you can find the forms in GENESIS.
If you need help with the forms, please contact Aileen Beck at aileen.beck@sbschools.org
TECHNOLOGY & DEVICES
If you need a device:
If you have a device but...
If your Chromebook is damaged or not working properly at any time during the school year, please complete this form.

If you have lost the charger, you'll need to purchase a replacement through MySchoolBucks.
Lost and Found
The LOST and FOUND is located in the cafeteria at Greenbrook. Items will be donated at the end of EVERY MONTH!
Please write your child's name in sweatshirts and jackets and on all water bottles.
Encourage your child to check the LOST and FOUND weekly.
Thank you in advance.
BEFORE and AFTER SCHOOL
Champions is the program provider for Before and After School. Here is a
link to register
and find out more.
Staying Connected to GB
Here are some ways to stay connected to our school:
1) District web page: www.sbschools.org and school webpage www.sbschools.org/gb (this will have a link to our school supplies, school hours, phone information, calendar and more!)
2) You are reading Principal's Newsletter via S'more. This contains valuable information to help you prepare your child for this school year and plan for upcoming important events. This newsletter is sent every 2 weeks or so via School Messenger.
3) Follow us at facebook.com/sbsdgb
4) Follow us on Twitter @sbsdgb
5) Also, often your child's teacher will have a website, weebly or twitter page that they use to communicate and share with you.
PTO E-mail Blasts
Stay up to date on PTO and school news. To receive the PTO e-mail blasts, send an e-mail to: pto.gb@sbparents.org. Thank you.

Earn $ for our PTO when you shop....
Sign up for BOX TOPS FOR EDUCATION (download the app).
It's easy! Just scan your grocery receipts after shopping!
Contact Greenbrook Elementary School
Jodi Mahoney
Jodi is using Smore to create beautiful newsletters