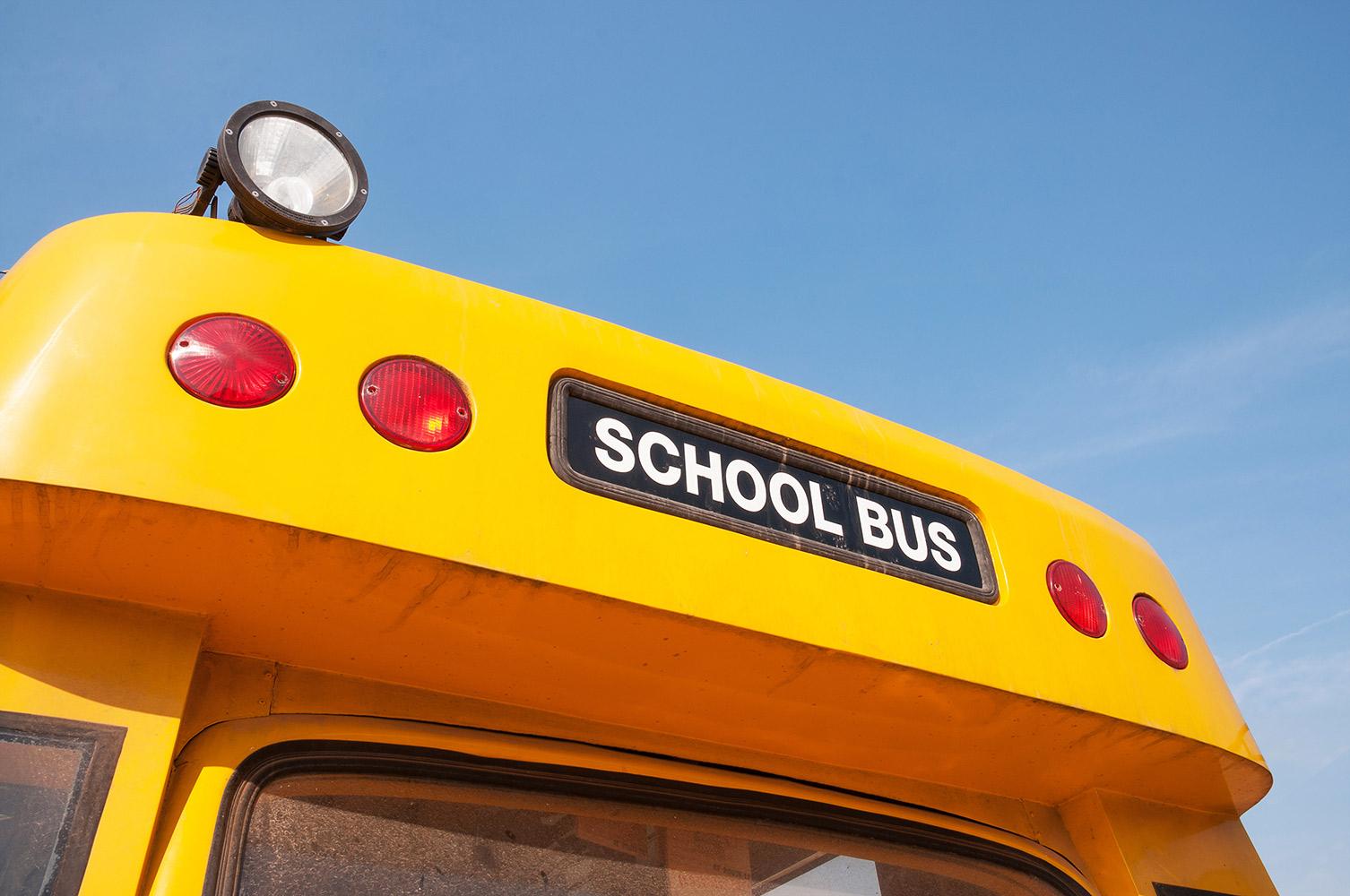 Eastvalley Family News
July 20, 2023
Saturday, July 22 is our Kindergarten Popsicle Party on the Playground 9 AM-10AM.

Thursday, July 27 Virtual ESOL Sessions @ 4:00 PM and 4:30 PM

Thursday, July 27 Kindergarten Open House @ 6:00 PM



Friday, July 28 is the Bus Ride Along for Kindergarten and New First Grade Students.
Friday, July 28 is Eagle Day. Times are listed below.
Dear Eastvalley Families,
Welcome to the 2023-2024 school year at Eastvalley! I am honored to serve as the principal of this wonderful elementary school, and I cannot wait to kick off the 2023-2024 school year!
At Eastvalley, we are committed to providing an education for our students that fosters creativity, critical thinking, and a love for learning. We strive to create engaging and interactive lessons that cater to the unique learning styles of our students. Our goal is not only to help students achieve academic success but also to develop essential life skills such as problem-solving and teamwork.
We believe in the power of collaboration and the importance of fostering strong partnerships with parents and guardians. Your involvement and support play a crucial role in the success of our students. I encourage you to actively engage in our school community by joining our PTA and Foundation, attending school events, and volunteering.
Take a few minutes to explore the information below, where you will find important information, updates, and resources. Our school website houses important information, too. Additionally, please feel free to reach out to us if you have any questions or concerns. We are here to support you and your child in any way we can.
Once again, welcome to Eastvalley! We are excited to the 2023-2024 year started. We know that this year is going to be an great one, filled with growth, achievement, and joy.
Best,
Whitney
Who is my child's teacher?
Teacher assignments will be available to be viewed in ParentVUE at approximately 3:00 pm on Wednesday, July 26.
Make sure you have updated your information (emails & cell numbers) in ParentVUE so you don't miss out on information! We highly recommend making sure you have the CTLS Parent app as well.

Our ESOL Teachers will be hosting virtual sessions to help families prepare for Eagle Day. Links will be sent to families through CTLS. The sessions will be on
Thursday, July 27 at
4:00 PM in Spanish
4:30 PM in Portuguese
We invite the parents and guardians of our incoming students to our Kindergarten Open House on Thursday, July 27 at 6PM. Our teachers will share important information for a successful school year. We will meet in the cafeteria. We respectfully request that only adults attend this event.
Eagle Day Friday, July 28
•Last Names A-F 11:45-12:30
•Last Names G-M 1:00-1:45
•Last Names N-Z 2:15-3:00
Eagle Day is our Meet and Greet. At Eagle Day you will be able to:
Meet your teacher & see your classroom
Drop off school supplies in the classroom
Join PTA
Get involved with Foundation & PTA
Purchase spirit wear
Register for ASP (After School Program) (must be the enrolling adult)
Learn how to load money on your child's lunch account
Find out what bus your child rides, stop location, and pickup/drop off times
Get a carpool number (enrolling adult ONLY may pick up with a picture ID)
Pick up information about organizations such as Scouts
Drop off medication in the clinic
Please bring your school supplies with you to Eagle Day. We recommend this so that your child does not have to carry everything to class from the bus or carpool on the first day.
How can I make Eagle Day Smooth & Easy?
Want to make your experience on Eagle Day smooth & easy? Below are all the links and digital resources you can take care of at HOME before Eagle Day . . . so the ONLY thing you need to do on Eagle Day is meet (and greet) your teacher & pick up your car number if your child is a car rider.

Please make sure that you have updated your information in ParentVUE. If you have a new email address or phone number, please add it. If there is someone who comes to school to pick up your child, that person must be listed in ParentVUE. We cannot release students to anyone who you have not granted permission to pick up in ParentVUE.
UPDATE YOUR EMERGENCY CONTACT/PICK-UP INFORMATION
https://parentvue.cobbk12.org/

To ensure that Emergency contacts are listed - login to ParentVue > select Change My Information > select Student Information > select Edit Student Information (pencil icon) for each child enrolled and update your contact list. In the event of an emergency, the only people who will be allowed to pick up your child are the people you have listed here. Please make sure you have included the people that you would like to be allowed to pick up your child. It is EXTREMELY important to update your information in this app, if it changes. We always need your current phone number and email address in order to be able to get in touch with you.

IMPORTANT Change for Daily Transportation Information and Transportation Changes
This year, we will utilize the feature in ParentVUE for all transportation information and changes. In ParentVUE every enrolling adult needs to set up transportation information for each child. The directions for doing this are listed here-
Go Safe Parent Guide Portuguese
If there is a change, you will log into ParentVUE and make the change. We will no longer accept notes for transportation changes. They must be completed in ParentVUE. We do not accept phone calls or emails for transportation changes.
After School Program (ASP)
For safety purposes, it is a good idea to register for ASP in Eleyo. You never know if an emergency may arise, and you need your child to stay in ASP. There is a $20 registration fee, however It will prompt you to put in payment information, you can continue without doing this and you will not be charged until your child stays in ASP. Please read the registration carefully and select the option to not pay until your student stays in ASP.
Click here for lunch menus or to put money on your child's lunch account.
Did you know that your family could qualify for free or reduced lunch? Fill out the application by clicking here.
Find your bus #, bus stop location and times by clicking here. You will need to enter your address to find the specific bus information for your child.
Sometimes our buses are a little early, sometimes the are a little late...track your child's bus in real time through the Here Comes the Bus App. Click here for more information.
Sign Up Instructions for Parents:
Download Here Comes the Bus app or visit

herecomesthebus.com

Click the "Sign Up" button
Enter school code 87881 and click "Next" followed by "Confirm"
Complete the "User Profile" box
Under "My Students" click "Add." Enter your child's last name and student ID number
Once you confirm your information, you're ready to begin
Kindergarten & NEW 1st graders are invited to take a practice ride to and from school on their school bus. Please note that this is limited to the K & NEW 1st grade students with a parent and siblings are not allowed to ride.
When: Friday, July 28 at your scheduled morning pickup time
Where: From your scheduled bus stop to school and back (you will remain on the bus and be taken right back to your bus stop)
How do I know my bus stop and time?
You can put in your address on the website & find all of that info here: Bus Route Finder (cobbk12.org)
Many of our students may need medication daily or occasionally, during the school day. If medications are needed, parents are required to bring the medication to school and complete an "Authorization to Give Medication" form. Students are not allowed to transport medication to the clinic from home. Some students will be allowed to carry certain medication with them but the parent is required to complete an "Authorization to Carry Medication" form. If your child has asthma, seizure disorder, diabetes, or an allergy to certain foods, a signed action plan will also be needed from the student's doctor. It is the parent's responsibility to keep the clinic staff updated as to any changes in medication dosage, etc. All forms are found under the "Clinic" tab under "Resources" on the Eastvalley website. The nurse will be at meet and greet to accept medications and signed forms.

What if I cannot come to Eagle Day?
Please reach out to your teacher via CTLS Parent or email, and let them know that you will be unable to attend. You are welcome to send school supplies with a neighbor or friend to drop them off for your child if you do not want your child to have to carry everything on the first day.
Please join our PTA and Foundation
The best way to get involved at Eastvalley is to volunteer! Our PTA and Foundation are instrumental in supporting our students and teachers. Please take a moment to join these organizations and check out the opportunities to volunteer. There are many different types of opportunities for families to help with- from organizing events to keeping our campus beautiful. Please stop by and see what opportunity best fits your family at Eagle Day. https://eastvalleypta.membershiptoolkit.com/
We love volunteers! We will have many opportunities for you to volunteer at school! In order to help students learn our routines and procedures we will only be allowing students and staff in the building for the first few weeks of school. We will have staff members assigned to all parts of the building to help our Eagles safely get to their classrooms.
Once we have these routines and procedures established, we welcome prearranged volunteers. Be on the lookout for more information from our PTA and Foundation soon about ways you can volunteer at Eastvalley!
Follow us on Social Media
Connect with Our School
Instagram: @eastvalleyes
Twitter: @EastvalleyEagle
Connect with Our PTA & Foundation
PTA Instagram: @eastvalleyfoundationandpta
Eastvalley Elementary
Eastvalley is using Smore to create beautiful newsletters