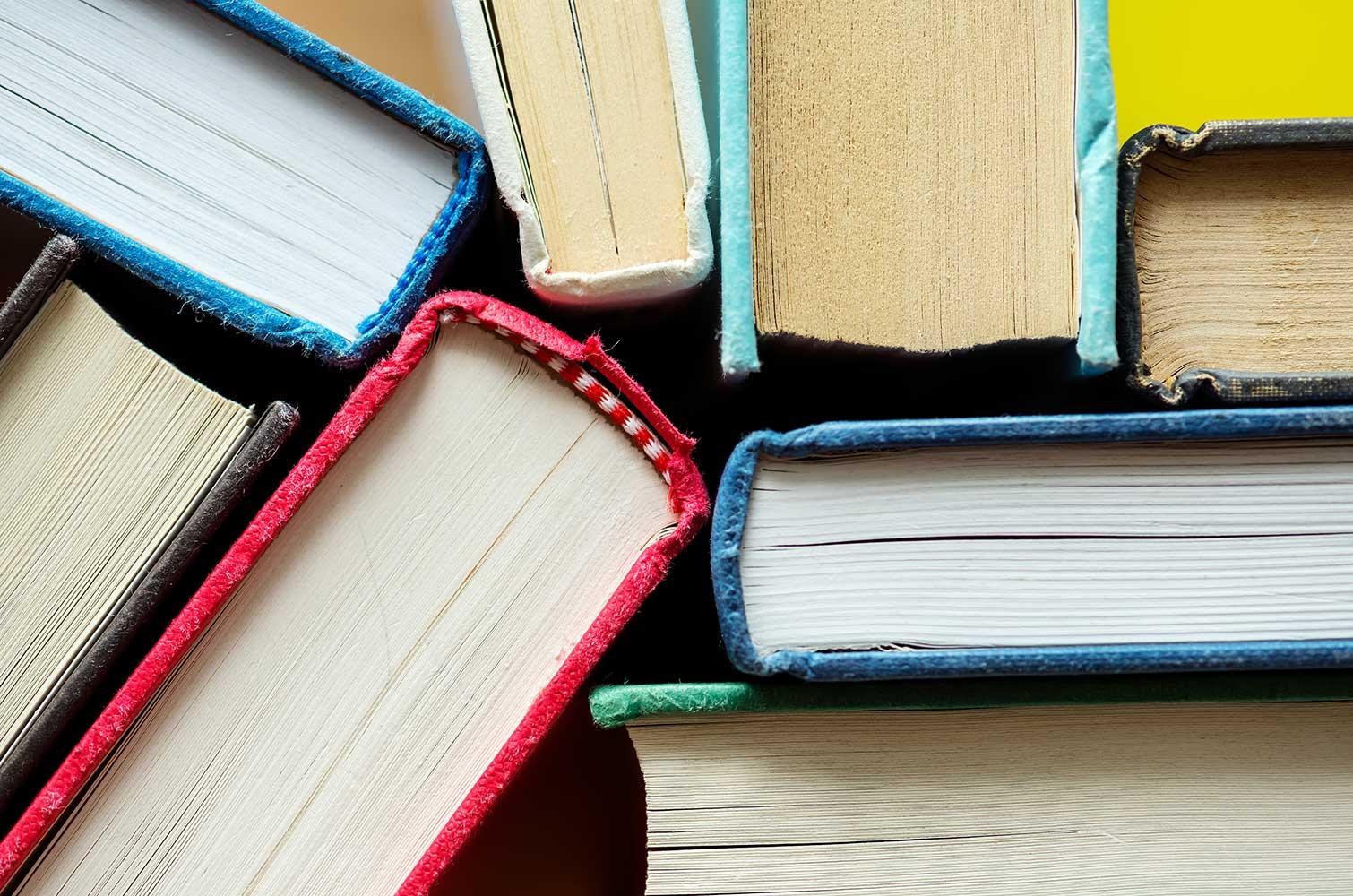 Buffalo Express
August 19, 2022
We Made It- Week Two
Buffalos,
This week we completed our first five day week at Berryton and reviewed Cafeteria and Bus expectations. Classes met Mrs. Myers (our new Media Specialist) and our Kindergarten students are now independently walking to class. A few reminders and updates:
Gaga Ball at BES- Much thanks to the Slay and Ryan families for constructing our outdoor Gaga Ball pit on the intermediate playground. Classrooms are enjoying playing with this on the playground!
Birthday Treats- Families are able to send homemade goodies this year for birthdays. I ask that families contact the classroom teacher if they are sending birthday treats so staff can plan accordingly.
Grandparent's Day Festivities-

Grandparent's Day

activities will be from 1:45-3:00 on the assigned day for each grade level (listed below). RSVP forms and additional details will be shared next week in the Buffalo Express.
ECSE, Pre-K and Kindergarten Parent Information Night- BES will host a meal on 8/23 for all families with students in ECSE, Pre-K and Kindergarten. In order to assist our PTO in estimating how much food will be needed please RSVP below.
Upcoming Book Fair- It's Scholastic Book Fair time! Students are welcome to shop with their grandparents at Grandparents Day events the week of September 6. On Thursday, September 8th we will be open for all families to come and shop from 4:30-7 pm. Every purchase supports Berryton!
With Buffalo Pride,
Mrs. Bervert
Thank You Advisor's Excel
Each year Advisor's Excel generously supports Berryton Elementary with school supplies. This year they provided us with multiple brand new headphones and balls for recess. We appreciate their support!
Berryton Breakfast and Lunch Menus
Upcoming Dates and Events
August 23- ECSE, Pre-K and Kindergarten Parents Information Night- 5:30-7 pm
September 5- No School- Happy Labor Day!
September 6- Grandparent's Day Festivities for ECSE, Pre-K and Kindergarten
September 6- Shawnee Heights Board Meeting at SHHS- 7 pm
September 7-Grandparent's Day Festivities for 1st and 2nd Grade
September 8- Grandparent's Day Festivities for 3rd and 4th Grade
September 8- Bookfair Open from 4:30-7 pm
September 9- Grandparent's Day Festivities for 5th and 6th Grade
About Me
As an elementary principal I enjoy working collaboratively with staff members to support student learning. I am passionate about continuing to learn professionally, and building relationships with staff and students at Berryton Elementary. When I'm not serving at Berryton Elementary I am usually with my husband and two sons. We can be found at sporting events, cheering on Kansas State University, or just enjoying a movie at home.
Email: bervertk@usd450.net
Website: bes.usd450.net
Location: 2921 Southeast 69th Street, Berryton, KS, USA
Phone: (785)861-1300
Kyrstin Bervert
Kyrstin is using Smore to create beautiful newsletters