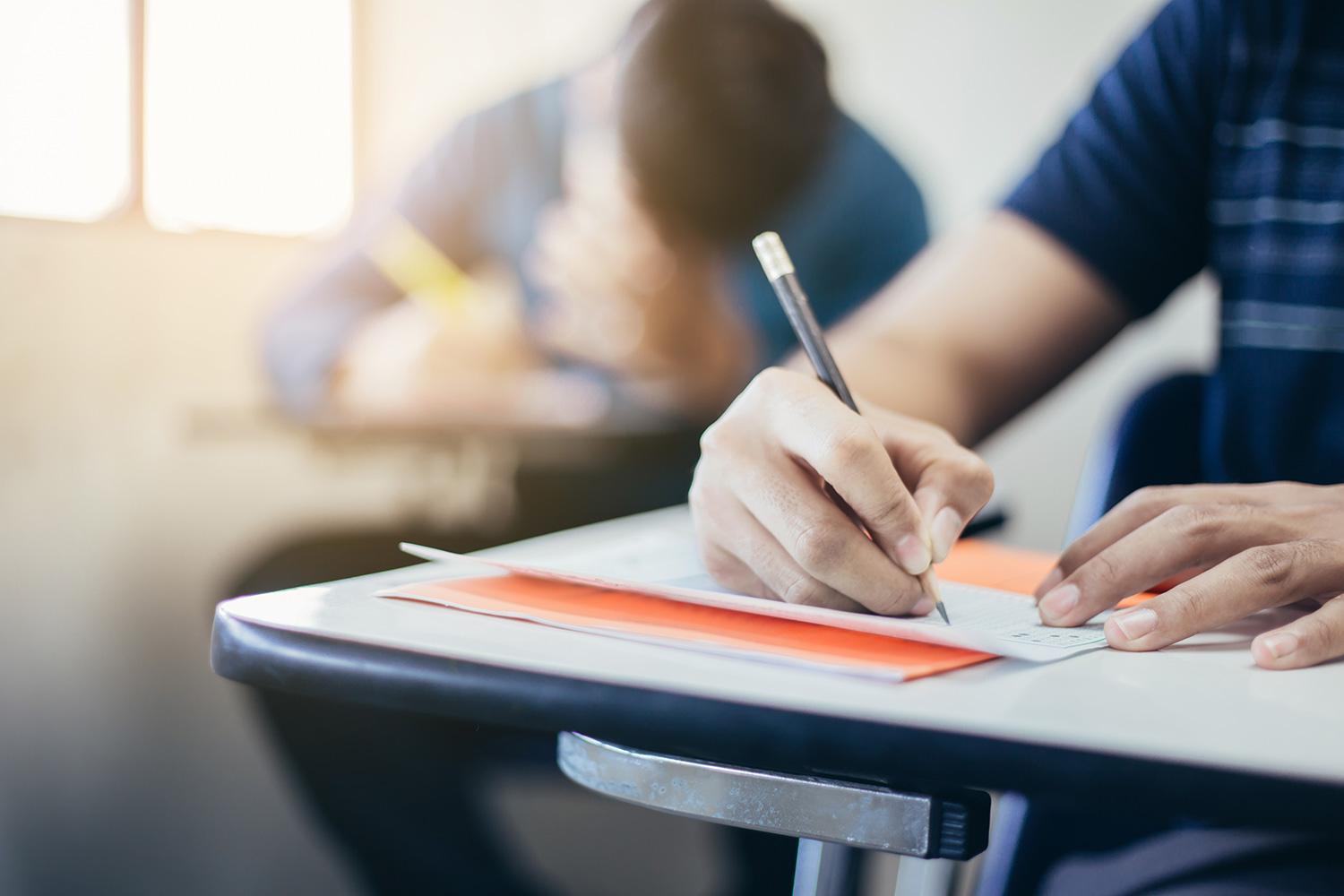 COVID-19 Mitigation Update
February 4, 2022
COVID-19 Mitigation Update
Naperville 203 Community,
Late this afternoon, an Illinois judge ruled on a lawsuit filed by more than 700 parents across the state that challenged state mandated COVID-19 mitigations. The Naperville 203 administration, in consultation with our attorneys, is in the process of reviewing the judge's ruling and how it could potentially impact our current mitigation efforts.
We will communicate with you as soon as possible on whether or how this ruling will impact Naperville 203 students and staff. Thank you in advance for your patience as we review this decision and our plans.
Thank you for your continued support of our students, our staff, and Naperville 203.
Dan Bridges
Superintendent of Schools
Naperville School District 203
Please follow us on social media under the hashtag #BeBold203.