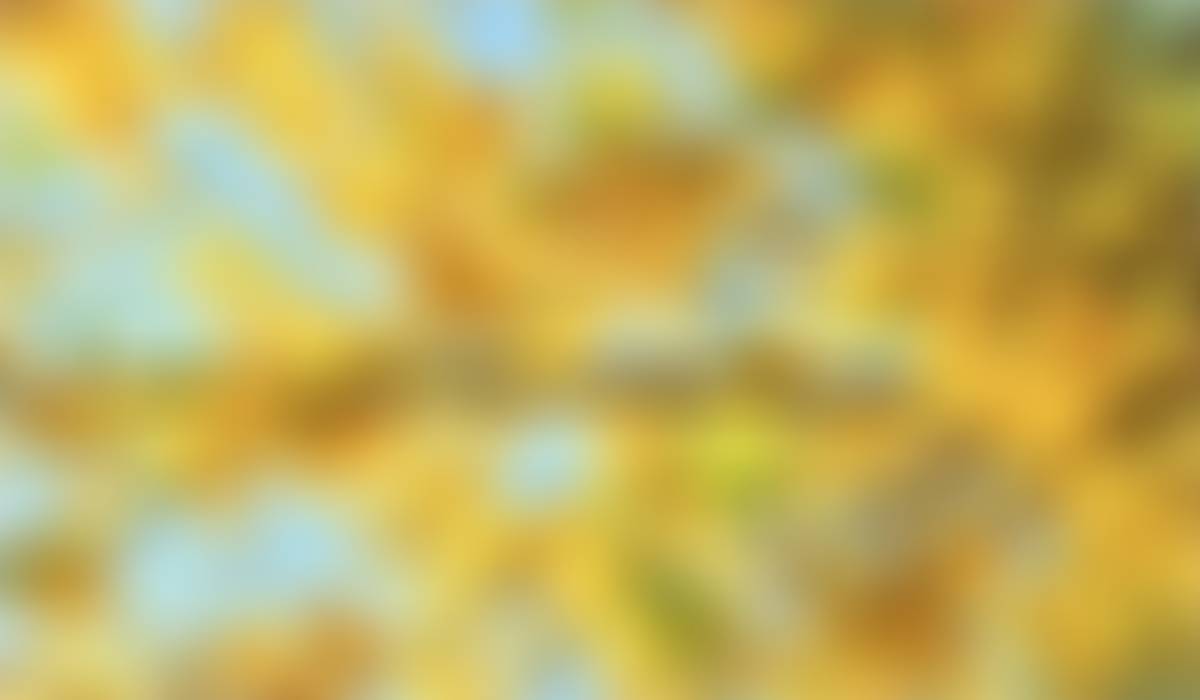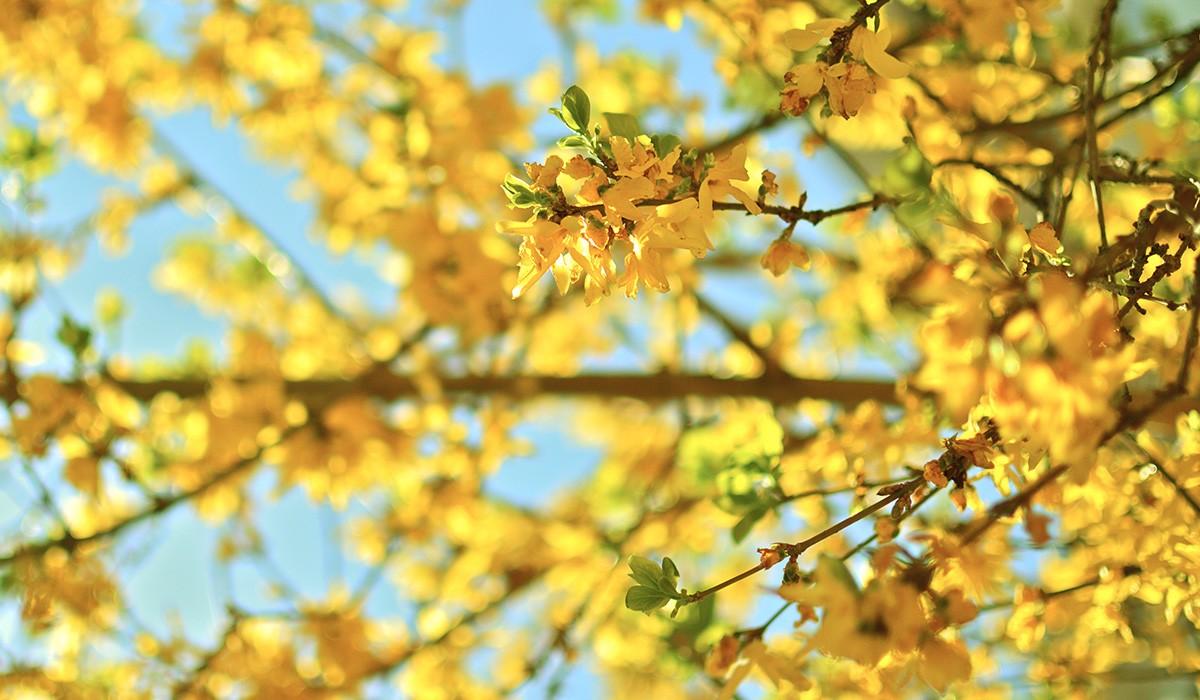 Mrs. Michels Weekly Updates
Let's make it a great week!
Hello Hamilton Families!
May 22-26th
Thank you all for joining us for our Book Fair and Family Fun Night! It was wonderful seeing so many families enjoying an after school event! Your support and participation at events like these increases the success rate of your child! Thank you for being our partner in education! Thank you to our PTA and all who have supported the PTA events this year!!
5/22 Fourth grade field trip to WM
5/23 PBIS Choice Day fundraiser
5/26 ½ Day-Dismissal 12:20
5th grade wax museum
Wear green for mental health
5/29 No School-Memorial Day
5/31 Star Stampede Run-a-thon
6/1 Field Day
6/2 5th Grade to Greenfield Village
6/6 5th grade trip to Mickeys
6/7 5th grade picnic
6/8 ½ Day dismissal 12:20
6/9 ½ Day dismissal 12:20
Kindergarten, Y5 Celebration 10am
5th grade clap out 11:45
With just 3 weeks left of the school year we have a small amount of time to wrap things up and finish strong to set the foundation for a great start to next year. We thank you in advance for your continued support right through to the last day of school.
Monday our 4th graders will travel on a district bus to Wayne Memorial High School to see a performance by the Michigan Philharmonic! What an exciting opportunity!
Tuesday, May 23rd is our PBIS choice day fundraiser. On this day your child can pay $1 for each thing they want to do to participate or $5 for all. The funds raised by this go to pay for student rewards, behavior supports like calm down area supplies, games that help teach social skills and problem solving, just to name a few.
Yearbooks for sale!! If you forgot to order a yearbook we have them for sale in the office for $16. We also have a few of last year's books left for $5 or both for $20. See Mrs Chris in the office if you are interested!
We have a comprehensive list of camps and classes available for our students this summer. Our Literacy Bus will be back in the neighborhood this summer. Please share our summer programs list
Save the Date Wayne-Westland Community Schools is hosting a Welcome Back to School and Community Resource Fair for our community from 3-7 .pm. on Wednesday, August 16, at John Glenn High School. We are still in the planning stages but will have a FREE event for our students and their families, including food, activities, school supplies, and other giveaways. We will be looking for student groups and staff who would like to volunteer to help on this day. A sign-up form will be shared in upcoming issues of This Week in Wayne-Westland. Stay tuned
The Westland Housing Choice Voucher Program (section 8 housing) will be opening soon, for a very short window. Please see the flyer below for more information.
Here is a link to our PeachJar page where you can find a number of online flyers for events, activities and resources for the district and surrounding communities. https://app.peachjar.com/flyers/all/schools/210561/
Family Resource Center
Are you, or do you know a student or family needing assistance? We can help with resource numbers and referrals, essential items, emergency toiletries, socks, underwear, hats, gloves, scarves, laundry assistance, food assistance and more for those unable to afford it. We have school supplies and backpacks for students YEAR ROUND. Call 734-419-2709 or email FRC@wwcsd.net. We also have a Digital Request for Services Form that you can fill out to request services. The Family Resource Center services our entire district. Our staff is also trained MiBridges Navigators and can help families apply for multiple forms of assistance through MDHHS (food, child care, etc.).
Please continue to check our district website for resources and information. Along with our Hamilton website, which includes the calendar for the upcoming school year.
https://www.wwcsd.net/schools/elementary-schools/hamilton/
https://www.wwcsd.net/schools/elementary-schools/hamilton/calendars/
You can also follow the Wayne Westland Community School page on Facebook for updates and information too!
Thank you for your continued support!
Make it a great week!
M.M. :)
Kelley Michels
Kelley is using Smore to create beautiful newsletters