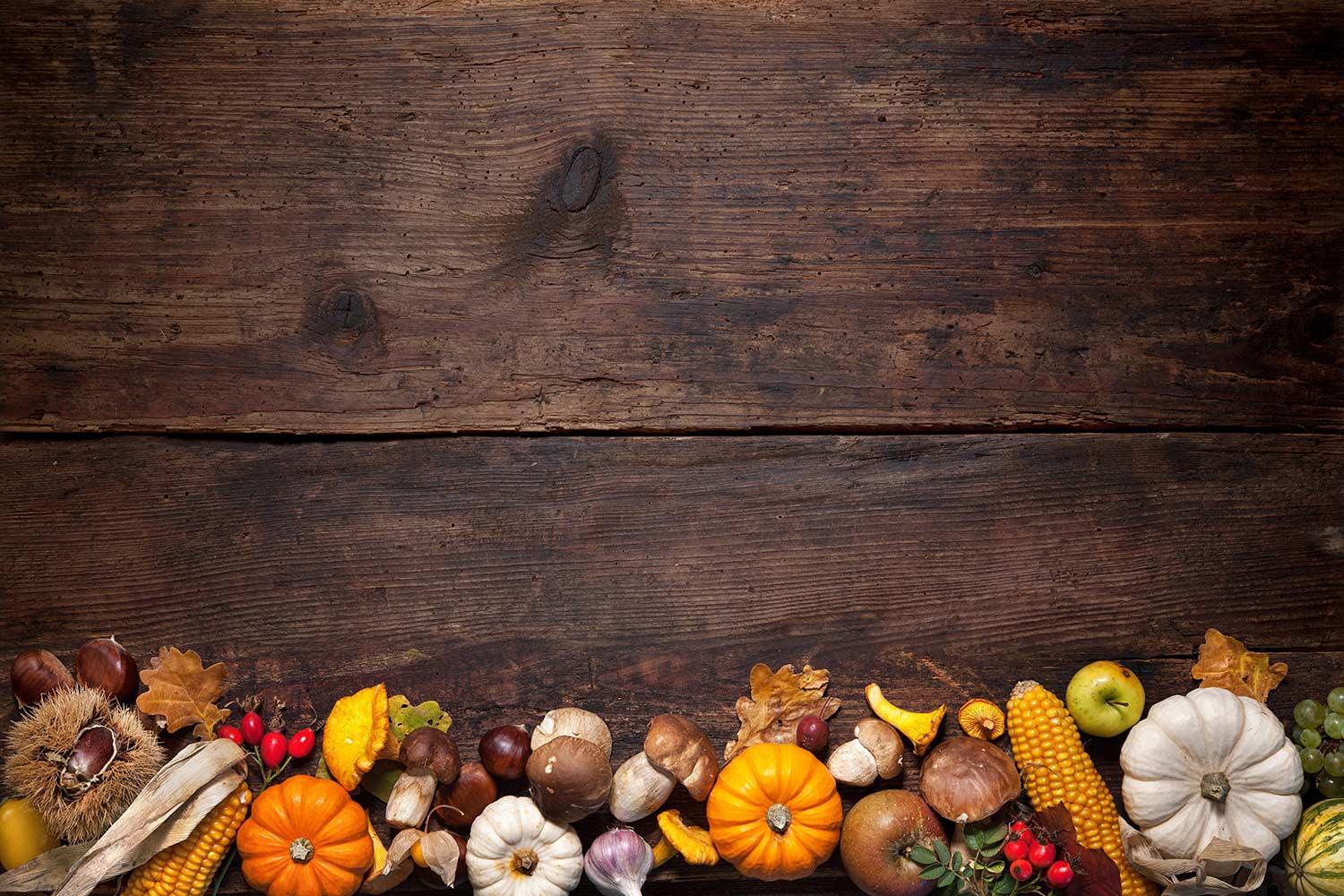 SJS NEWS
November 2022
28TH Annual FACE Scholarship Dinner
SJS would like to thank The Foundation to Advance Catholic Education and their generous donors for helping our students and their families.

Happy Veteran's Day
The SJS community would like to thank you very much for your service! Thank you for your time, bravery, and sacrifice!

Important Dates:
November 8: SJS PTO Meeting 6:00 - 7:00
November 10: No School - Professional Day for Teachers
November 11: No School - Veteran's Day
November 14: Pie Order Pickup 2:00-4:00 PM
November 14-21: New England Discovers Catholic Schools Week
November 17: Open House 5:30-6:30 / Family BINGO Night 6:30- 7:15
November 18: November Birthday Dress Down
November 23: Early Release *Extended Care Available
November 30: Trimester 1 Grades Close
SJS Open House / Family BINGO Night
SPANISH
In September a Spanish teacher was hired but was unable to remain teaching due to her personal needs. We reposted the position and checked in with other local Catholic Schools to try and share a teacher as we have done in the past. One of the Greater New Bedford Catholic Schools is having positive results using Rosetta Stone. Due to the teacher shortage we are exploring this as an enrichment option for our school as well. More information will be coming.
High School Placement Test
HSPT Placement Exam will be administered to all 8th graders attending a Greater New Bedford Catholic School on Thursday, December 1, 2022 at Bishop Stang High School. No pre-registration is required to take the exam. The $20 testing fee is waived for all GNBCS students. For more information about the exam at Bishop Stang or to access HSPT Testing Tips please visit HSPT Placement Exam Information. Students will be transported by bus with Mrs. Piazza as chaperone. Please have your 8th grade student at school by 7:45 am on December 1. The bus will be leaving St. Joseph School at 8:00 am and return about 1:45. We will be sharing a bus with St. Francis Xavier in Acushnet.

Bishop Stang Partnership
Bishop Stang High School is hosting a Greater New Bedford Middle School Dance on Saturday, December 3rd from 6-9pm in their gymnasium. Amy Rodgers, Vice Principal for Student Life, is assisting in facilitating the event, and Mrs. Piazza will be a chaperone. Any parent who has an updated CORI may also chaperone. Please reach out to Mrs. Piazza at fpiazza@sjsf.dfrcs.org. Members of Bishop Stang's 12th grade will assist as well.

Parents that attend tonight's PTO meeting in-person will be given a dress-down pass for your student to pick a day that they would like to use their pass! We look forward to seeing you and hearing your thoughts!
Let SJS Help You with Your Christmas Shopping
Two Ways to Purchase - Orders of $300 or more will be placed in a drawing for a $100 Gift Card!
Download the Raise Right App
Join the program
First, download the RaiseRight mobile app from the app store using your smartphone or tablet.

Then, enter the enrollment code to join: 88BAL87E542L2
Buy gift cards and earn for St. Joseph School
Browse bonuses, search for a specific brand, shop categories, and more.

When you're ready to check out, sign up for secure online payments. You can link a bank account, add a credit card, or both.

The brand gives back to St. Joseph School the moment you buy a gift card at no extra cost to you.
Get and use your gift cards
eGift cards are delivered to the app within minutes - view them in your Wallet.

Physical gift cards are mailed to your coordinator. Many are reloadable so you can keep earning with the ones you have.

Use both types in-store and online.
Submit order using Paper Order Form.
Complete the form in today's paper Take Home Tuesday Envelope
Complete the paper order form

Return form with cash, check, or money order by December 2, 2022 to ensure gift cards arrive in time for Christmas.
Saint Joseph Parish Bulletin
Click the link below for the Weekly Bulletin
Christmas Card Contest from the Catholic Schools Office
The Catholic Schools Office would like to invite all students from the Diocese of Fall River Catholic schools to enter the Christmas Card Contest! We are looking for a religious Christmas drawing that will be featured on our Christmas card. Guidelines for the drawing:
The drawing must depict a religious Christmas theme.
Ideally the drawing should be in pencil or colored pencil.
All submissions must be submitted either directly from families or from the school by Friday, November 11, 2022.
The winner will be announced on Tuesday, November 22nd, on Facebook and Instagram.
Parental consent must be included as part of the submission.
We hope students and families enjoy this contest and look forward to receiving your creative ideas!
https://www.catholicschoolsalliance.org/christmas-card-contest/