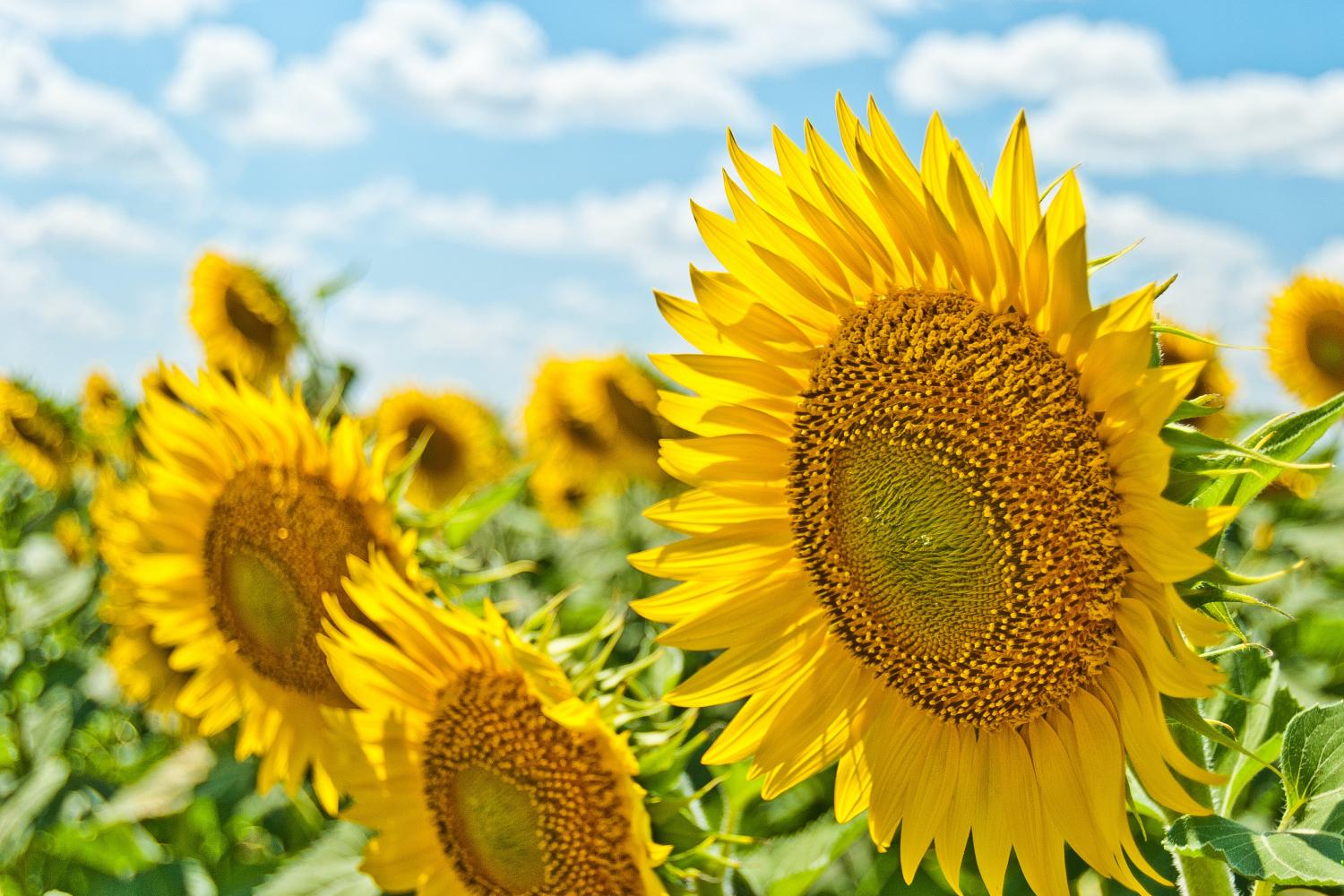 Updates from Superintendent Radeke
September 9, 2022
It's going to be a fantastic year, everybody!
New Minnesota Student Data Privacy Law
School Districts are now required to provide an annual communication regarding the Technology Providers used in the district.
Updates from Ms. Wolff in the Activities Office:
Dance lessons will start on September 27th for youth ages 3 and up. Lessons are held on Tuesdays through April, when a final show is performed. More information can be found in the Fall/Winter Community Ed Brochure or by visiting our website: https://www.lp.k12.mn.us/page/5691/article/4549
Register by September 19 via text, call, or email to Judy Thunstrom 320-583-5296 judythunstrom@hotmail.com
Counselor Corner
What is College Knowledge Month?
College Knowledge Month is an opportunity for students to explore the world of higher education through activities and events at colleges. These events are geared toward aiding students in preparation by providing opportunities for exploration and planning. As well as, the support needed to apply to college. This is the perfect time for students to start exploring colleges, majors, planning college visits, and applying to their college(s) of choice. During the month of October, many Minnesota Colleges offer free applications. Please see the link below for more information.
https://sites.google.com/view/minnesotagoestocollege/site-support/free-application-opportunities
If you have any questions, feel free to reach out to Mrs. Mattson.
Title/ESL Family Night on Friday, September 30 - Please join us!
Does the School District have your most current contact information?
The School District uses the School Messenger Alert System to inform parents of school closings, late starts, early outs, and emergencies. Please make sure we have your current contact information so you receive our communications!
Community members can sign up to receive our inclement weather and emergency messages using a form on our website under the Community tab or click here.
Next Regular School Board Meeting: TUESDAY, September 20th at 5:45pm in the Media Center
Please visit the School Board tab on our website to view upcoming Board Meeting agendas.
Do you have any comments or feedback to share?
We would love to hear from you because your voice is important to us. Please click on the Google Form below. Thank you!
It is the mission of ISD 424 to develop every learner to the learner's maximum potential, to succeed and continue to learn in a changing world.