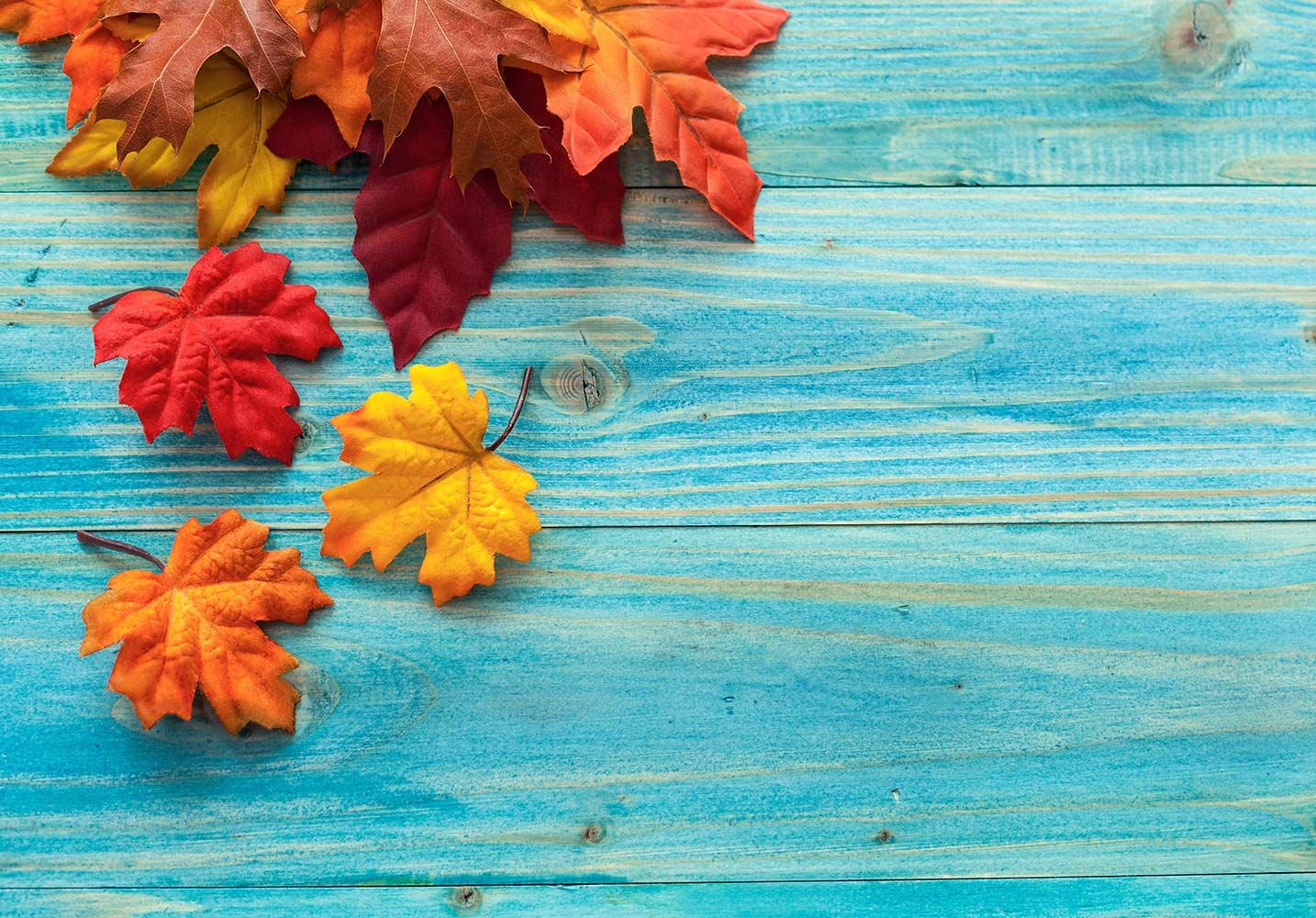 This Week @ PS 88Q
November 20, 2022
No School Thursday November 24th and Friday November 25th
A Message From Mrs. O'Shaughnessy
Happy Thanksgiving to our wonderful PS 88Q community. This year, we have a lot to be thankful and grateful for. As this Thanksgiving week begins, we are reminded of the blessings around us, such as family, friends and community.
This past week, our classes were excited to take part in our school wide celebration of The World Cup. Students were happy to see the flags from some of their countries displayed in the school. They are learning about the culture, and history of their host countries as well. Check out the video below and some of the classrooms.
Last week, we welcomed the FDNY to our classrooms to discuss safety. We also welcomed IS 77's vocalists and band for a wonderful performance. Some of our classes took the learning on the road and starting taking class trips. There really isn't a day that we do not have something going on! Our student council met for our first official meeting, and they have planned not one, not two, but three events! Student voice and choice is alive and well at PS 88Q!
This week, although it is a short week, it is a packed week! We kick off our week of gratitude with the NYPD Jazz Band on Monday. They will be performing for all students. They are amazing, and our scholars will be dancing in the aisles. Tuesday, our students will kick off The World Cup Parade, showing their spirit for this culminating even that unites us. Wednesday, our kindergarten will be celebrating their Alphabet Parade, and march through the halls showcasing how much they have learning in just a few short months. Celebrations will be held school wide as well.
Please see the guidance below regarding at home test kits that will be distributed tomorrow. We want everyone to have a safe, healthy Thanksgiving holiday!
Our SLT Wants To Hear From You
Our School Leadership Team monthly meeting is tomorrow, and we want to hear from you! What would you like to see at PS 88Q for our students, and for our families. Our team will be working this year to implement what our community would like to see. Please take a few minutes to share your thoughts.
Covid 19 At Home Test Kits
As we approach the Thanksgiving holiday, the DOE encourage
s
all students and staff to get tested for COVID-19 before returning to school on
November 28
, regardless of vaccination status and especially if they plan to travel and/or attend large gatherings during the break. Additionally, with winter approaching and cases of respiratory illness such as
flu
and
RSV
on the rise, DOHMH continues to encourage getting your flu vaccine, mask-wearing while indoors, regular hand washing, etc. Please see the letters to families below.
The Impossible Shot Is Possible
Student Magaly Damian did the impossible this week. What has been a challenge for all of our students, she succeeded at The Impossible Shot! How does this work? They have to stand at the center court and throw the golf ball into the tube, which is located by the foul line! Magaly earned the honor of being the first student to accomplish this! Her class will celebrate with a pizza party!
Student Council Spirit Week November 28-December 2
PS 88Q FM-LY Season 3 Special PS 88 World Cup Event part 2
PS 88q FM-LY Season 3 Special PS 88 World Cup episode
PTA Meeting November 21, 2022 Virtual
Good Morning! The ZOOM Registration Link is not open for Monday's PTA Elections. Please register ahead of the meeting (Deadline: 5pm, Monday 11/21) if you would like the opportunity to Vote on the Board Elections. Hi there, You are invited to a Zoom meeting. When: Nov 21, 2022 05:30 PM Pacific Time (US and Canada) Register in advance for this meeting: https://zoom.us/meeting/register/tJwtduirqTorH9LmNL5CCs3wGm4C4SkxQpRm Welcome! You are invited to join a meeting: PTA Election Zoom. After registering, you will receive a confirmation email about joining the meeting.

PS 88Q Families
PS is using Smore to create beautiful newsletters