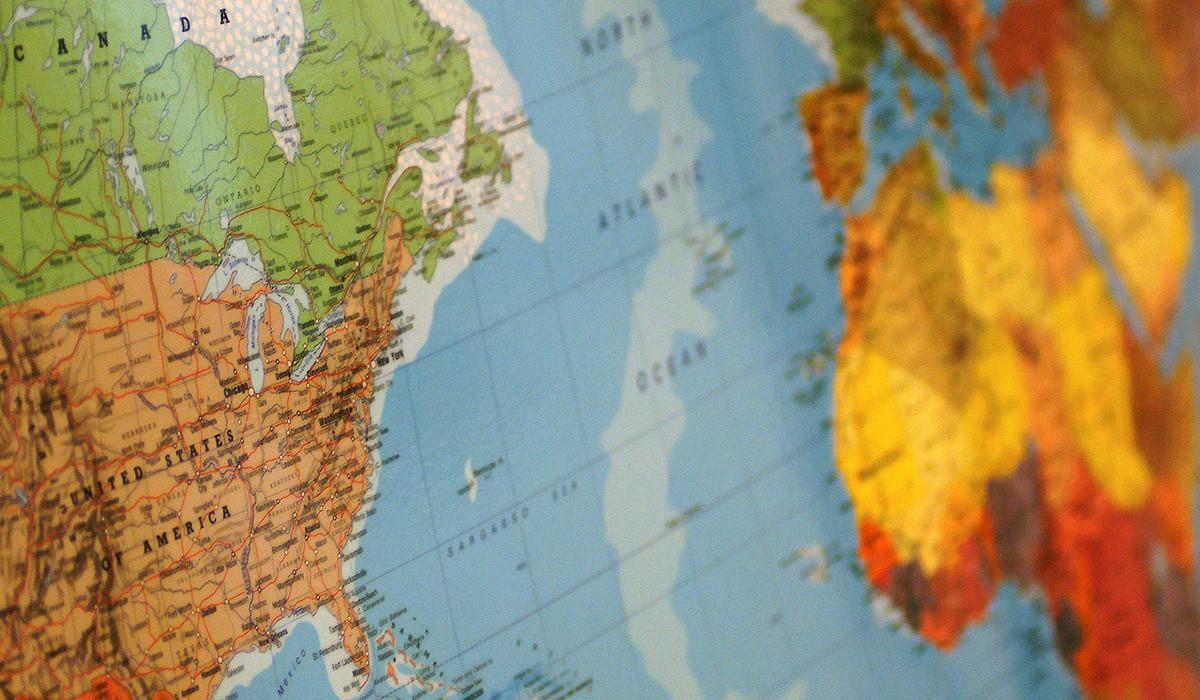 French Prairie MS Newsletter
October 2022
2022-2023 School Year -- Home of the Spartans
Hello French Prairie Parents and Families!
We are really enjoying this first month, getting to know everyone, creating a safe and respectful learning community, and engaging our students in learning throughout the day. Soccer, volleyball, and football seasons have begun, and our school has a buzz of excitement in the halls and quality learning in classrooms.
We hope this finds you and your family doing well and that your own student also is off to a great start for the 2022-2023 school year! If you have any needs, information to share with us, or questions, please contact our office and they'll connect you with our teachers, our counselor, our administrators, or whoever you may need.
In this French Prairie Newsletter we're providing the information for the month of October so you can connect with us, learn about our school program, share your input, join us for Fall Conferences, and know about all the key dates and events over this upcoming month.
Important dates
October
Progress grades October 7
Fall Conferences October 12 4:00pm to 8:00pm
October 13 12:00pm to 8:00pm*
* Break for Dinner - 4:00 and 4:40 pm
No School October 12, 13, & 14
November
End of 1st Quarter November 3
Teacher Work day* November 4
Veterans Day Holiday* November 11
Thanksgiving Holiday* November 21-25
* NO school for students
Fall Conferences - October 12 & 13
Our Fall Conferences are scheduled for the second week of October.
Day and Date
Time
Location
Wednesday, October 12
4:00 pm to 8:00 pm
French Prairie MS - Gym & Classrooms
Thursday, October 13
Noon to 8:00 pm
French Prairie MS - Gym & Classrooms
→ All staff will take a dinner break on October 13 from 4:00 to 4:40 pm.
This year we are excited to return to hosting IN-PERSON conferences. Please prioritize time to stop by for about 20 to 30 minutes on the 12th or 13th. At the conference, you will learn about your student's reading and math levels, their grades, and some of their strengths and growth areas. You will also have the opportunity to meet with some of your student's teachers to ask questions and share information you would like them to know. We will have interpreters available for Spanish/English. Our teachers are looking forward to meeting with you all! If you have any questions, please call the office at 971-983-3550
Conversations with Your Student
After each school day we encourage you to check in with your student to find out how the day went. As a helpful guide, here are some questions you might consider.
What's something new that you learned today?

What was something interesting that you experienced today?

Who is someone who helped you out today?

What are you most proud of today?

What students did you spend time with today?

Who did you hang out with during lunch?

What did you do during recess and who was with you?

What was the most difficult thing that happened today?

What's something that you're looking forward to getting to do tomorrow?

What's something about school that you would change if you cou
Site Council Opportunity
If you are interested in joining our French Prairie Site Council for the 2022-2023 school year, please contact the office and let us know. Site Council is a great way to participate, give voice, and help shape our priorities.
WSD Parent – Student Handbook Link
Parent-School Agreement - Input Opportunity
Please consider taking a few minutes to review French Prairie's Parent-School Compact Eng-Span.2021 from last year. Then, share your thoughts on its strengths and what you would like to see changed for this year. Here's the three-question survey link to share your input: French Prairie MS - Thoughts for 2021-2022 Parent-School Compact. At our October 17 Site Council meeting we will give this Compact one more review, make any needed changes, and then finalize it for this 2022-2023 school year.
What is the Parental Portal and How does it Work?
The Parent Portal is a resource available to all parents, which allows viewing of your child's progress and grades in all subjects. Access will allow parents to monitor test/quiz grades, project and homework completion, as well as classwork and missed assignments. Give us a call; let us help you connect to the Parent Portal.
How can I make sure that I receive communications from French Prairie MS?
Make sure you have provided your cell phone number. We use Remind to send text messages.
Call the office at (971) 983-3550 to provide updated contact information. If you need to update your phone number, mailing address, or email address, please call us.
Would You Prefer to a Paper-Copy of the Newsletter Mailed To You?
If you would prefer we mail you a paper copy of this Newsletter each month, please contact our office at 971-983-3550.

How to Reach Us
Phone: 971-983-3555
Office Hours: 8:00 am to 4:00 pm
Art Houghtaling
Art is using Smore to create beautiful newsletters