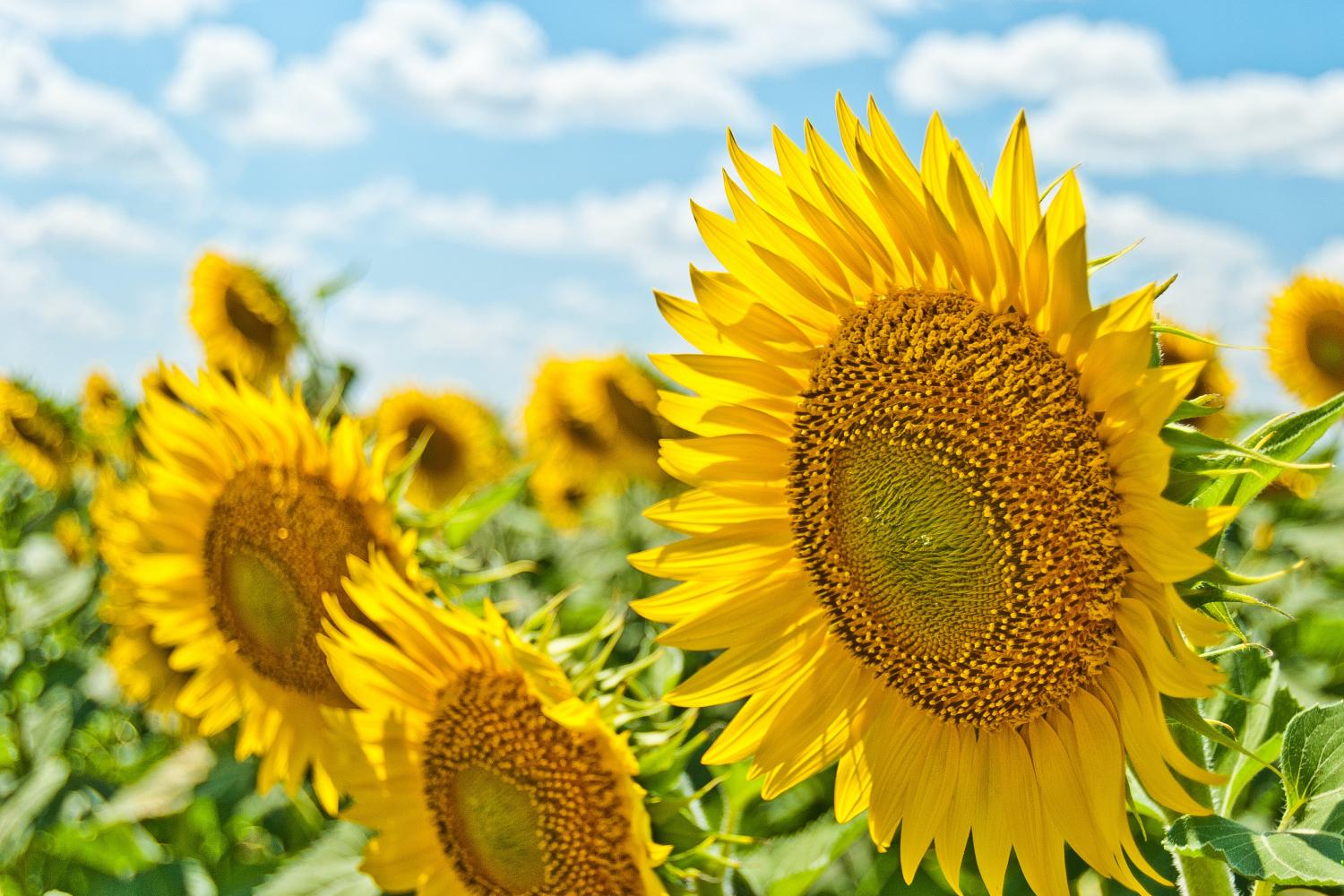 BIGLERVILLE HIGH SCHOOL
Newsletter Updates - Week of 8/29 - 9/2/2022
Dates to Remember
Mon., Sept 5 - Labor Day Holiday - No School
Tues., Sept 6 - Picture Day
Wed., Sept 7 - Open House, 5:30 PM - 7:30 PM
Fri., Sept 23 - Homecoming
Sat., Sept 24 - Homecoming Dance, 7:00 PM - 10:00 PM
BHS Open House!
Wednesday, September 7
5:30-7:30 PM- Open House
This will be a relaxed evening where you can move about the building and meet your child's teachers. We will also have clubs and activity information in the cafeteria.

We hope to see you next week!

PICTURE DAY IS COMING!
Reminder that picture day is on Tuesday, Sept 6th, the day after students return from break.
Laptops
Please see the attached forms and information for the Laptop Protection Plan. Students may turn the paperwork in to their Advisory teacher or at the high school office.

It is vital that students care for their laptop computers. The Protection Plan covers repairs and damages that are not covered in the Apple Care Warranty. If students opt out of this coverage, they will responsible for the full cost of the damages.
You may purchase the protection plan online at https://www.myschoolbucks.com/ or we will accept payments at school. If you pay online or submit payment at school, please fill out the form below.
Student Recognition
Michael Cogliano - has been awarded the National Rural and Small Town Award from College Board.
The criteria to win this award is as follows:
Must have a 3.5 GPA or higher at the time they are submitting the application. Both weighted and unweighted GPAs are considered.
attend high school in a rural area or small town.

Must have permanent address in the United States
Must have taken the PSAT/NMSQT in Fall 2021
LIFE SKILLS
Life Skills Support Flower Bed and Garden
Students in Mrs. Careers Life Skills Support class added something new to the flower bed outside the middle school entrance. This year students cleared a small area to plant fall vegetables. Last week, students planted leaf lettuce and several cabbage plants. They also erected a 2-foot fence around their garden hoping to discourage the rabbits and other critters from munching on the veggies. Over the next several weeks students will regularly check the progress of the plants, water as needed, and harvest the vegetables when they are ready. Meanwhile, students will look for recipes to make tasty dishes using leaf lettuce and recipes using cabbage. Eventually, they will be able to taste and enjoy the results of their hard work
Yearbooks
Yearbook news and FREE yearbooks!!
2022 yearbooks

If you did not receive your 2022 yearbook, please stop by the high school office to pick it up. There are still a limited number of 2022 yearbooks available @ $70 if you would still like to purchase one.
*Free Free Free *
We had an overrun on BHS yearbooks from the years 2017, 2018 and 2019 and cannot store these anymore. Before we send them back, if anyone would like one or more of these for FREE please email yearbook advisor, Mrs. Harman @ l.harman@upperadams.org First come, first serve. We also have a few other extra random earlier years if there is one you are looking for. We may have it!
We need yearbooks
There are also a few years that we are looking for to complete our collection of BHS yearbooks. If you have any of the following that you do not want anymore, we will gladly take them. The missing years are:
1992
1985
1983
1979
1977
1976
1974
1972
1971
1968
1966
1964
1963
1962
1960
and older
SPORTS SCHEDULE
For the complete season schedule, please visit the ArbiterLive website.
Fri., Sept 2

4:00 PM CoEd Varsity Cross Country, BHS vs York County Tech, Departs @ 1:45 PM
7:00 PM BV Football - Susquenita HS, vs BHS
Sat., Sept 3

11:15 AM GVFH - BHS vs 2022 Camp Hill Field Hockey Tourn, Departs @ 9:30 AM

Tues, Sept 6

4:00 PM GV Tennis @ James Buchanan HS, Departs @ 2:00 PM
4:15 PM GVFH @ Hanover High School, Departs @ 2:45 PM
6:30 PM GVSoccer @ Littlestown Senior High School, Departs @ 3:30 PM
7:00 PM BV Soccer vs Littlestown Senior High School
Wed, Sept 7

4:00 PM GV Tennis vs Littlestown Senior High School

Thurs, Sept 8

4:00 PM Coed Varsity Cross Country vs CC MEET
7:00 PM GVFH - BHS vs Fairfield Area MS/HS

Fri., Sept 9

4:00 PM GV Tennis vs Dover Area High School

7:00 PM BV Football @ James Buchanan, Depart @ 4:00 PM
Sat., Sept 10

10:00 AM BV Soccer vs Pequea Valley High School

10:00 AM GV Soccer @ Pequea Valley High School, Departs @ 7:30 AM

Mon., Aug 29
GVFH = BHS 10; West York 0 =W
Ava Peterson - Hat Trick
Natalie Showaker - 2 Goals; 3 Assists
Rylie Brewer - 2 Goals
Courtney Smith, Hannah Naylor, & Lilly Kauffman - 1 Goal Each
Tues., Aug 30
BVS = Lancaster Mennonite 3; BHS 2 = L
Devon Ponce - 1 Assist
Jesus Salazar - 1 Goal
Juan Garcia - 1 Assist
Wed., Aug 31
BVS = BHS 4; New Oxford 3 = W
Guillaume Schmitz - 1 Goal
Juan Garcia - 3 Assists
Jesus Salazar - 1 Goal; 1 Assist
GVFH = New Oxford 4; BHS 2 = L
Kierney Weigle - 2 Assists
Ava Peterson - 1 Goal
Natalie Showaker - 1 Goal
GVS = New Oxford 3; BHS 1 = L
Thurs, Sept 1
GVS = Millersburg 6; BHS 2 = L
Happy Friday! Here's our first round of Friday shout outs to start off the 2022-2023 year! It's going to be a great one!
8/29 - 9/2 Shout-Outs:
Jonny Buitimea Garcia and Alfredo Pulido Reyes - both have helped our new foreign exchange student from Belgium, Guillaume Schmitz. Anything from helping in class to navigating the computer and various assignments, helping him get to the bus at the end of the day, and just taking him under their wings to welcome him to BHS and help him make new friends.
A shout out to Ashley Patrick - for taking on a new classroom and doing an amazing job supporting students and me!
A thank you to Mrs. Thompson for being so helpful and welcoming while I get a hang of this new position and class. And thank you to the kiddos for being patient with me. Ya'll rock!
To Alexis Myers and Kayla Alamo for volunteering to put together my new standing desk. Great job, ladies! Picture attached.
Welcome to Hanna Riley - our new and amazing college advisor! You're going to do great things!
Welcome to Kaitlin Mock - our guidance intern! She is fantastic and free help! Reach out to her!
Gabby Pirich offered to share notes with a student who was absent. Her thoughtfulness is truly appreciated.
Dee Crowder - for giving her time to provide continuous guidance through my transition to UASD and for creating amazing opportunities for our students.
Carter Kime - for being the sole Unified Music mentor and doing an incredible job creating fun lessons for his peers!
Miss Starner for organizing a book tasting for my English 12 students. Thank you so much for your time and hard work. My students enjoyed it!
Congrats to the Biglerville boys soccer team.They had a memorable comeback win against Lancaster Catholic, helped by Devan Ponce's hat trick. The boys also grabbed the win against New Oxford, and a special shout out to Guillaume Schmitz for his two goals. It's been a long week of travel and late nights, and these boys have the heart to go far. Way to go, Canners.
Let's keep the Canner pride rollin'! Happy Friday and I hope you all find some time to relax and enjoy the long weekend!

Biglerville High School Mrs. Graham
Biglerville is using Smore to create beautiful newsletters
Principal, BHS Go Canners!