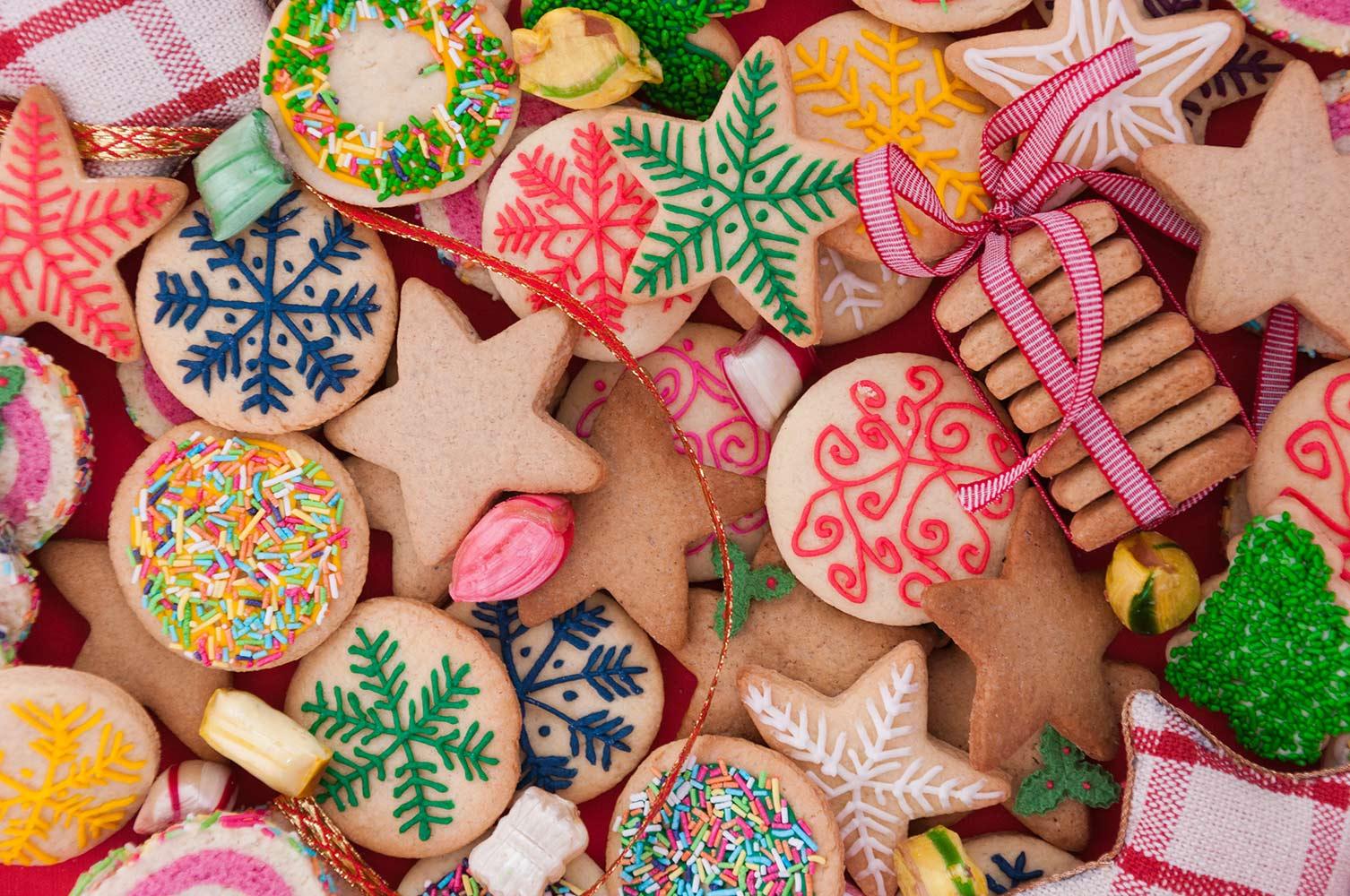 Boxer Bulletin
Eastwood Academy HS Newsletter - December 2021
Greetings, Families!
I hope you all had a wonderful Thanksgiving Break! I am pleased to announce we did not experience a spike in COVID cases or serious illnesses. This means our community is doing its part to keep safe!
This month's Boxer Bulletin Newsletter addresses each of the following topics:
Holiday Coffee with the Principal
November Students of the Month

Parent/Guardian Volunteer Sign Up

Camp Spark
HISD Calendar & Final Exams
APEX Courses
School Photos
January Food Distribution
Holiday Coffee with the Principal
Holiday Coffee with the Principal
Join us for our annual Holiday Coffee with the Principal! Due to the nature of our activities, this is an in-person meeting without a live stream. We hope many of you will join us for coffee and tamales! You'll even have the chance to vote on our Engineering students' holiday trees and create a holiday card that we will personally deliver to your child here at Eastwood! Additionally, we have some very special door prizes!
Thu, Dec 16, 2021, 09:00 AM
1315 Dumble Street, Houston, TX, USA
check_box
RSVPs are enabled for this event.
November Students of the Month
Every month our teacher grade level groups meet to decide on one student within their grade level that has exhibited the Eastwood Core Values:
Practice perseverance
Exhibit integrity
Take care of yourself and others
Please note that none of the Core Values speak to our academic expectations with regard to grades earned in classes. We strongly believe that our students should also be recognized for their soft skills and positive character traits. Students who are named each month are eligible for the Student of the Year award in their grade level. Student of the Year is selected by the administrators on campus.
Congratulations to the November 2021 Students of the Month below!
Parent/Guardian Volunteer Sign Up
We have a few events coming up after the return from Winter Break and we could use a few parents to help us out. If you are willing and able to assist, please use the button link below to fill out the interest form. One of our staff members will be in touch with you to coordinate the efforts.
Please note that you must also register with HISD Volunteers in Public Schools to volunteer at any HISD school on a recurring basis. The link for that registration site can be found below as well.
Students who are behind on credits due to failing the class or excessive absences (NG) have been assigned to attend a two-day credit recovery camp called "Camp Spark." This camp will take place December 20 and December 21. The schedule is below:
7:30 a.m. - 8:00 a.m. Morning Snack
8:00 a.m. - 2:30 p.m. Students attend classes
11:35 a.m. - 12:05 p.m. Lunch
Parents of students who are required to attend have been notified and each of those students has receive a letter with specific details of the camp. If you have any questions or concerns about Camp Spark, please contact Ms. D. Morales: despinal@houstonisd.org or by phone 832-506-1411.
Usually, the semester ends at Winter Break but this year the fall semester will end on January 14. Final exams will take place January 11 - 14. Students will be released early during final exams. Dismissal is at 1:10 p.m. Please see the Final Exam Schedule below. I am also attaching the HISD calendar for reference.
Students currently enrolled in APEX courses for credit recovery, accelerated learning, or NG removal must work diligently on their coursework! If your child is enrolled in an APEX course, please encourage them to use the Winter Break wisely to complete their required assignments.
I'm happy to share with you all that Eastwood has partnered with Portrait EFX to offer traditional school photos! Please see the flyer below for the details. We will send out pre-pay package options once we return from the Winter Break.
9th, 10th & 11th Grade: January 10, 2021
Seniors: January 24, 2021
January Food Distribution
Eastwood Academy HS, in partnership with the Houston Food Bank, will offer another food distribution event the week we return from Winter Break! Please be sure to share the flyer below with any friends/family that could benefit from attending.