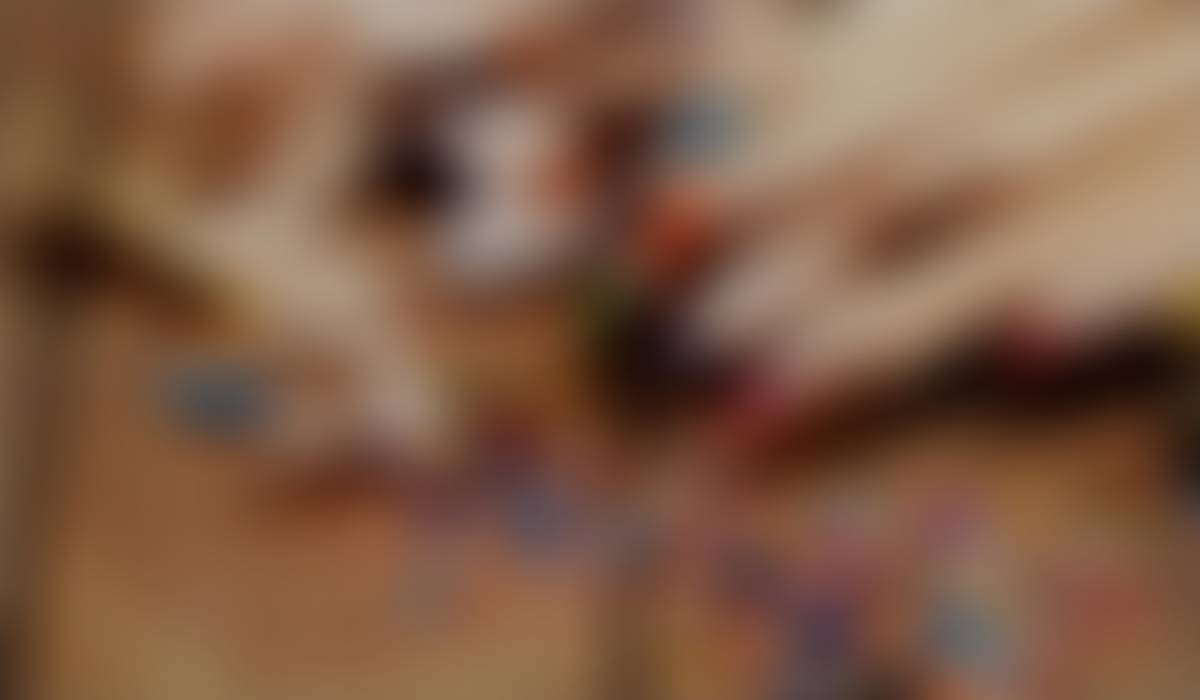 The Burruss Weekly Newsletter
March 10, 2023
Make-a-Difference March is off to a BIG start! Already, students have raised hundreds of dollars for Mostly Mutts, collected lots of items to donate to the animal shelter, and have started to bring in canned goods. Additionally, our first graders folded and organized the Lost and Found in the cafeteria to make finding lost items easier, and kindergarten helped clean up the Learning Garden! Thank you to all who are participating--we still have three more weeks to make a difference!
School wide: canned food drive
K-1 : cleaning up our campus
2-3: collecting blankets, towels, monetary donations for an organization called Mostly Mutts
4-5: assembling sandwiches, and collecting items for the sandwiches, for an organization called The Sandwich Project.
Our yearbook is only $20 if you order by the end of the day today; after today, the price goes up to $25. I have seen a proof and it is AWESOME! There are so many great pictures of kids and staff--a great memory keepsake for this school year! Click this link and then enter the school code: YB26548. https://www.strawbridge.net/
Dr. Jillian Johnson

Principal
Will you have a Kindergartner next year? Save the date!
If you are interested in serving on a committee or as a PTA officer, please reach out to albpta@gmail.com. The nominating committee will meet in April to propose a slate of executive officers for next year at the Spring PTA Meeting on April 21.
We have a new fleece jacket available! Check it out! https://alburrusspta.memberhub.com/store/items/815130
PTA Presidents: Cris Hunt and Stephanie Watts

PTA Vice Presidents: Victoria Brown and Bernard Jarroush
PTA Secretary: Daysha Mayfield
PTA Treasurer: Adam Halpin
Email: albpta@gmail.com with any questions!
Calling all men who have children at Burruss! If you are interested in joining our Dads Club, please reach out to me and I will connect you with the group! Dads (and uncles and grandpas, etc) are outside every Friday morning welcoming kids to school. They also help out around the school in many ways. We'd love to have our dads, stepdads, uncles, grandpas, etc. join us!
Support Burruss when you shop!
GiveBacks: Similiar to Honey or Rakuten, when you sign-up for GiveBacks, you can earn cash back and give to ALB PTA when you shop online at approved stores - like Ulta, Old Navy, and more. Here's how to get started:
1. Create an account using the link: https://www.givebacks.com/.../33722a9f-11d6-48a1-885a...
2. Follow the prompts and be sure to download the Genie extension - this part is important!!
3. Start shopping! The first purchase you make, ALB PTA will receive a $5 bonus.
Amazon: Choose Burruss from the list of non-profits on Amazon Smile! To activate AmazonSmile in the Amazon Shopping app, simply tap on "AmazonSmile" within the Programs & Features menu or Settings and follow the on-screen instructions. Or go to smile.amazon.com!
Kroger: Link your Kroger Plus card to Burruss--every time you shop with your card, Burruss will receive a portion of the purchase amount! https://www.kroger.com/i/community/community-rewards
Publix: Sign up with your phone number, connect it to Burruss, and every time you shop, enter your number for Burruss to receive a donation! https://corporate.publix.com/community/corporate-campaigns/publix-partners
A.L. Burruss Elementary
K-5 IB PYP School in Marietta City