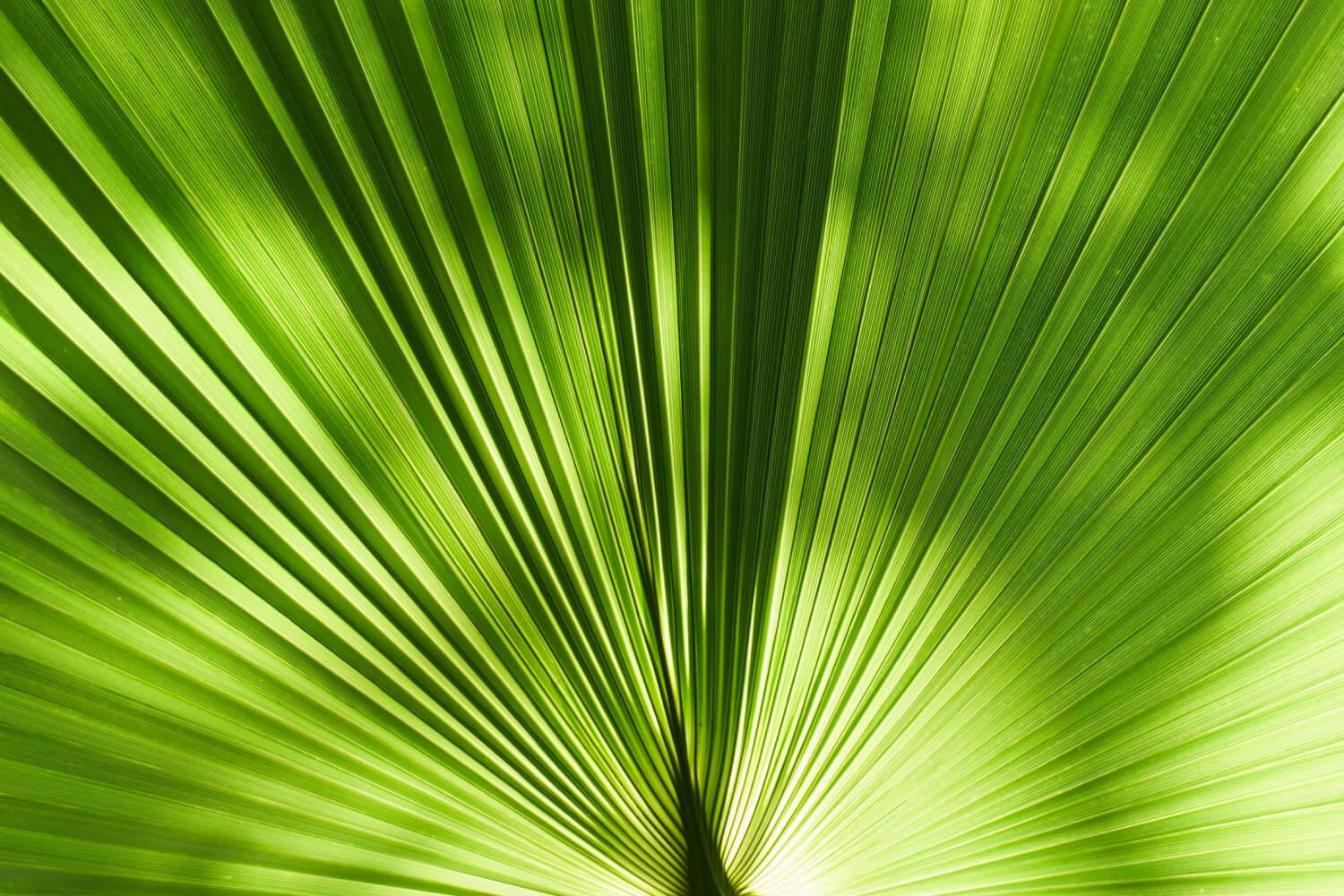 HolyCross Women Doing Life Together
April 3, 2022
HCWomen Thursday Night Chat
This coming Thursday is our last study in the Lent series using our featured book: Uncovering the Love of Jesus: A Lent Devotional,
Even if you didn't get the book, our devotionals come right from the Bible so you will glean much from God's Word and our awesome conversation. Come find more of God's Treasure with us!
If you do have the book, this Thursday we will be concentrating on page 165-167, "Jesus Loves His Enemies". The devotion is on Luke 22:47-53
Come join the discussion! Let's get ready for Easter with our risen King!
You can meet up with us on Zoom this Thursday April 7th at 7:30pm
The Knowledge of the Holy
What is the nature of God? How can we recapture a real sense of God's majesty and truly live in the Spirit. Tozer's The Knowledge of the Holy, a modern classic of Christian testimony and devotion, addresses these and other vital questions, showing us how we can rejuvenate our prayer life, meditate more reverently, understand God more deeply, and experience God's presence in our daily lives.
Informative and inspiring, The Knowledge of the Holy illuminates God's attributes---from wisdom, to grace, to mercy---and shows through prayerful and insightful discussion, how we can more fully recognize and appreciate each of these divine aspects. This book will be treasured by anyone committed to the Christian faith. It bears eloquent witness to God's majesty and shows us new ways to experience and understand the wonder and power of God's spirit in our daily lives.
Click photo for link to purchase
Bring a Dessert to Pass - Maundy Thursday Fish Fry
Holy Cross is bringing back it's annual Maundy Thursday Fish Fry! Yipee! The Holy Cross Cooking Team and the Holy Cross Hospitality Team are collaborating to serve up a mouthwatering tasty meal of fish, French fries, hush puppies, and coleslaw.
This is where you come in! We are asking you to bring your favorite dessert to pass around, either home baked, or store bought. Let us know what you are bringing on the sign-up sheet in The Gathering Space on the tables with the black cloths. Thank you!
Thursday Night Chats To Take A Break
After this Lenten Study, Thursday Night Chat will be taking a break– But stay tuned for some HC Women Activities during the summer.
Dates to Remember
· April 7th Lent Devotions and Study

- April 14th - All Church Fish Fry 6:00pm
- April 14th - Maundy Thursday Service 7:30pm
- April 15th - Good Friday Service 7:30pm
- April 17th - Easter Sunday Service 10:00am
"How does a young man keep his way pure? By living according to your word. I seek you with all my heart; do not let me stray from your commands. I have hidden your word in my heart that I might not sin against you." Psalm 119:9-11
Jessica Nelson
Jessica is using Smore to create beautiful newsletters