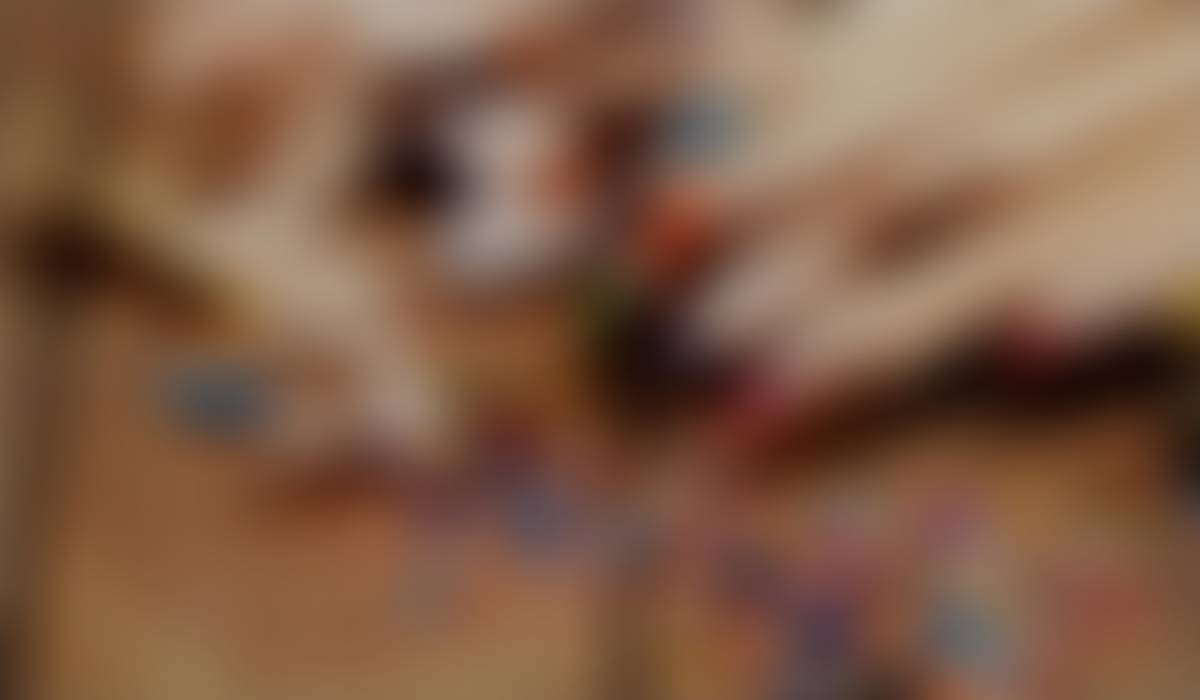 Coyote Connections
Some thoughts for the starting school year
A Note from the AP
This past week was a blast! I am so very happy with the amount of participation from faculty, staff, and students during our homecoming festivities. One of our goals this year is to build up our Coyote Pride and that is exactly what is happening. Thank you for your support of our activities. I appreciate all the time and dedication it takes to make these moments special.
I also have to shout out our students for attendance this quarter - we are so close to our goal of 98%. Keep showing up Coyotes - that's the first step on the road to success.
PLEASE JOIN US FOR THIS VERY IMPORTANT EVENT!
TJHS Guitar Group
A special thank you to Mr. Albert Realyvasquez and his guitar group for performing during the GT-ELL-SpEd conference on Wednesday, September 14th. Their playing was impressive especially considering the short amount of time they've been together. I can't wait to see them perform in the future.
Event Information
Coffee with the AP
When?
Wed, Sep 21, 2022, 09:00 AM
Supporting your Middle Schooler
Be proactive about peer pressure-
Tweens care a lot about what their friends think, and this is the age when they're most likely to be introduced to alcohol, cigarettes, vaping, and other drugs. But research shows they're also influenced by their parents' opinions. Help your child manage peer pressure and avoid dangerous behaviors with these tips.
●●Practice specific responses. It's hard for tweens to think clearly when they're on the spot. Planning ahead can help your child make good choices. Role-play what she could do if friends asked her to drink beer, for instance. She might say, "No, that sounds dangerous." Or she could come up with an alternative. ("Let's go to the park instead.")
●●Encourage safe activities. Help your child find groups centered around drug-free forms of fun. You might encourage her to sign up for sports or after school activities. Also, encourage her to think of safe ways to occupy time with friends (experimenting with hairstyles, playing Uno or board games).
●●Keep talking. Hearing the same message on different occasions will let it sink in and give your middle schooler plenty of chances to share concerns. You might bring up drugs by mentioning a news report you heard. Or ask what she learned about alcohol in health class. Be clear about where you stand and why, and discuss what could happen if she drinks, smokes, vapes, or does drugs. For example, she could become addicted, get grounded, or even be arrested.
Discuss bullying - Bullying tends to peak in middle school. Consider this advice to help your tween avoid being bullied—or avoid bullying others.
●●Set a standard. Explain that if he isn't sure whether a comment or an action would hurt someone, he shouldn't say or do it. Suggest that he ask himself, "Would I act like this if my grandparents or the principal were watching?"
●●Prevent cyberbullying. Does your child text or post online? Remind him to type kind messages and to communicate only with others who do, too. Explain that if someone sends a hurtful or nasty message, he shouldn't respond, since that can escalate the problem. Instead, he should block the sender and tell you.
●●Take action. Your middle grader can help stop bullying by speaking up. Let him know it's important that he tell a teacher or another adult if he is bullied or if he witnesses bullying. Also, talk about how he can respond to bullying. For example, he should stay calm, walk away, and get help. Manage stress - More responsibilities at home and at school can cause your child to feel stressed sometimes. Try these suggestions for supporting her.
●●Stick to routines. Knowing what to expect can make your youngster's life more predictable and less stressful. Help her set up routines that work for both of you, such as having her do homework right after school or packing her lunch at night.
●●Pay attention to sources of anxiety. Does your tween have a tendency to put off big projects and then stress about them at the last minute? Remind her of this, and brainstorm ways to prevent it from happening again. For example, she should start work sooner and perhaps buddy up with a classmate to stay on track. Or if she's irritable because she isn't getting enough sleep, set an earlier bedtime.
●●Watch for bigger issues. Some stress is normal for middle graders. But symptoms that last more than two weeks may indicate a problem. If your child isolates herself from friends and activities, complains of headaches or stomachaches, or is often tired or sad, have her see her doctor. A professional can rule out physical causes and suggest ways to help if she has anxiety or depression.

Homecoming Court 2022
Congratulations to Lindsey Hernandez and Jesus Delgado, the 2022 Homecoming Queen and King. We also congratulate all members of the court who did a great job representing their campuses.
TJHS Duke and Duchess
Congratulations to Alexa Hernandez and Manuel Fierro our eighth grade duke and duchess.
Alexa is the daughter of Lillian and Alejandro Hernandez. She currently plays volleyball. After high school graduation she plans to attend UTEP and study business.
Manuel is the son of Manuel and Maria Fierro. He plays football, basketball, baseball, soccer and also runs track and cross country. After graduating high school he plans to attend UTEP and study mechanical engineering.
Manuel and Alexa we know you will continue to make us proud!
Loretta Aguilar
Loretta is using Smore to create beautiful newsletters