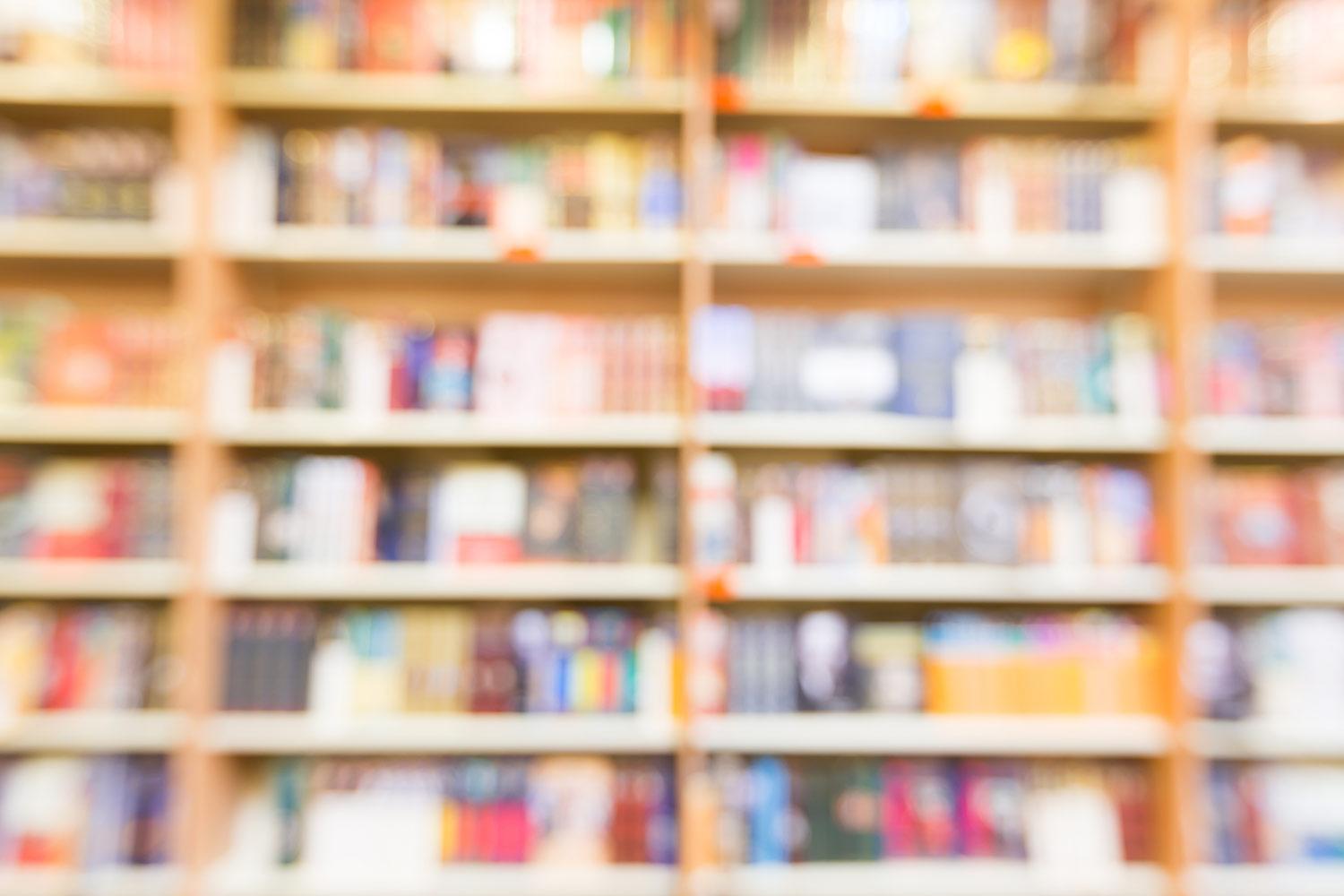 March 2023 District Newsletter
March 2023 Hurricane News
We hope you'll take a few minutes to catch up on our Hurricane News. In this newsletter you'll find:
February Board Corner Report

Hurricane News



Community News

Reminder: Monday, March 13th, is a teacher work day. No school for students.
To catch up on Board business, check out our quick summary of the recent BOE Regular Meeting Agenda.
Board Corner Report: February 2023 (doc)

The next regular meeting of the Board is March 27, 2023 at 6pm and will be held at Wilmington Middle School.
WHS Theatre Presents... Oklahoma!
Oh What a Beautiful Morning. Oh What a Beautiful Day. I got a Beautiful Feeling... Tickets for Oklahoma are now available! WHS Theatre performances are March 9, 10 & 11 at 7:00pm and Sunday, March 12th, at 2:00pm. All seats are $12 and tickets can be purchased online at wilmingtonhs.booktix.com
WMS/WHS Festival of Bands 3/15/23
The Wilmington Band program will present the annual Festival of Bands on Wednesday, March 15th at 7:00pm in the Middle School Gymnasium. All 5 concert bands Grades 6-12 will perform. Come for an evening of music and celebrate the hard work of our band students. The concert is free and open to the public.

WHS February 2023 Students of the Month
WHS is proud to announce the February 2023 Students of the Month! Each month our WHS staff nominated outstanding student for this recognition. We hope you'll take a few minutes to see what their teachers have to say about these outstanding students and help us celebrate them. They work hard each and every day in and out of the classroom and we are #HurricaneProud of them.
Levy 2023 Facts, Finances, and FAQs
If you are interested in learning more about WCS finances and the proposed School District Income Tax Levy that will be on the ballot in May, we encourage you to visit wilmingtoncityschools.com/Levy2023 for facts, finances, and FAQs.
SRO Appreciation
At our February Board meeting, the District recognized our School Resource Officer Pat Black for his service to the District and to our students. As the District SRO, Officer Black works every day to make connections with students and staff to keep our schools safe. Thank you Officer Black!

WMS/WHS Parent/Teacher Conferences 3/16/23
The Middle and High School will hold their last Parent/Teacher Conferences on March 16th. This is a great opportunity for parents and teachers to connect and help students stay on track for a successful school year. Parents can sign up for a conference at a link below or contact one of their child's teachers to schedule.

#HurricanePride
It's been an exciting season of WHS Athletics. Please help us celebrating some of our student athletes.
Highest GPA for the Winter Season:
Congratulations to our Girls Swim Team on achieving the Highest GPA for the Winter Sports Teams!! We're proud of your dedication to both academics and athletics.
Wrestlers qualified for State Tournaments:
Ty Stuckey
Gage Davis
Thane McCoy
Josh Snell
Paul McKnight (alternate)
Bowler qualified for State Tournament:
Follow the AD on twitter @WHSCaneAD for more highlights from our Athletics Program!

The following articles from other sources are provided for our WCS families and community. Links and content are not under the control of the District.
Women's History Month: March 2023
In honor of Women's History Month, you may find the following article from National Geographic about the women codebreakers of World War II an interesting read.
Wilmington City Schools
WilmingtonCitySchools.com
341 S Nelson Ave
Wilmington, OH 45177