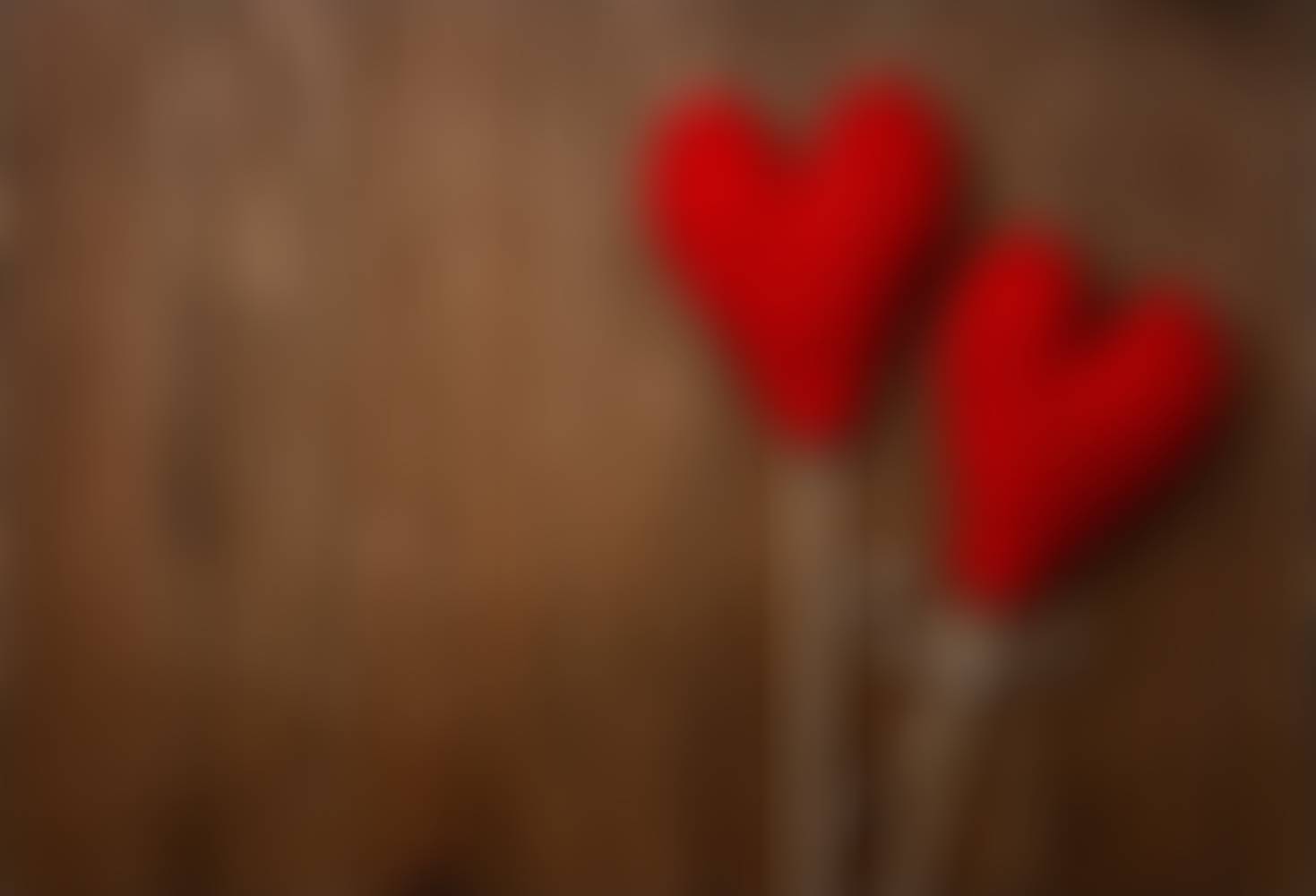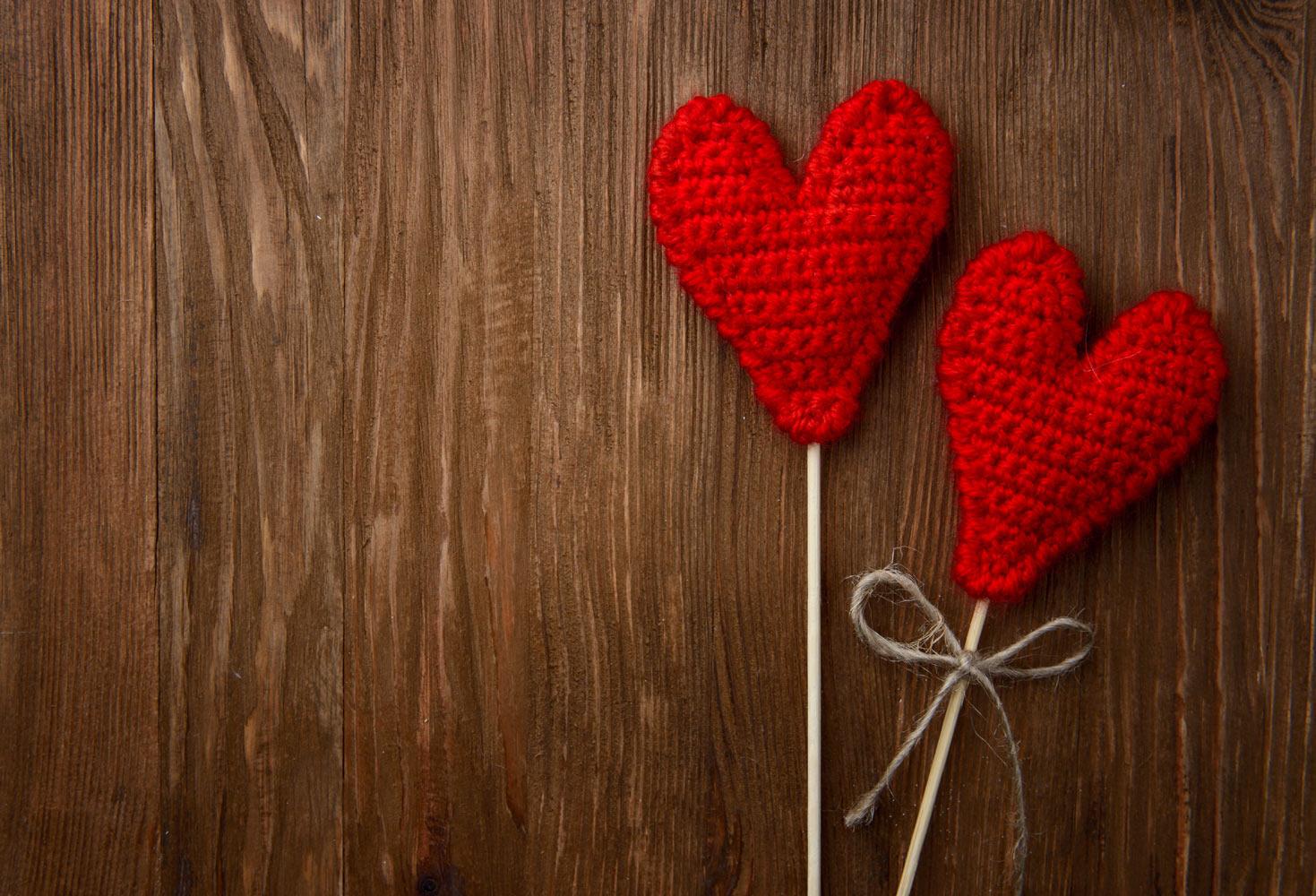 Here we grow again!
As you pick up and drop off your students each day, you will start to see the progress of our newest building! The building will be over 5,000 square feet and feature a Multi-Purpose Room/Gymnasium and a Music classroom!
As a school, we came together with our Board of Directors and community members to break ground on this project. The new building is dedicated to our founding Head of School, Brian Corrigan. Please see the staff spotlight below to learn more about him.
We are excited to see this project continue in the coming months. Please stay tuned for information about a ribbon-cutting ceremony and reception for our school community to be the first to see the newest building once it is complete.
New Year and New Goals
Each year, our staff creates personal goals in August. We have our staff reflect on those goals in January and June. Teachers have started our return from Winter Break by setting goals, visions, and intentions with our students. We all start a new year with intentions. Our intentions may be big or small; they may be work-related, personal, or financial. Typically, we always start with a clear mindset, but often by February, our intentions have shifted or not followed through. This article below may refresh your personal intentions and give insight into how you can include your child in these goals!
Please read the following from the American Montessori Society:
The New Year marks the opportunity for change and the promise of new beginnings. It is a time of renewed hope and enlightened visions for the future. Often, as adults, time is set aside in early January to reflect on the previous year and exercise intentionality when setting goals for the coming year. However, many parents overlook the importance of involving their children in this process.
Intention setting is a powerful life skill that can be modeled for children and one they can be encouraged to use that will benefit them both in the present and in the future. An intention is an intended goal or aim. Research shows that intention setting promotes success in many areas of life, likely because developing an established end in mind allows one's thoughts, actions, attitude, and choices to follow in that direction.
Taking the time to engage in positive conversations with children at the start of the new year will support their success. These dialogues will provide them with an opportunity to reflect on their past, develop goals, and set intentions with the encouragement from adults they trust and admire.
5 Tips for Supporting Children in Setting Intentions for the New Year
Play a game imagining new possibilities. Creativity and imagination have been shown to help children in the development of self-concept. Encouraging a child to imagine new possibilities is fun, interesting, and exciting! Parents can ask their child if they could do anything in the world, what would it be? Engage in a conversation with them about this possible future, asking them to imagine what it might be like to be a doctor, a teacher, or a musician, or to swim with dolphins, to go to college, etc.
Start small by setting daily intentions. For younger children, it can be helpful to start small, setting intentions together every morning. As they begin their day, parents can ask their children, "What kind of day are we going to have today?" Help them see the positive in their response and remind them that setting intentions daily sets the tone for the day.
Help them clarify what they want. Intentions should be specific. Whether it is for a day, a month, a year, or a lifetime, it is important that one's desires are clear when developing goals. For instance, wanting to be happy is wonderful, but more specific details are needed in order to put a plan in place to achieve that happiness. Ask them to think about exactly what it is they want in each area of their life including home, family, work, school, friendships, relationships, finances, etc.
Help make their visions more concrete. Sometimes lofty goals can seem too far out of reach, even for children. Helping make their visions more concrete will make them more real. Parents can encourage their children to write down or draw the possibilities they have, or are, imagining and display it somewhere that is easily seen each day. To help embellish the thoughts, parents can ask what it looks like, feels like, smells like, or even tastes like. It might even be fun for some children to act out their dreams, if possible. The visibility of their intentions will encourage them to think of their goals often and will promote positive thoughts about the future.
Encourage them to think about what they need to do to make their intentions happen. It is important to help children realize that their intentions will take hard work and dedication. Parents can help by asking their children what they believe is necessary to make their dreams a reality. With some help, children can make a list of the steps required to accomplish their intentions and these can be used to guide future conversations about the progress they have been making towards achieving their goals.
Maria Montessori spoke of the importance of Practical Life activities, experiences that support the child in learning the skills of everyday life. Especially as children grow and develop, modeling the process of goal setting helps children understand what is required and how it feels when one works hard to experience success. By involving them in the process of intention setting, supporting them as they set their own goals, parents can provide children with the opportunity to practice a practical skill that is imperative in life.
Mr. Corrigan
As newer families have joined our school community in the past three years, you may not know who Mr. Corrigan is.
Brian Corrigan is the founding Head of School for Island Montessori. Along with our Board of Directors and staff, Brian helped open the doors of our Charter School in 2013. The school looked quite different than it does today. Brian helped with every building expansion, grade expansion, and new hire. He found opportunities for our school to get out of the classrooms and into the community with the purchasing of our two buses.
Mr. Corrigan, as our students referred to him, led the school with a continued vision of being "uniquely better." He always enjoyed being in the classrooms and supporting student needs.
Brian stepped away from the Head of School position due to health needs. He continues to be an active member of our school as our Finance and Human Resource Director.
In December, we focused on emotions, stress, and self-regulation. Kinders and Lower Elementary learned how to name feelings and discussed the Zones of Regulation. They learned strategies to help us stay in or return to the green zone, which is the "sweet spot," meaning we are calm, focused and ready to learn! In January, we began discussing size of the problem and the appropriate size reaction to match the problem, and tied it all together with the zones. If it is a "small problem" we should still be in the green zone, such as if you lose your pencil we can remain calm and go find a new one. If it is a "big problem," It is okay to feel like you are in the yellow, red, or even blue zone, and we might need to ask for help to return to the green zone.
Upper and Middle learned about growth mindset in December. As they approach the new year, and the halfway point of our school year, new works and challenges are presented to them more often. This can bring out a lot of stress and overwhelming feelings! Growth mindset, (which ties into positive psychology that they learned about in November) can reduce stress and help students feel more confident and open minded about new challenges presented to them.
January focused on seeing different perspectives, specifically to solve conflicts with others. Together, they examined various illusions and had to discuss in small groups what they thought they saw. While each student might see something different, there is no "right answer." We connect this to conflict resolution that sometimes we focus on being right rather than coming to a solution that is helpful for both parties involved. We then discussed strategies of how to best solve conflicts with others.
Read
The Color Monster by Anna Llenas (K-3)
Wilma Jean the Worry Machine by Julia Cook (K-3)
Don't Squeal Unless it's a Big Deal (K-3)
The Dot by Peter Reynolds
Watch
Disney Pixar's Inside Out
Sesame Street: Me Want It (But Me Wait)(K-3)
Snack Attack | Animated Short Film (4-8)
Discuss
Zones of Regulation (K-3)
Problem Solving Strategies Wheel (K-3)
Have your student challenge you to the "paper circle trick!"(4-8)
Healthy Lunches
We have noticed several students bringing juice and "desserts" for lunch.
Please remember our recommendations for Healthy food options and that we only allow water for drinking.
Below is the excerpt from our parent handbook.
Philosophy
We believe overall well-being is a combination of a healthy body (through fitness and nutrition), a healthy mind (through fitness, nutrition, and healthy habits), and a healthy relationship with the surrounding community and the global environment. We believe four basic principles lead to a healthy and happy lifestyle.
Cultivating a positive relationship with food.

Establishing strong, healthy, and confident human beings, who love eating quality food, and working towards a balanced diet.

Embracing variety.

Choosing foods from a variety of food groups, including different colors and textures to ensure key nutrients and essential nutritional support.

Choosing whole foods as the core of your diet.

Eating fresh fruits and vegetables and a variety of healthy fats and whole grains. Learning how to identify the foods being consumed and how to trace them back to their source.

Mindful eating.

Becoming aware of hunger cues and taking time to establish proper serving sizes and learning the importance of understanding food labels.
Lunches/Snacks
As meals are not provided on-site, parents are responsible for providing a nutritious lunch and snack from home. Families will have the option to purchase a hot lunch through a vendor each day. It is the responsibility of the family to log on, select and pay for the lunch. The purchased meal will be delivered to the school each day.
Snacks
Preschool and Kindergarten snacks are provided by IMS. Please provide your teachers with any dietary requirements on the first day of school.

Charter School snacks are the responsibility of the children and parents to pack each day. Packed snacks should be nutritious and consist of fruit, vegetables, and other whole food items.
Lunch
Families will provide their children with a packed lunch each day, including a healthy and balanced lunch of protein, whole grains, fruit, and vegetables. We suggest that lunches are free of high fructose corn syrup, sodium benzoate, dyes, and preservatives. We believe healthy food choices give children the energy and focus to continue learning throughout the day.
Lunch boxes should fit in a backpack or bag for the child to be independent when arriving and departing from school. Please label your child's lunchbox with their name.
IMPORTANT! We ask that you place a note on the front of the lunchbox (use masking tape) if your child's lunch contains any type of nut product (peanut butter, nuts, or a mix).
Join us to support our school. Bring some friends, dress up, and have a night out on the town. Not into dancing? That's okay! There will be a silent auction and other fun giveaways to look forward to!
Fundraising from this event will go directly to the needs of our school.
A few of the many areas we are working on fundraising to support include(but are not limited to):
-A healthy lunch program - available to everyone!
-A sound system for our new building
-New Furniture for our classrooms

-Furniture and instruments for our new music classroom
-Furniture and supplies for our Art program
-Shade structures and storage for the outdoor classroom
-Technology and programming
and so much more!
We continue to dream big dreams to make this school the best it can be for everyone!
Alicia Rheel
Alicia is using Smore to create beautiful newsletters