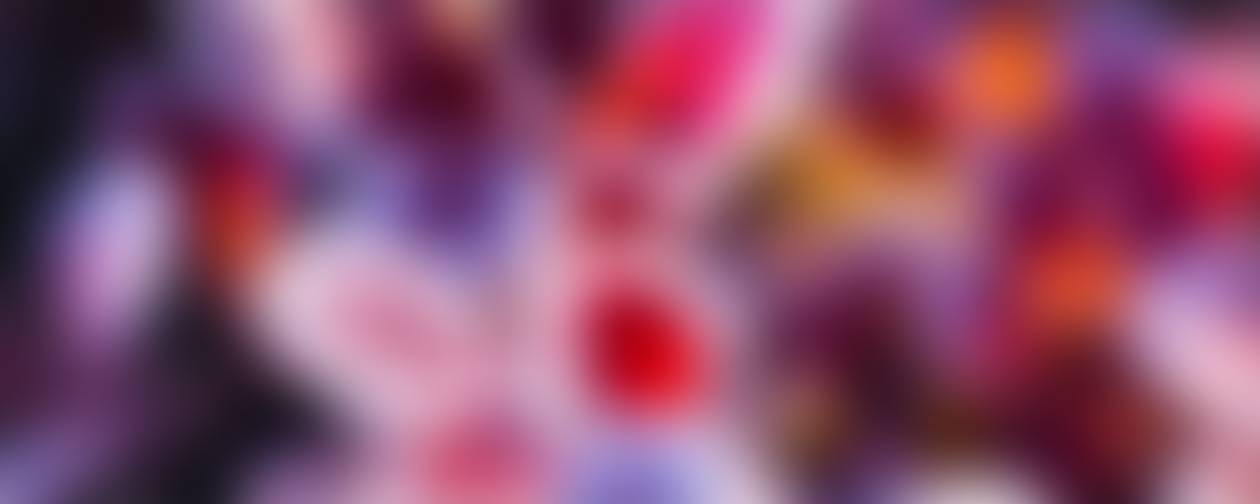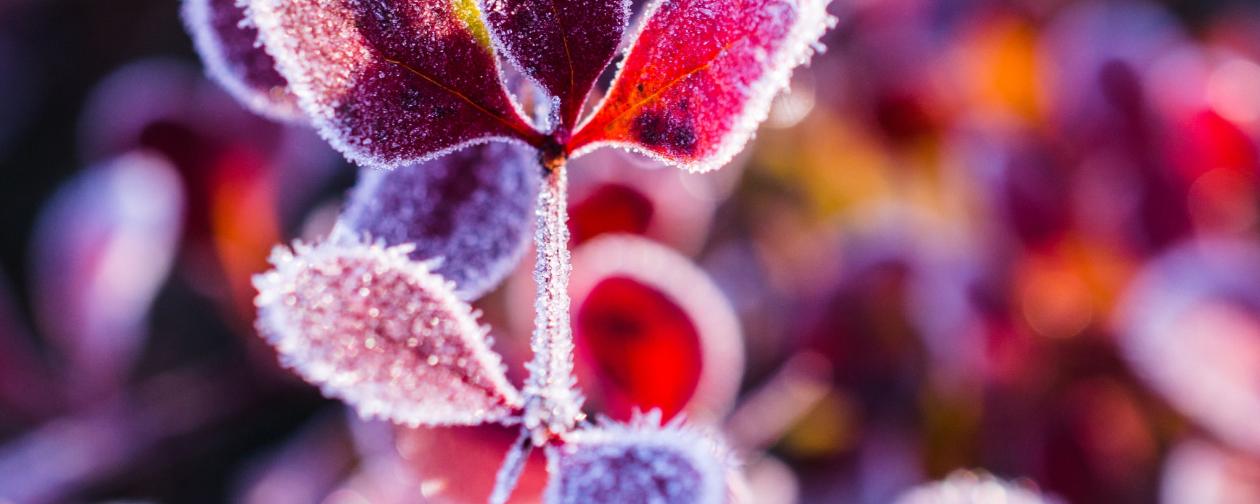 Marysville Message
February 3rd, 2023
Happy Friday and February,
Quarter 2 report cards will come home with students on Tuesday 2/7. We will also send home a flyer with information about the successful schools survey. We are currently at about 15% return rate and are hoping to at least match our 80% return rate of last year.
Please support our school by taking time to fill out the 2023 Panorama Successful Schools Survey. This survey is a tool for us to collect your valuable input and feedback regarding how we can best serve our students and improve our school community. The survey is completely anonymous.
Our goal this year is to reach 80% survey completion rate amongst our families. Students are working towards school incentives such as a pajama day and a dessert party if we are able to reach this goal.
If you would like a paper copy of the survey, please let the front office know or your student's teacher. If you have any questions about the survey, please visit this website or reach out to our front office. The survey can be completed in 5 district supported languages, English, Spanish, Vietnamese, Somali, Russian, and Chinese.
Thank you so much for taking the time to share your perspective and feedback.
The district is also providing a short family survey about PPS Arts programming. Maybe it can be a survey weekend.
Please note that "Expansion of visual and performing arts programming" is listed as an option under Increasing Learning Opportunities. This is a perfect opportunity to cast your vote for PPS to continue investing in arts education.
Finally, I would like to thank our fabulous Marysville Student Support Team; Leslie Rosenfield and Hang Jones. Next week is National School Counseling Week. We are so grateful for our wonderful support team. Please share your appreciation with them next week.
Cathy Murray
Cathy is using Smore to create beautiful newsletters