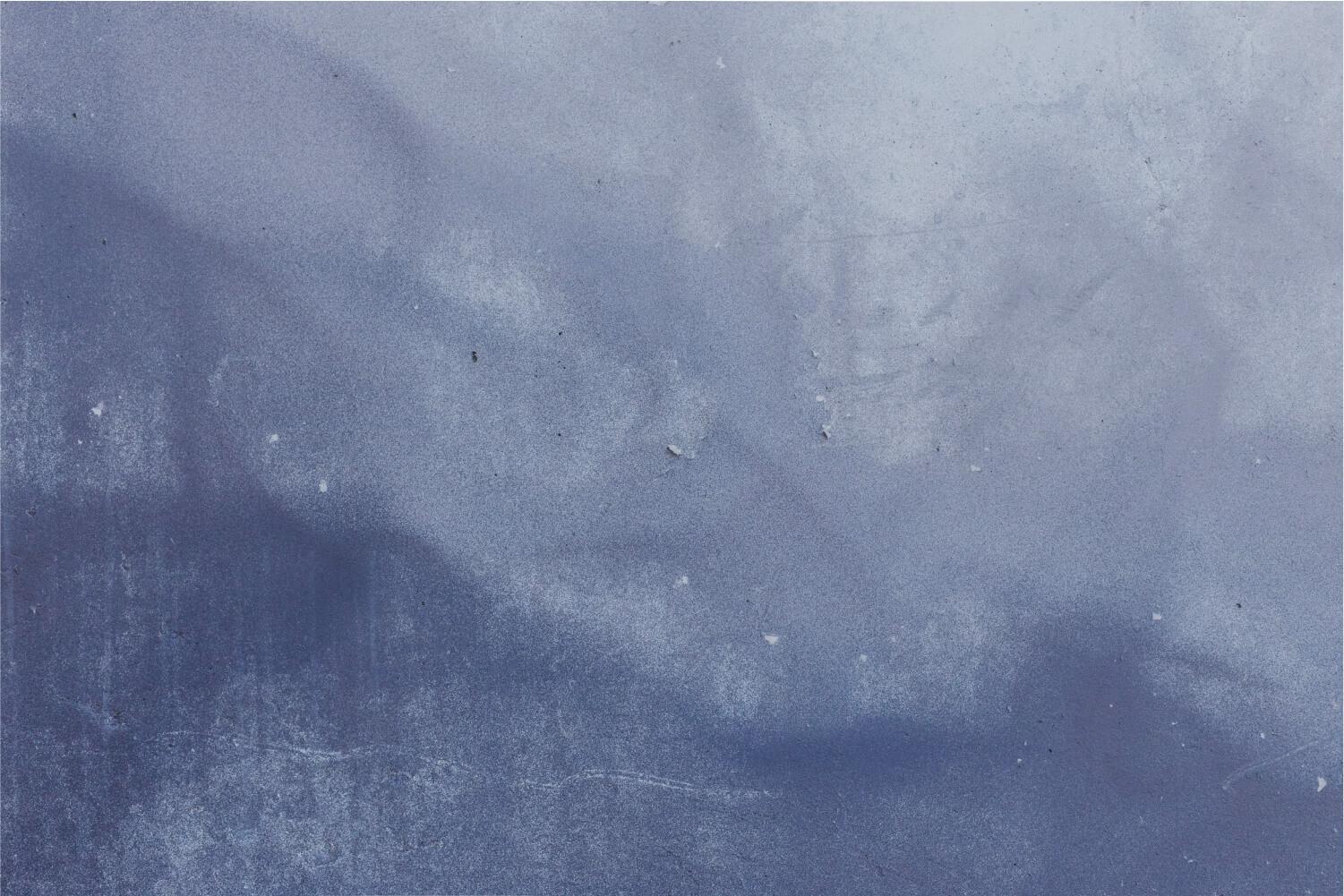 UPCOMING EVENTS
Novemeber 1st ...PeeWee B vs Hermantown @ 7:45pm
November 2nd ... 10U Girls vs Mirage
November 2nd ... PeeWee C vs Hermantown @ 7:45pm
November 4th ... PeeWee C vs Edgecumbe @ 10:30am
November 4th ... 10U Girls vs Chippewa Falls @ 12:00pm
November 4th ... PeeWee C vs Menominee @ 2:15pm
November 4th ... 10U Grisl vs Chippewa Falls @ 3:45pm
November 4th ... Bantam B vs Burnett/Siren @ 5:00pm
November 5th ... 12U Girls vs Rochester @ 9:45am
November 5th ... PeeWee A vs Menominie @ 11:15am
November 5th ... PeeWee B vs vs Menominie @ 12:45pm
Novemeber 5th ... PeeWee A vs Menominie @ 3:00pm
November 5th ... Squirt A vs Spooner @ 4:30pm
Novemeber 5th ... PeeWee B vs Menomonie @ 5:45pm
November 5th ... Goalie Clinic 7:15pm - 8:45pm
TEAM UPDATES
If you team has any updates or information they would like to share in the newsletter please have your manager get it to the board and it will be included.
Are you looking for something to do while your player skates? Look no further! We are offering a 45 minute strength training class (for adults) that doesn't require you to leave the rink. SAHA STRENGTH will be offered in the John Hack meeting room at various times each week. Beth Fechtelkotter will instruct the class. She is the Health & Wellness Coordinator at the YMCA, a certified group fitness instructor, and a certified personal trainer. Bring your own free weights and mat if you have them. Check our meeting room schedule for specific date/times. This will be a first come, first served basis until we hit capacity. Classes start in November.
RAFFLE TICKETS
Raffle tickets
Raffle tickets were handed out to families at level meetings. If you haven't received yours yet, get in touch with Jamie Crimmins to make arrangements for pickup.

Ticket stubs can be dropped off in the box at the concession stand.
If you would like additional tickets you may buy them in increments of 5 in the office , starting November 1st. You will buy these for $10 and sell them for $20 this way the player will make a profit on each ticket as well as the rink.
MORE INFORMATION COMING SOON
THANK YOU
Thank you to Fen-Tech for supplying labor and glass for the broken outside window on the warming shack.
IF YOU WOULD LIKE TO BECOME A SPONSER CONTACT DICK IN THE OFFICE
Thank you to our current sponsors!
7 West Taphouse
Advantage Air and Heating
Adventure Zone
All About Mud
AmeriGas
AmeriPride
Arrowhead Printing
Asphalt of Duluth
Bachand Realty
Barker's Island Inn
Belknap Plumbing
Benna Ford
Billings Park Electric
Bridgeview-Best Western
Campbell's Do It Center
Carlson Floor Center
Center for Muscle & Joint Therapy
Central Sheet Metal
Chippewa Valley Bank
City of Superior
Coca Cola
Como
Culver's
Dan's Feed Bin
Domino's
Eddie's Supper Club
Edward Jones
Essentia Health
Great Lakes Office Solutions
Greg Kunst & Sons Construction
Grizzly's
Hammond Steakhouse
Harbor Garage
Harbor Pointe Credit Union
Hardees
Hartel's DBJ Disposal Company
Holden Insurance
Interstate Battery
Jimmy John's
JR Jenson
Keyport Restaurant & Lounge
Kwik Trip
Lakehead
Lenroot/Downs Funeral Home
Mediquest
Mertz-Rookey Insurance
Midwest Coin Concepts
Monarch Healthcare
National Bank of Commerce
North Shore Title
Northern Door & Hardware
Northland Chevrolet
Northwest Outlet
Orthopedic Associates
Overhead Door
Perkins
Play It Again Sports
ProPrint
Rapid Fire Hockey
RE/MAX 1-Raivala
RJ Sport and Cycle
SCR
Screen Graphics
Sherry Mattson Accounting
Shorty's
Social Indoor
St. Luke's
Subway
Super One
Superior Choice Credit Union
Superior Savings Bank
Superior Tavern League
SWLP
The Shack
TriStar Electric
Twin Ports Liaison
Twin Ports Pro Development Camp
Twisted Pastries
UW-Superior
VEIT
VIP
Young Plumbing
Young Septic Service
Spartan Hockey
Spartan is using Smore to create beautiful newsletters