YOUNGER YEARS
My name is John F . Kennedy I would like to be the youngest man elected into office of presidency.
I was born in Brookline, Massachusetts on May 29 1917.
I graduated from Harvard in 1940 . September 1941 I was 24 when I was sworn in as an ensing in the U.S. NAVY
I was awarded the Pulitzer Prize for Profiles of Courage in 1957
BEFORE PRESIDENCY
JFK was a political party democrat his Marriage was on September 12, 1953 to Jacqueline Lee Bouvier his Religion was Roman Catholic Kennedy fulfilling a pledge issues an executive order creating a temporary Peace Corps and asks Congress to authorize the program permanently on March 01, 1961On August 13, 1961, East Germany began constructing a wall between the two sections of Berlin.
during presidency
.Peace Corps created (1961)
.Bay of pigs (1961)
.Berlin Wall built (1961)
Alan Shepard, Jr. became the first American in space (1961)
.Twenty-Third Amendment was ratified giving the residents of the District of Columbia the right to vote in presidential elections (1961)
.Cuban Missile Crisis (1962
.35th President of the United States
Abraham Lincoln and JFK - Weird or What?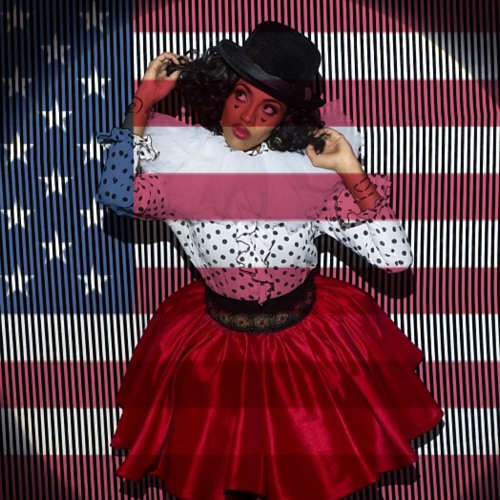 Jade Novah
Star Spangled Banner by Jade Novah