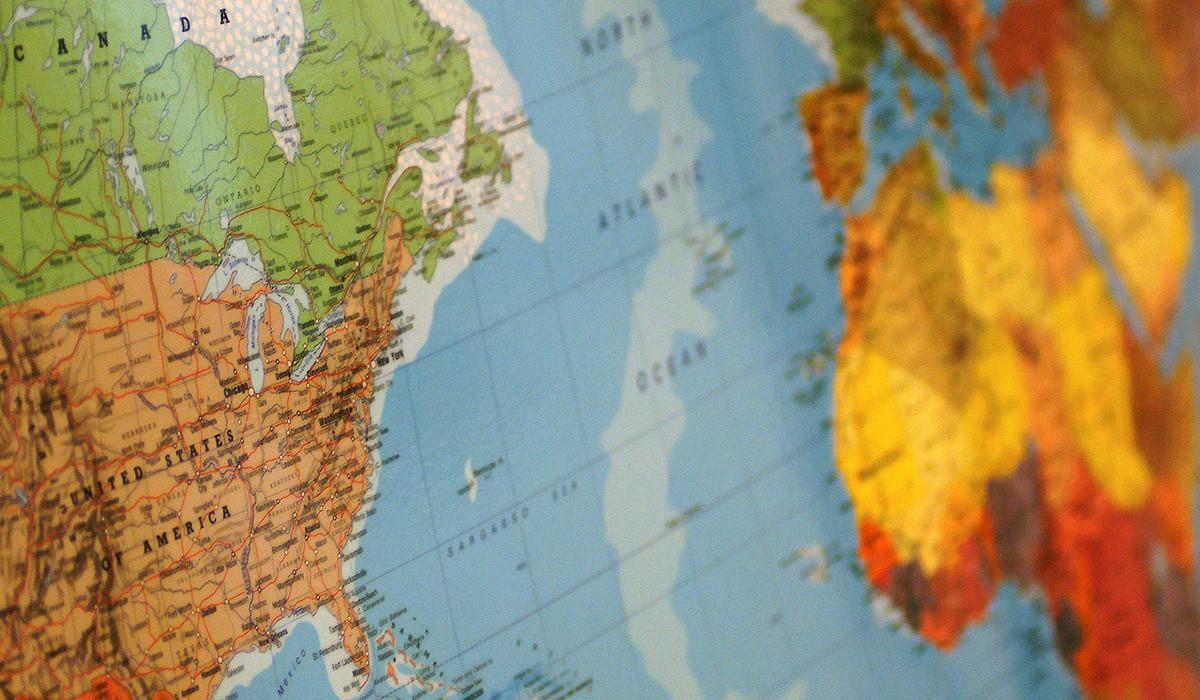 The Principal's Eagle Update
Mrs. Gould - September 11th, 2022
Parents Thank you for another great week!

1. Dress Code: Thank you parents for ensuring your child is in dress code each day. Monday - Thursday students must wear a navy, gold, or white polo. Fridays are Horizon spirit shirt days. Students may wear school sponsored hoodies or zip up jackets. Student pants/ shorts/ skirts can be black, navy, jean, or khaki and may not be so distressed that you can see undergarments (leggings etc).
Please ensure students do not wear jean and pants with holes.
2. Reminders: Drop off and pick up in the front parking lot is reserved for students with special circumstances/ passes only. All other car riders, please pick or drop your child off in the car rider line.
3. Laptop distribution will resume this week. Thank you for your patience!
Cross Country Practice
Monday & Thursday, 4:30 - 6:00 PM
Soccer Practice
Girls: Tuesday, Thursday, Friday, 4:30 PM - 6:00 PM
Boys: Tuesday - Friday, 4:30 - 6:00 PM
Event Information
Parent Info & Conference Night - NEW DATE
Academic, Testing, Behavior, & Mental Health Information Sessions and meet with teachers regarding your child's progress.
NEW DATE: September 20, 2022
TIME: 5:30 PM - 7:00 PM
MAIN LOCATION: CAFETERIA with breakout info. in specific classrooms.
When?
Tue, Sep 20, 2022, 05:30 PM
Where?
Horizon Middle School, Ham Brown Road, Kissimmee, FL, USA
IMPORTANT SCHOOL LUNCH INFORMATION
Parents, the U.S. Department of Agriculture announced over the summer that it was returning to pre-pandemic rules regarding free and reduced lunch.



That means you will need to submit a Free and Reduced Lunch application by visiting
https://www.myschoolapps.com/Application
.
There are several benefits of applying for free and reduced lunch including: discounts on after school programs and camps, fee waivers for SAT/ACT/PSAT exams, waivers for college application fees, discounted internet service, and more. If you do not submit this application, you will start incurring charges for lunch. Breakfast is currently free to ALL students.
Lunch Payments can be made at
myschoolbucks.com
MATH UPDATES FROM THE OSCEOLA SCHOOL DISTRICT
ID UPDATES
ID's: All students should have been given a temporary ID. We will continue to ask students during lunches if they need an ID. Please encourage your child to place it in a secure spot in their bookbag so they have it for busses.

Andrea Wold
Andrea is using Smore to create beautiful newsletters