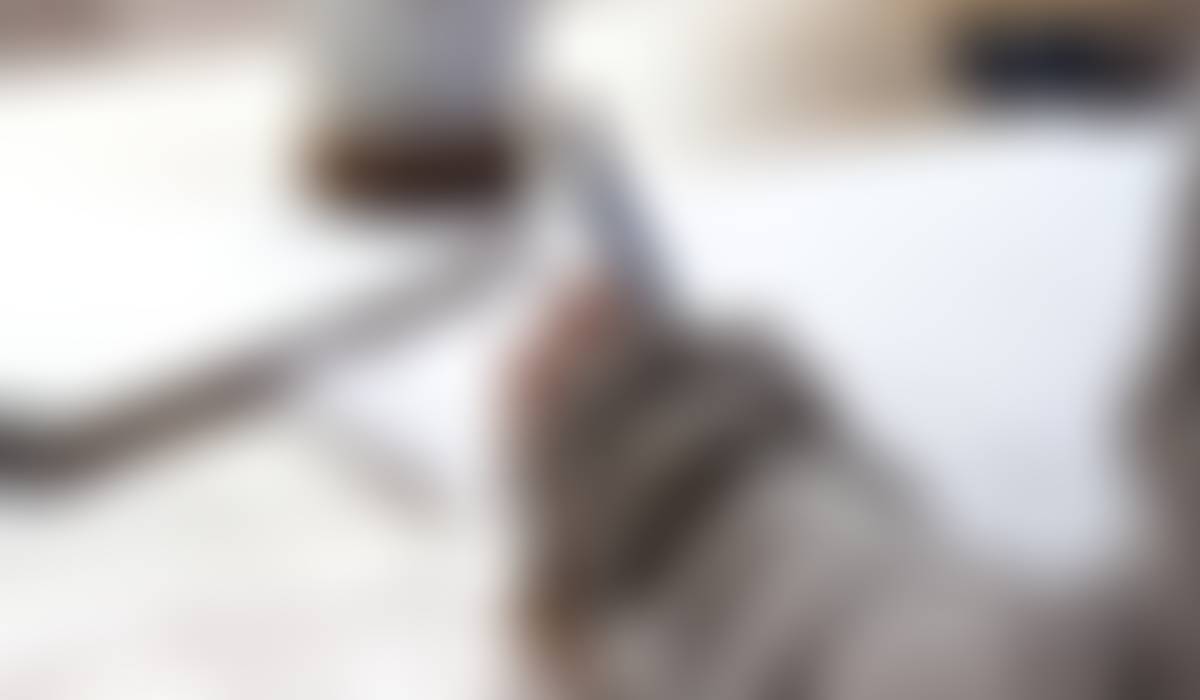 PHIS Monthly Newsletter
A monthly update of school goings on
August 2023 Message
Welcome Back to School Dagger 'Ohana! This is my first newsletter and each month you will find a new one, updating you on what is happening at school for the upcoming month. Also, I will be featuring areas to recognize students and faculty for their ongoing accomplishments and how we are striving to meet the goals of our families and our community.
Vision, Mission and Values for Pāhoa High and Intermediate School
Over the past year, the faculty, staff, students and community have been contributing to a new vision and mission for our school. As the teachers came back to open the 2023-24 school year, they have finalized the new Vision Statement: "PHIS is a kīpuka of safety, learning, resource, and guidance for our community. We honor the values of our school and wahi pana wherever our futures may lead." With this vision, we are aligning to four core values: pilina, pono, kuleana, and mālama. This vision and these values consistently were brought up in various focus groups with all stakeholders and aligns with what we all know and love about Pāhoa and Puna.

August Breakfast and Lunch Menus
Use the button widget to link to articles or websites that you want to share with your team. Use this description box for a quickie executive summary of what you want them to take in.

Teachers and Students helping to beautify campus
This year, as part of the idea of making the school a kipuka, our ALO group and teachers spent part of their summer planting trees and other native plants that will aid us in both learning about the specific plants of Hawaii, but also will eventually be part of lei making. Throughout campus, new gardens and spaces were created. Along with the plants, new benches and tables will be added to the campus grounds to create both outdoor learning venues as well as places for students to sit and visit with their friends during free time.
Kim Williamson
Kim is using Smore to create beautiful newsletters