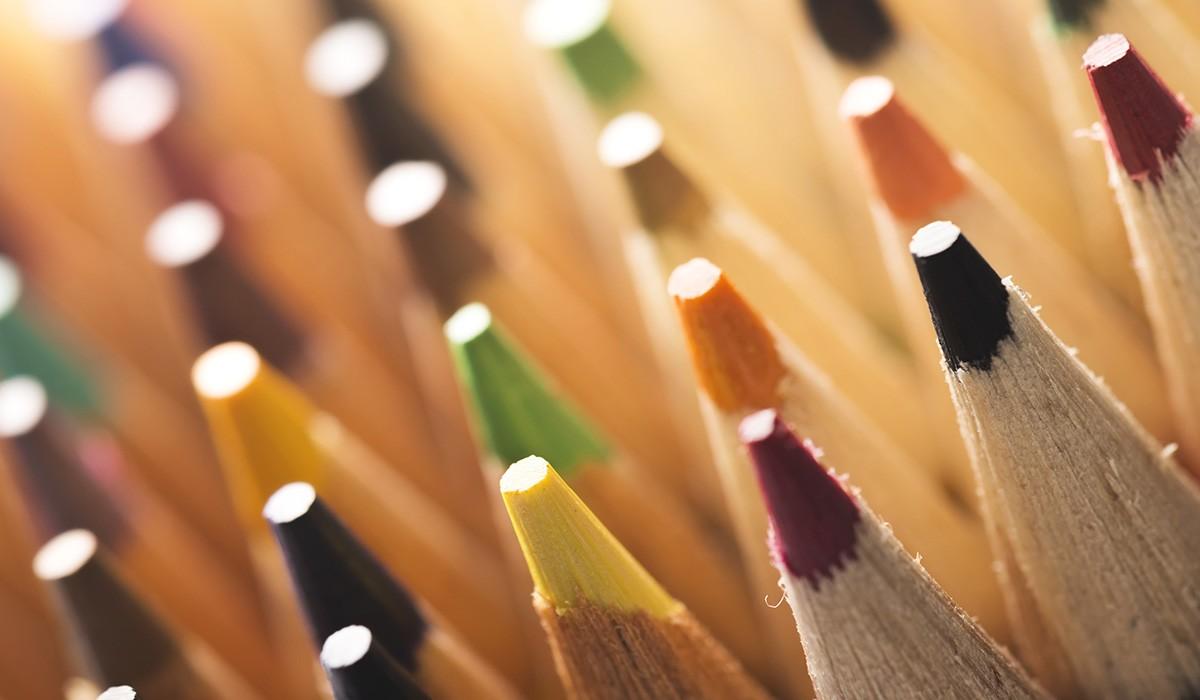 The Central Catholic Saints
Week ending November 10, 2023
Parents, Friday November 17th is Grandparents Day! Invitations should have come home yesterday with your students. Please make sure these invitations make it to Grandparents.
We know that not all students will have Grandparents to attend this special day. For that reason we will call for students who have grandparents attending this function. Teachers will only send students who have grandparents to the gym, the rest of the students will continue to work in their classroom.
Parents we ask that you limit this event to Grandparents only as we have limited space.
Grandparents can begin arriving at 8am at Door #5. We will end this event at 10am to allow time for clean up and lunch to begin.
If you have any questions or need an extra invitation for a Grandparent please call the office.
The Counselor's Corner
Coat Give-away!
We will be having our annual coat give-away on November 14th from 6-8 PM in the gym. There will also be hats, gloves, scarves and socks for students. We will open the doors at 6pm. This will be held in the gym.
We will also have our Title night for students who attend Title with Mrs. Boring and Mrs. Vitou. Stop by and play a game or two!
Lunch 11/13-11/17
Monday: pizza calzone, PBJ, or chef salad
Tuesday: chicken alfredo with broccoli, pizza lunchable, or chef salad
Wednesday: chili dog with chips, PBJ, or chef salad
Thursday: meatloaf with mashed potatoes and corn bread, pizza lunchable, or chef salad
Friday: chicken BBQ pizza, PBJ, or lunchie munchie
**Substitutions may be made without notice.
Thanksgiving Break - Wednesday November 22- Friday November 24
Parents, we will have an e-learning day on Wednesday November 22. Students will come home on Tuesday with work for Wednesday. Students are expected to complete this work on Wednesday during the e-learning day. Students will have a math assignment, a reading assignment and a religion assignment. This work should be completed and turned in on Monday November 27.
No School - Wednesday November 22 - e-learning day
No School - Thursday November 23 - Thanksgiving Break
No School - Friday November 24 - Thanksgiving Break
Cheerleaders - Return your uniforms please!
Cheerleading uniforms need to be turned into Mrs. Caldera in the office.
Remember to like our new FaceBook page!
Use buttons to direct readers to different pages, Google Drive files or any other URL. Buttons are great for the important things you want people to click on.

Tami Clouse
Tami is using Smore to create beautiful newsletters