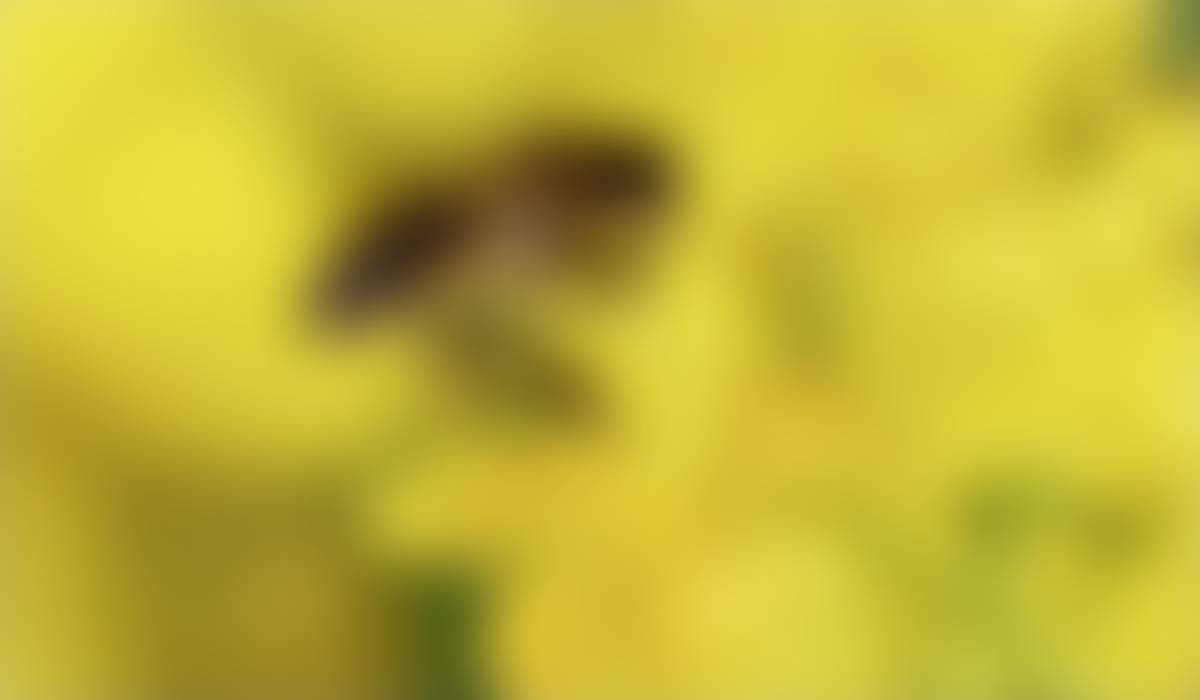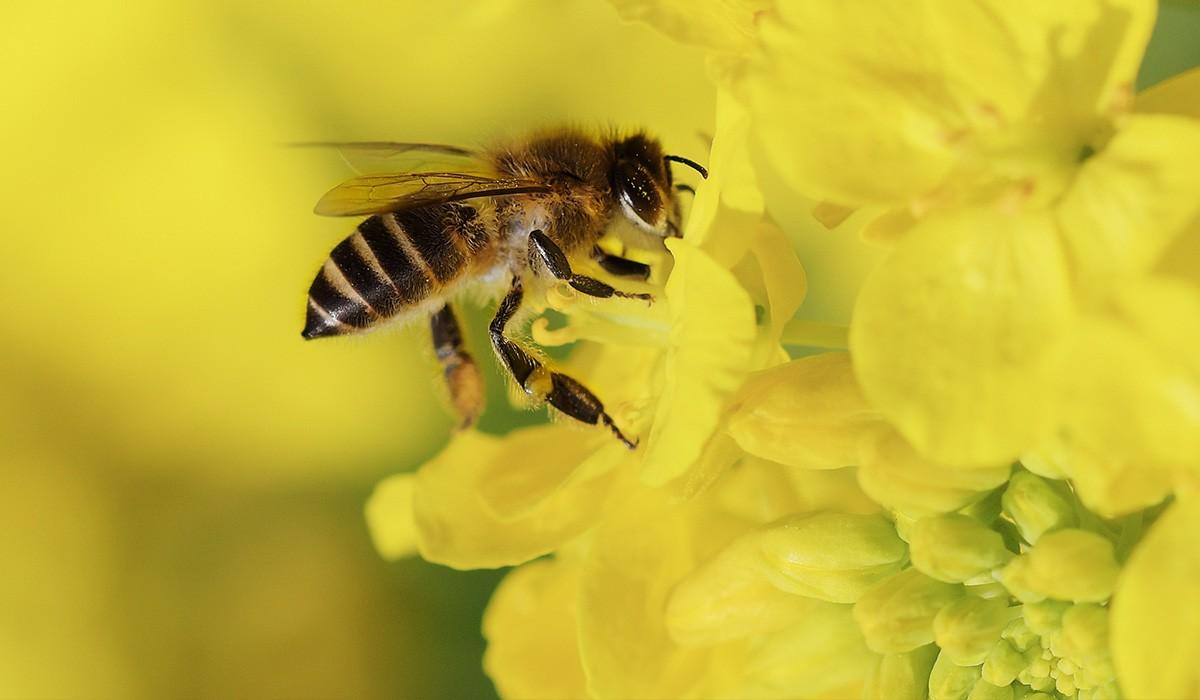 What's the Buzz - October 16, 2022
Message from Mrs. D and Miss Nancy
Opening Our Curiosity Center Soon!
We have awesome news! As you know, our enrollment has grown exponentially! With that development we have the opportunity to open a third, yes third, special class - library. As we grew up, the room with all of the books and research at our fingertips was called the "Library." We selected a special name - the "Curiosity Center." Why? Readers of print books absorb and remember more of the plot than readers of e-books. The imagination, the knowledge and the curiosity grows with each book a student physically reads.
Readers score higher in the areas such as empathy, immersion in the book, and understanding of the narrative. We are excited to announce we will be opening our Curiosity Center! After much time and effort seeking the best qualified candidate for our librarian position. The students will meet Miss Deb within the next two weeks. We are super excited to open the doors to our Curiosity Center. You will love it!
Thank you, thank you!
What an incredible community we have! Our parents surprised the staff with incredible meals, desserts, drinks, treats and so much more each day. Thank you to all of our families who coordinated and provided such a welcomed blessing. The smiles and break (although momentary) made a huge difference during a very jam-packed week. Our teachers loved it!

Mill Levy Over Ride - Meeting This Thursday, October 20th from 6-7PM
Hey, Southlawn! What are your plans for Thursday evening at 6 PM? Are you curious or desiring more information on the Mill Levy?
5B is SO important! 27J has not passed a mill levy in over 20 years. The district is asking again for the voters to help continue to make our district successful. The district has been rearranging money to make things happen in the past, however they have come to the end of the line. There's no more wiggle room.
As you know, our district is very low funded compared to the other districts around us. If this mill levy passes it still will not make us competitive with the districts around us, BUT it will definitely help.
The safety of our students is super important and this would allow for them to have school resource officers in more schools of our district.

Sports are super important for kids in so many ways.

This will also help hire more staff in our district as they are so short-staffed, because teachers can go to other districts to make more money.
Many community members are under the impression that a $500,000 home would be an increase of close to $300 a month. Most of us can't afford right now, but that is not the case. It would be less than $300 a year, less than $30 a month, which makes it less than a dollar a day to help get our district a tiny bit more competitive and safer to those around us.
This is super important for our community. It helps make the world a better place for us all. Please do some research and plan on voting yes on 5B!!!
(For more information, please join us Thursday in Southlawn's Gym at 6:00 PM. See you there!)
Parent Survey
Families play an important role in the educational success of children. There are many different ways that you can get involved and support your children's learning. Whether you attend PTA meetings, volunteer in your child's classroom or just read with your child at home each night, you are making a contribution that will help your child do well in school.
Family engagement is strong at Southlawn Elementary, but as we are just beginning to create our school culture, we'd like to make it even better and make sure our program meets the needs of families, students, and teachers.
You can help us form a better partnership between school and home by answering the questions on our Parent Culture Survey. Your opinion is important to us. Please take a moment to complete and submit the survey on or before October 21st.
Family Movie and Game Night - November 11th (6-8 PM).
Whether you only have an hour or a full day, please consider join our PTO Facebook page.
For now? Reserve November 11th from 6:00-8:00PM. It will be a Family Night of Fun and Games.
We will be having a contest to see what class can bring the most candy, the winning class will win and select a fun treat, courtesy of the PTO (pizza or ice cream).
You may bring your favorite game to share and play. We will also have Bingo available for all who wish to participate. Various candy choices and other prizes will be available.
If playing a game is not your first choice, we will have a movie playing as well. You may even wear your PJs and bring your favorite blanket and pillow if you like. Popcorn and Hot Chocolate will be available to purchase.
If you have any questions, please take a moment and visit the PTO's Facebook page. You may also call Dana Otterman (630-698-4334) if you'd like to volunteer for this fun night!
Come join us as we have a great night of fun and play.

Student Fees and Free/Reduced Lunches
As you know, all of Colorado's schools received a grant covering the cost of breakfast and lunch for each student. We no longer have that available to all families. Therefore, we are encouraging each family (if they haven't already done so) to file an application. You may do so by clicking here. Families who have been approved for Free or Reduced lunch, the Student Fee, Technology Fee and Licensing Fee is waived. If you have been approved and the fees appear on your student's account, please contact the office. Nutrition will have to verify the information and will then share their findings with Finance (which will result in this year's fees being removed).

Nancy Astor
Nancy is using Smore to create beautiful newsletters