Dance In The 1920s
And how it effected generations to come
What Did The 1920's sound like?
Press 'play' and listen to what music would sound like during the 1920's. The below audio includes multiple songs from multiple artists, and will play as you read through this page. Further below is two more songs; Charleston Baby by Savoy Orpheans and Rag Doll by Harry Bidgood and his broadcasters.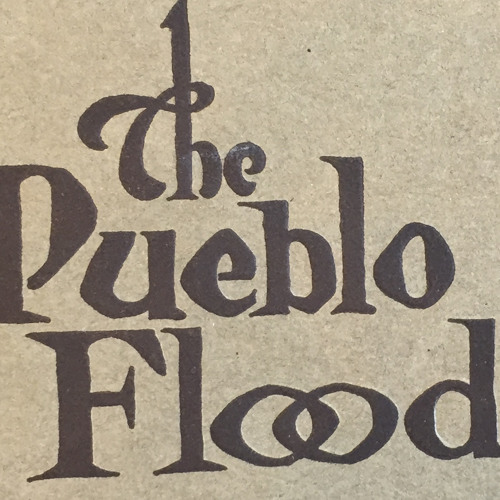 Thomas Sloan
1920s Music by Thomas Sloan
WHAT WERE THE ROARING TWENTIES?
Nicknamed the "roaring twenties", the 1920's were a time of large and significant changes in American history.
There were many changes during this time period - an obvious change was the difference in style. Women went from wearing long dresses with long hair and little-to-none makeup, to dresses at the knee, short hair, and layers of makeup. Hats and headbands also became a large accessory.
WHERE COULD YOU FIND FLAPPERS DURNIG THE 1920'S?
Flappers could be found in bars, in the streets, in dance clubs, theaters, and many other places. Just about anywhere you went, there was a chance you would see a flapper. They were mainly located in large cities in America and Europe geographically.
Flappers first started to come around in the early 1920's, and didn't go away until the 1930's, around when the Great Depression started.
Above are three drawings depicting flappers in the 1920's, from that time.
HOW DID THEY DRESS?
Flappers had a significant look - bobbed hair, detailed and beaded dresses that went to or above the knee, headbands or hats with feathers, pearl necklaces, and makeup. There were many different ways a flapper could style themselves - dresses could have more / less detail, be longer or shorter, hats or headbands, etc.
REFLECTION OF THE TIME
For some people, when they think of the roaring twenties, they think of dancers. Flappers defined dance - they created a whole new version of it. There are even modern versions of flapper dresses in many popular clothing stores. Many books, especially in this time, were written about flappers or involved plots with flappers. A good example of that is The Great Gastby by Scott. F Fitzgerald. His wife was also a form of a flapper and inspired many of his characters in his literature. Many Americans also use flappers as a symbol of women 'breaking free'. Flappers had a reckless, bright, fast-living attitude that seemed to show everyone that they were different, unique, and independent. During the 1920's, women didn't have many rights, but flappers started to change that. They broke the social norm of the time and did their own thing to try to excel in society, and, well, life.
JOSEPHINE BAKER: WHO WAS SHE?
Josphine Baker was an American-born French dancer / flapper during the 1920's through the 1970's. As a women of color who danced on stage, she fought racism for most of her life.
HER GREATEST ACCOMPLISHMENTS
Not only was she a dancer, but she also created her own music.
In 1922, Josephine Baker got a role in an all-black cast musical.
In 1926, she released some of her own music.
In 1925, she became a certified dancer in Paris, France.
She adopted 12 children, and raised them on her own at one point (before she remarried).
A LASTING IMPACT
Josephine Baker died on April 12th, 1975. Her important role as a woman of color who danced during the roaring twenties continues to inspire other women and girls to be able to dance freely, without being scared of judgement from harsh critics. Her legacy still lives on today. Below is a video of Josephine Baker performing one of her dances.