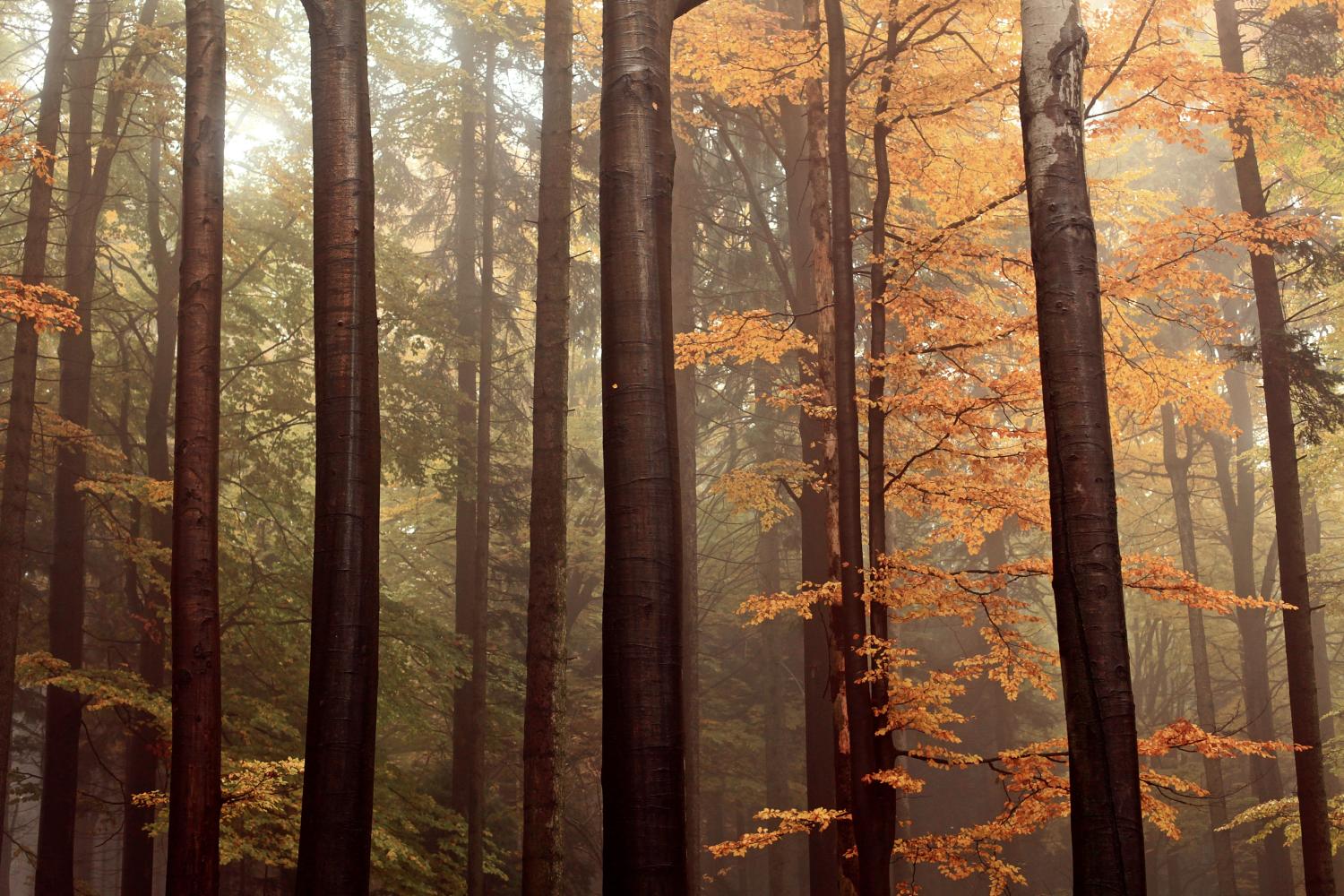 Raider Parents Need-to-Know
August 11, 2023
Student Led Conferences Next Week at AMS
Time for our Fall Scholastic Book Fair!
Literacy Night - Thursday NOV 9
Join us in Celebrating Our Retired Educators
AN IMPORTANT MESSAGE FROM FAMILY ENGAGEMENT
Help Our Raiders Focus on Learning!
Important Announcement about Student Safety
From the Desk of PRINCIPAL MOODY
Parents,
Our students' safety is our number one priority. We have dismissal procedures to aid us in maintaining a safe and orderly school environment. Parents, we need your help in assisting us in maintaining a safe and orderly dismissal process. Carpool students are asked to wait in the gym until their name and/or number is called. We realize that the carpool line may be long somedays, however we work quickly and efficiently to ensure that parents and/or guardians are not in line for very long. Please do not tell your student to meet you at the front of the parking lot to avoid the carpool line. This puts your student(s) at risk because they are not directly supervised by our faculty. Please help us keep our young Raiders safe by allowing them to wait for you in our gym.
Thank you!

Parents,
Please partner with us by making sure your student follows the District's Dress Code. Occasionally we will allow students to wear jeans, crocs or hats for special events but as a rule students should adhere to the established dress code unless we have posted otherwise to this newsletter or our Social Media.
Click on the title above for a direct link to Appling's Dresscode.
Tumaini Afful-Cornett
Tumaini is using Smore to create beautiful newsletters