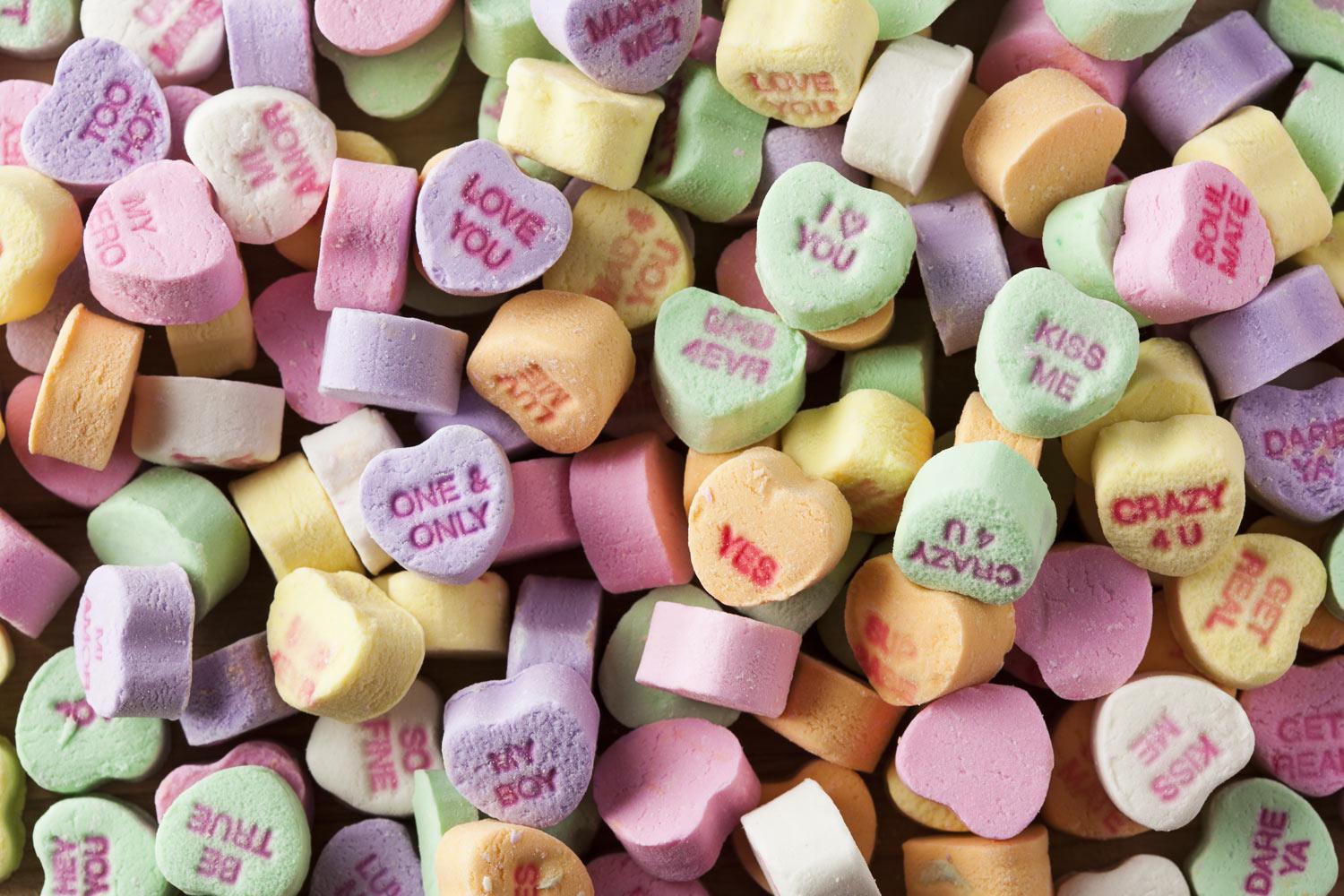 MES Book Fair
February 6th - 10th
It's time for our Spring Book Fair!
Dear Parents and Families,
We are so excited that the Scholastic Book Fair is coming back to MES! Our upcoming Book Fair is an opportunity for students of all ages to get excited about books and build their home libraries. As always, all purchases benefit our school.
Our Book Fair will take place from February 6th - 10th at the MES Library. Students can shop when their class visits or if they forget to bring money that day, they can come back and shop later in the week. The fair will be open during lunch for parents who eat lunch with their kids.
Purchases can be made with cash or checks, credit cards, or eWallet. If you don't have cash, eWallet allows you to put money on an account for students to spend at the book fair. Visit our Book Fair homepage or click on the links below to view the interactive flyer and find out more about eWallet.
We look forward to seeing your child at the fair! Thank you for continuing to support our school.
Happy reading!
Deborah McFadden
Magnolia Elementary Librarian
We Love Our Volunteers!
Please click on the link below to volunteer to help at our book fair. Thank you!
Deborah McFadden
Deborah is using Smore to create beautiful newsletters