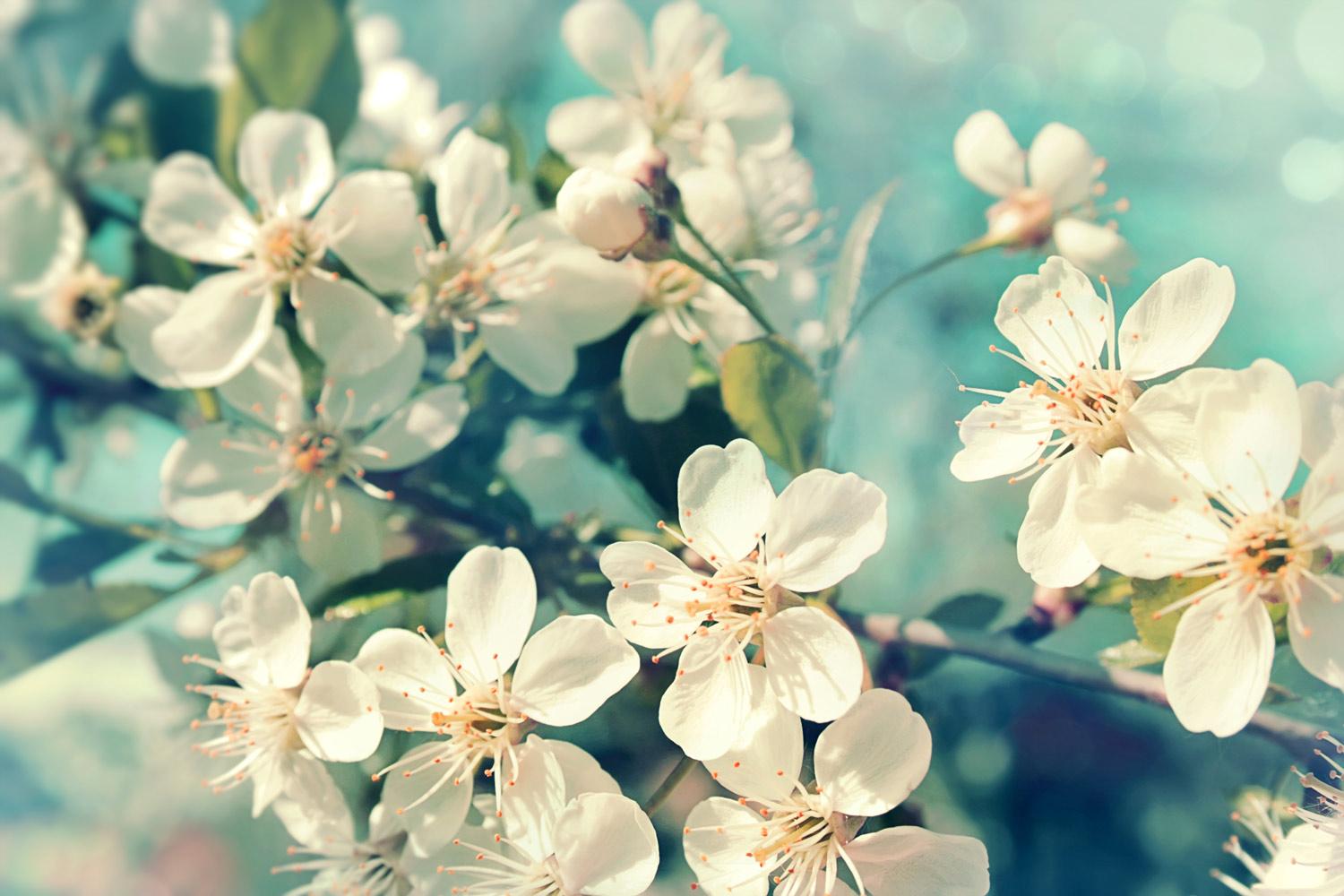 Grizzly Gazette- 5/16/2022
Ending the School Year Strong
We had a very successful STAAR testing week as students came ready to work their hardest and protocols were clear and consistent. Thank you for emphasizing the importance with your student! If your student missed a STAAR test, we will be holding make-up testing this week in the Library. Please note that each day will be a different testing make-up and all make-up tests must be given online (per TEA). Your student will be called to the library after announcements, but if they want to know when they'll test- they can check with staff in the Library. According to the TEA website, preliminary student scores should be available to districts by June 20th, however scores will not be available in the family STAAR portal until July 21st. As soon as scores are released, we will notify our community.
As we begin our last weeks of this school year, we will be celebrating student and staff efforts by occasionally having spirit (dress-up) days. Please note that if a student chooses not to participate in any spirit day, they should come to school in dress code.
Let's get students focused on finishing the school year strong!
Calendar & STAAR Testing Dates
Mon, May 16- Student Dress-up Day- Dress like a Teacher or Principal Mishlan
Mon, May 16-

PTO Meeting + Principal Coffee Talk (see flyer below)



Mon, May 16- Thu, May 19- Make-up STAAR Testing
Sat, May 21- 6pm- Annual Theatre Musical: Legally Blonde
Sun, May 22- 2pm- Annual Theatre Musical: Legally Blonde
Mon, May 23- Westside HS Bus Transportation Form Due
Mon, May 23 - Fri, May 27- College & Career Week
Tue, May 25- College/Career Dress for Students & Staff
Mon, May 30- Memorial Day Holiday (no school for students/staff)
Tue, May 31- Sports Physicals @ WBMS
Thur, May 26- 6pm- West Briar Orchestra Performance
Teachers "Dress Like a Student" day
STAAR Testing Information for Parents
As we returned to in-person instruction this school year, the Texas Education Agency (TEA) passed HB 4545 which enacted different STAAR testing requirements. This bill reshaped how student's test scores are used as it also requires different interventions based upon student's performance. This school year, we took student's 2021 STAAR scores or (if they didn't take it) their TEA-BOY test scores to determine Accelerated Learning supports (interventions).
Because these details and information can be overwhelming, I want to provide you with STAAR resources to help navigate conversations with your student. Previously, students in grades 5 & 8 had to pass their STAAR test to be promoted as they were given three opportunities to test.
Now, if a student (grades 3-8) does not pass (meet approaches grade-level) standard, they must be provided with 30 hours of Accelerated Learning Tutorials (interventions) in each subject they fail to meet standard.
If a student in grades 5 or 8 does not pass (meet approaches grade-level) a STAAR test, the campus must establish an accelerated learning committee to develop an individual educational plan for the student and monitor progress.
STAAR Parent Resources
HB 4545 Frequently Asked Questions (updated 04/2022)
Accelerated Learning Resources
Understanding your child's STAAR score
STAAR Score Reports
A student's STAAR score is broken up into 4 reporting categories:
Masters Grade Level (Passing)
Meets Grade Level (Passing)
Approaches Grade Level (Passing)
Did Not Meet Grade Level (Not Passing)
7th / 8th Grades Course Selection- Due
Sixth & Seventh grade students should have turned their Course Selection cards into their Social Studies teacher last week. However, if they still need to do so- please have them turn it into their teacher or to the Front Office. (It would be better to turn one in late than to not turn one in at all.)
West Briar Course Selection 2022-2023 Page
Click either the 7th grade or 8th grade side bar subpage.
Westside HS Transportation Survey: Due May 23
Power Up & Canvas: 2022-2023 School Year
We are very excited to announce that next school year West Briar will a Power Up campus and HISD will begin using CANVAS as it's learning management system. Power Up is a One-to-One Laptop program that has been fully implemented at HISD High Schools and is now expanding to Middle Schools. The goal of Power Up is to provide access to a digital device, so that students can become producers and evaluators of knowledge, not just consumers. Having access (with school-issued Chromebooks), will allow students to locate, evaluate, and interpret information, as well as collaborate with others to engage in authentic, real-world tasks.
More information about Power Up can be found here: HISD Power UP & West Briar will be hosting an informational night prior to the 2022-2023 school year.
In addition to becoming a Power Up campus, HISD will begin utilizing CANVAS as an instructional base for learning in and out of the classroom. This means that the HUB will be replaced by Canvas.
More information about the transition to Canvas can be found here: Canvas for Parents (this includes a Canvas Parent App)
Athletic Physicals at WBMS May 31
Trying out for a sport next year?
We are offering sports physicals on May 31, 2022 at West Briar from 4:00pm-6:00pm. Physicals will be $25 cash. Please have the front page completed and signed by a parent before you come, or you will be moved to the end of the line. Coaches will be on site to help with registermyathlet.com
Come see the Coaches for the physical forms!
-WBMS Coaches
West Briar Athletic Information Page
Westside High School: Basketball Summer Camp
Yearbooks on Sale
The 2021-2022 West Briar MS Yearbook is officially on sale! Use the digital link below to go to Jostens West Briar Yearbook page. Click on "Order my yearbooks." Cost: $30
Lea Mishlan
Lea is using Smore to create beautiful newsletters