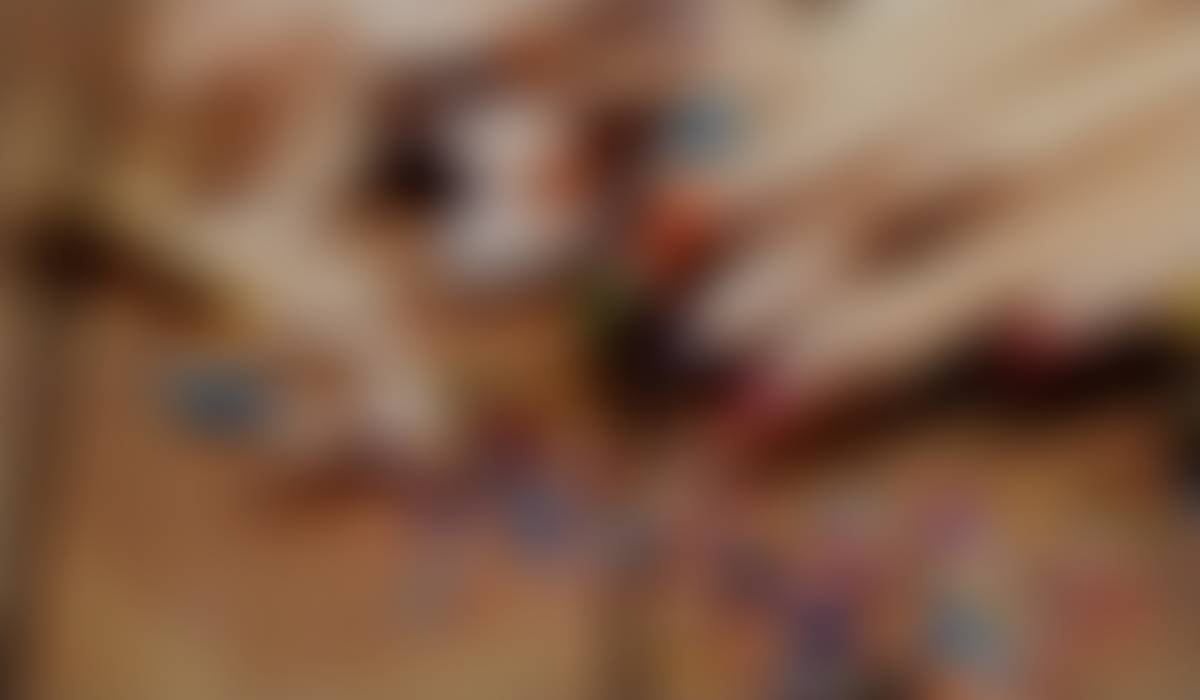 Updates for Rise/MS/HS
All the things you need to know.
Stay connected
There are three main ways to stay connected; District website, Facebook, and all-calls. The District website is full of information. The website has undergone some changes, so I would encourage you to take a look at the new format. We also have a school District Facebook. This is a fun way to see what is happening across the district. We often post pictures and information about games, school closures, and newsletters. Finally, as a District, we utilize an all-call system. We will call the phone number you have listed in Skyward as the primary contact. We will also send a text and an email if you provided that information during registration. We use this for reminders about events and school delays and/or cancelations. If you have not received a call this year, please call the school secretary and update your phone numbers.

Important Dates
January
3 - Back to SCHOOL!
5 - Community Engagement Board (10:00)
7 - Taste test challenge at lunch
7 - Pep Assembly (PM)
11 - Community balanced calendar meeting at 4:30
11 - Start iReady testing
11 - All SENIORS in the library to watch FASFA video at 8:45
13 - Guest speaker for CTE at 1:00 (Astareal)
14 - No Rise students in the building
17 - Martin Luther King Day - No school
18 - FASFA Night for seniors 5:30 - 7:30
21 - Taste test challenge at lunch
21 - Pep assembly (PM)
25 - Last day of the semester
25 - FASFA night 5:30 - 7:30
25 - Balanced calendar community meeting
27 - PSAT testing (9th grade)
28 - AVANT language test
28 - No Rise students in the building
Testing schedule for iReady
Closed Campus
Students are not to leave school during the day unless signed out by a guardian. If you are having food delivered to your student for lunch, we ask that you please have it at school for the designated lunchtime. If the delivery is not at the school within 5 minutes of lunch starting, we will ask your student to get a free school lunch. Our goal is that every student is fed and ready to engage in school.
Cell Phones
The policy states that the school day is divided into two parts. Those two parts are student time and instructional time. Student time is the time before and after school, at lunch, and the passing time between classes. Instructional time is when students are expected to be in class. A student may use their cell phones during student time. Students are to have their cell phones off and out of sight during instructional time unless a teacher has given permission to use a cell phone. Ringing, vibrating, or beeping of any kind is a violation of this policy. Students will be reminded to put their phones away if they are out. If students do not the teacher can ask to have the phone put on their desk until the end of the class. If the student still does not comply an office referral and administrative action will occur. Instructional time is valuable and cell phone distractions take away from that valuable time.
Anonymous Bullying Reporting System
The Soap Lake School District is committed to a safe and civil educational environment for all students, employees, parents/legal guardians, volunteers, and patrons that is free from harassment, intimidation, and/or bullying. The District wants to ensure the health and safety of all our stakeholders. To do this we have implemented an anonymous reporting tool. The form will ask questions to help the administration to investigate and stop the behavior. The link to the form is https://tinyurl.com/3ek3zyre. You can also use the QR code.
Sunshine Pray
Sunshine is using Smore to create beautiful newsletters