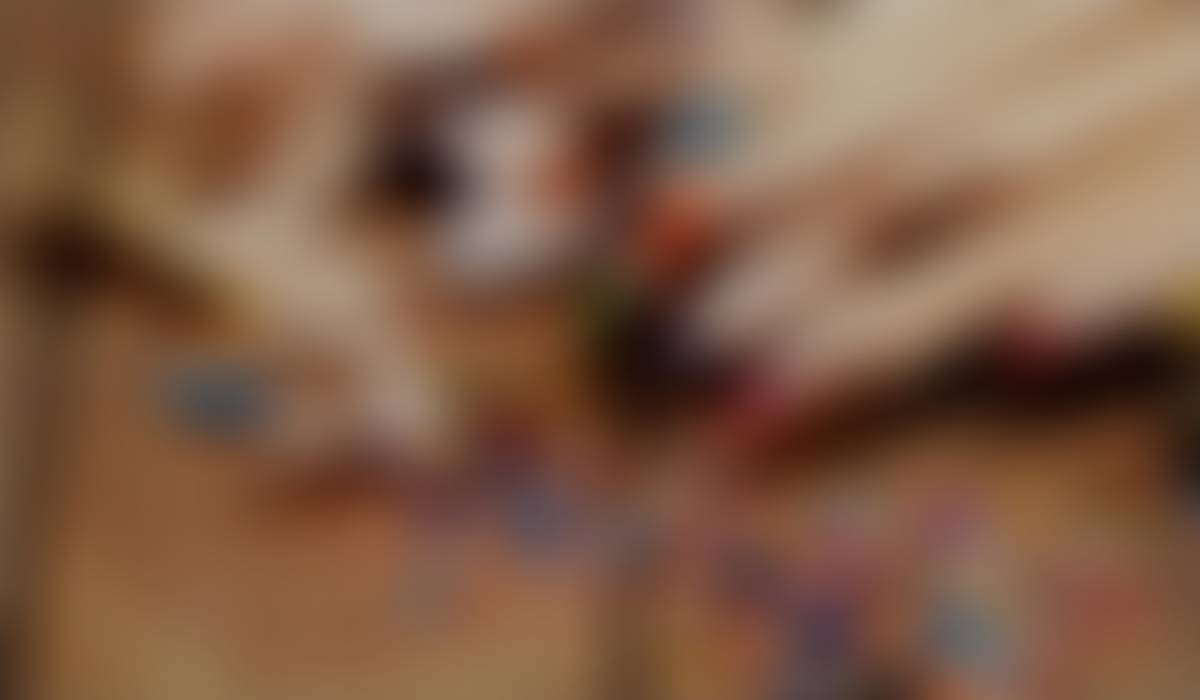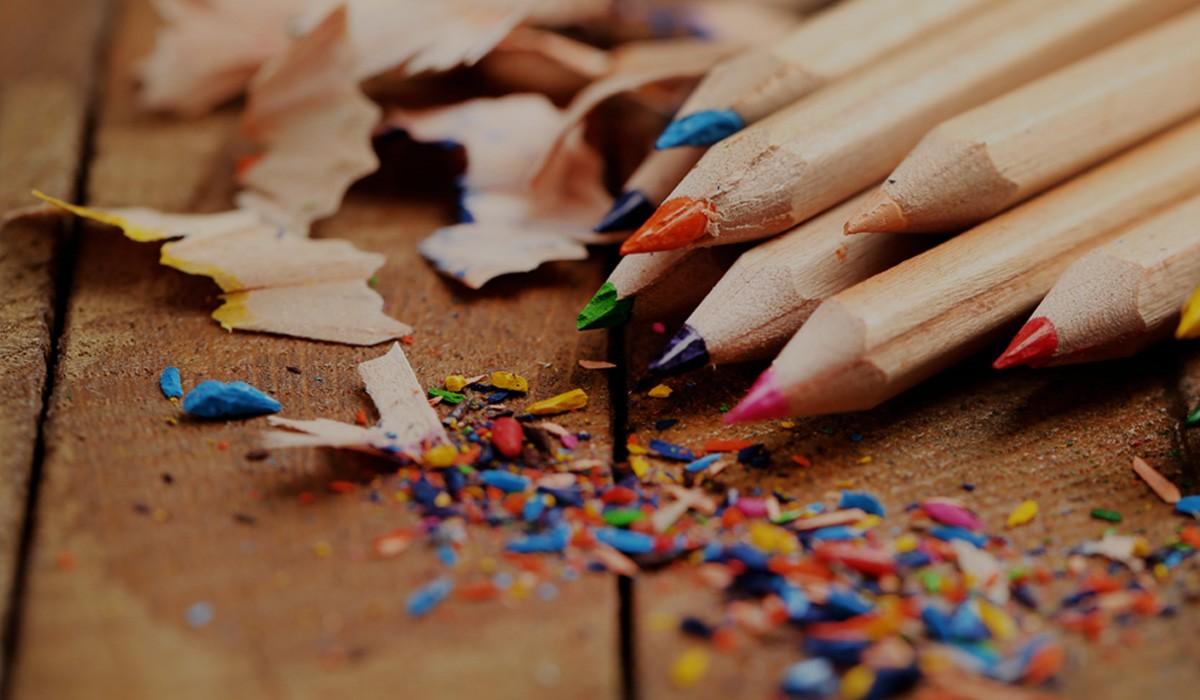 JCCS Family Engagement
September 2022
A Little Introduction:
Hi! My name is Megan Henderson, and I'm the new Family Engagement Coordinator for the Jasper County School District. I am so excited to be able to work with our families in becoming involved in our schools and district! My goal this year is to help you to understand the many tools and resources that our that our teachers and students will use throughout the year; as well as provide our parents and family members with resources to assist in providing support for your child(ren) at home. Don't hesitate to contact me with any questions you might have! Email me at mhenderson@jasper.k12.ga.us.
Title 1 Parent Information Meeting
We had a great turn out for our Annual Title 1 Parent Information meeting! If you missed it, you can view a copy of the presentation at the link below.
Upcoming Events in Our Schools
We have a parent resource room located in the lobby of Board of Education! In it, we have books, manipulatives, activities, etc. available to checkout (just like the library!) to assist you in providing extra academic support at home. The Parent Resource Room is open M-Th 8:30-3:30 and Friday 8:30-2:00. Stop by and check it out!
Get Involved..... Volunteer!
Want to get involved, but don't know how? Apply to be a volunteer in JCCS schools! A few examples for volunteer opportunities could include working the book fair at a school, helping out at a PBIS celebration, helping at field day, or working the concession stand or ticket booth at an athletic game. If this sounds like something you might be interested in, you can view the requirements to become a JCCS Volunteer and apply to volunteer at the link below!
Khan Academy Kids
Khan Academy Kids is one of the most popular math apps providing a free, fun, educational program from children ages two to eight. You can find it in the Apple App Store, Google Play, and in the Amazon App Store.
Fact Monster
Fact Monster is an excellent option for educational games. Learning games and videos range in topics, from science to language arts to math and so much more! Fact Monster also combines essential reference materials, flashcards, fun facts, and homework help for kids. Kids 5 years old and up will love how Fact Monster makes learning fun.

Fun Brain
Funbrain offers hundreds of games, books, comics, and cideos that develop skills in math, reading, problem-solving, and literacy. For Pre-K - 8th grade.
Megan Henderson
Megan Henderson is using Smore to create beautiful newsletters