Clear Emotional Trauma Fast!
Mary Henderson in conversation with Rebecca Gordon
In 2011, everyone told Mary Henderson that she had post-partum depression but she knew that wasn't quite right. Mary tried to heal herself by reading every self-help book that she could find, but few things worked. Consequently, Mary devised a system, distilling her years of research into ancient mysticism, into a step-by-step guide for living a happier life.
In this edition of The Coaching Lounge Podcast, Mary, explains exactly how you can clear out any emotional trauma that may be blocking your path to success and happiness. Mary shares some practical information and actionable steps, including:
Why so many modern self-help books fail to deliver
A simple E.F.T tapping technique that anyone can do at home
3 quick and simple techniques that anyone can do to decrease anxiety right now
Understand why women in business are afraid to feel vulnerable
Links:
Molecules of Emotion - Dr Candace Pert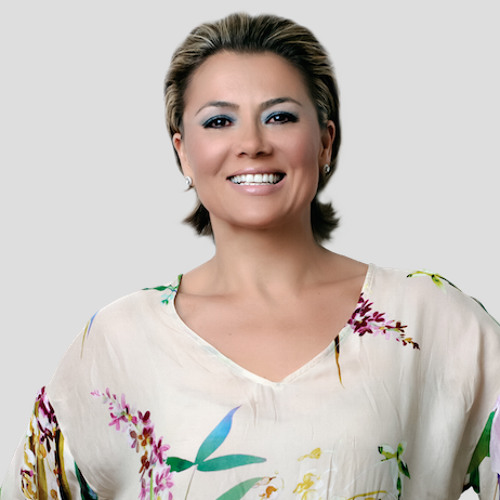 Satellitelifecoaching
Clear Out Emotional Trauma Fast - With Mary Henderson by Satellitelifecoaching
Our Mission
is to spread encouraging, progressive and inspirational messages. We seek to create a platform where discussion is used as a strategy to help others constructively shape and direct their lives, using dialogue as a stimulus.

We are driven to provide an arena where life coaching principles underpin the transformation of the outer-world of the listener, by reaching into their inner world, specifically using podcast as the vehicle of transmission.