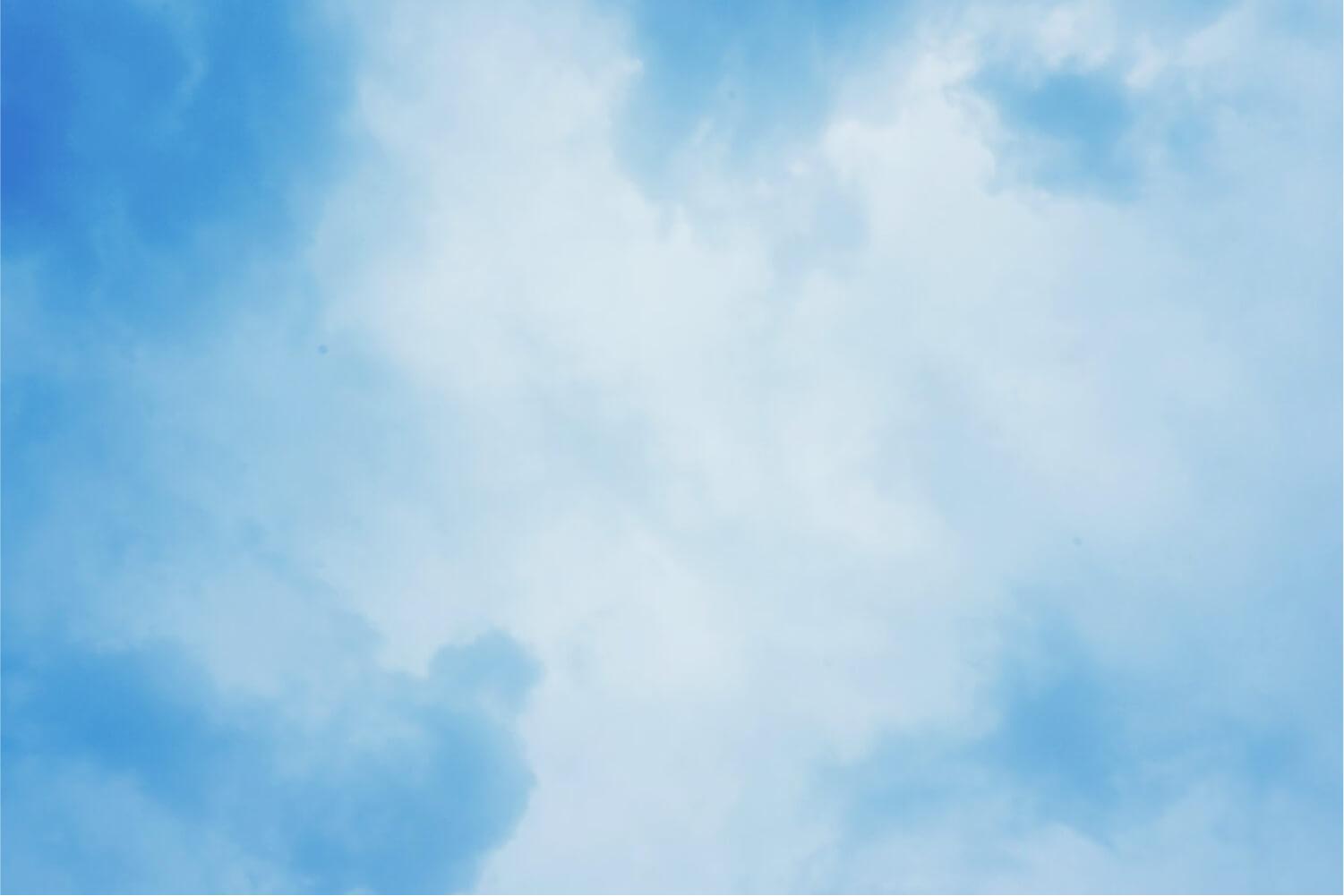 Principal's Weekly Update
Jan. 9-13
Well, we have had a wonderful first week back at WG! Students are arriving with confident, smiling faces and eager to share their experiences over the break with us. We are very excited to get back to teaching and learning and with the anticipation of a smooth and successful second semester! We have many events coming up this semester including a Literacy Night on Jan. 26th, a PTA Winter Fundraiser, Parent/Teacher Conferences, and more! Please take a look at our school website at woodgormley.sfps.info to see more information and view our district calendar.
Pick up Safety in the Crosswalks
Dear parents, please help us in working on keeping cars out of our crosswalks. We want our crossing guards, kids, and family members to be safe at our pickup. This means that you MAY NOT pull into the crosswalk if you see the crossing guard in it AND you may not stop your car in a crosswalk at any time for any reason. Our PTC has purchased blinking lights to be placed in cones around our crosswalks to signal to you to be aware. Thank you for working with us to support school safety.
Also, Kinder, 1st and 2nd grade parent/guardians...You may not double park on Webber St. If there is not a curbside spot, please use the parking lots on Webber. There are two of them and plenty of space to park and walk to pick up your students. Double parking makes for a very dangerous situation as it blocks the road that is an exit and entry point. Please help us by following our pick up protocols.
YEARBOOK Picture submissions
Wood Gormley Learner Traits: Trait of the Month...Determined
Lost and Found Updated on 11/11
Take a look and see if you are missing anything!
Information from previous newsletters
SFPS is initiating new practices and procedures to support increased attendance in school.
Be Visible! Parents will notice an increased focus on attendance under this year's new Be Visible initiative. It's simple: If students are not in school they cannot learn. Attendance will be taken daily and, for secondary students, in every class. Parent/Teacher meetings, home visits and weekly student meetings with their principal are slated for those frequently absent (more than 10 days).

Information from our WG Student/Parent Handbook:
Good attendance is critical for a student to fully participate in and benefit from the academic program. This applies to tardiness as well. Remember, you are your child's first teacher and role model, and it is up to you to ensure your student is on time and ready to learn each and every day. This is also an important life skill that it is never too early to impart.
The Attendance for Success Act outlines guidance for school attendance. Those guidelines can be viewed here. The SFPS Board Policy for attendance is here.
The district sends letters home regarding total absences. Those letters are reporting totals rather than reporting whether they are excused or unexcused.There is no need to contact us as we already will have your excused or unexcused absences logged in powerschool. If our school has issues with your student's attendance, we will be contacting you via email or phone.
As per Board Policy, "Excused absences are absences from school or a class that are short and long term mental or physical illnesses, observance of religious holidays, bereavement, suspensions, court summons, school sponsored/school sanctioned activities, hazardous weather conditions, pre-approved parent requested absences (as outlined in the Administrative Regulations) and activities approved or sponsored by the school, the Board, the NMPED, accepted by the Superintendent or the school principal, or their designees as a reason for excusing the student.
Please plan vacations or fun days for your student during planned school breaks (Fall and Spring Breaks, Holidays). As per the Board policy, "Parent Requested Absences for Educational Travel: Opportunities may be designated as an excused absence if approved by the principal and the assigned schoolwork is completed within two weeks of return to school or another agreed upon timeline." Therefore, if you have an upcoming educational travel experience that you would like to be excused, you must send Principal Lindeen (klindeen@sfps.k12.nm.us) an email with detailed information stating the purpose of the trip, the dates, and what kinds of educational experiences will be undertaken. The request and approval must occur PRIOR to travel for it to be excused.
Excused vs. Unexcused Absence Determinations
EXCUSED ABSENCES
Bereavement
Short-Term Illnesses (fewer than 3 consecutive days)
Long-Term Illnesses (more than 3 consecutive days; must have a doctor's note at 3 or more)
Hazardous weather conditions
Late bus arrivals
School sponsored/sanctioned activities
Other emergencies or set of circumstances
UNEXCUSED ABSENCES
Woke up late
Doesn't want to come to school
Vacation or Travel
At 10 or more absences, Administration will meet with the family to make an attendance improvement plan. As absences increase, our SFPS Social Engagement Officer will be involved and possible outside agencies contacted.
Absences are sometimes unavoidable. Please either call the front office 467-4800 to notify our secretary of the reason your student is not at school. If you get the voicemail, please leave a message as we check our voicemail regularly throughout our day. You can also email our secretary, Shannon Cordova, at shcordova@sfps.k12.nm.us.
Our school system has an attendance monitoring program called Attention to Attendance, or A2A. Our school's attendance support team looks at student attendance data from A2A every week; letters of concern regarding attendance are generated by the A2A program. You can find more information about student attendance outlined on the district website, www.sfps.info .
WG will have an aftercare program M-Th from 3:00-5:30pm and Fridays from 12:45-5:30 pm. Aftercare is first come first serve and staff dependent. Contact our Aftercare coordinator, Christine Walsh at cwalsh@sfps.k12.nm.us. Click here for a link to the 22-23 Aftercare program registration form. You can send it via email to Christine Walsh.
Karen Lindeen
Karen is using Smore to create beautiful newsletters