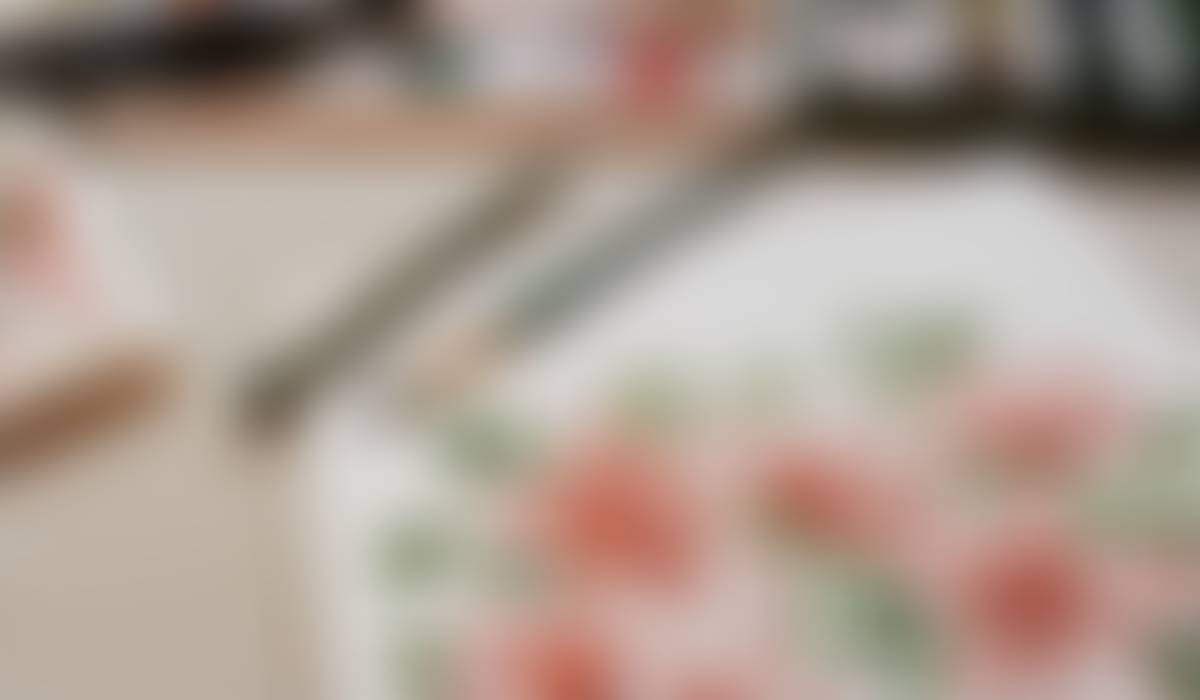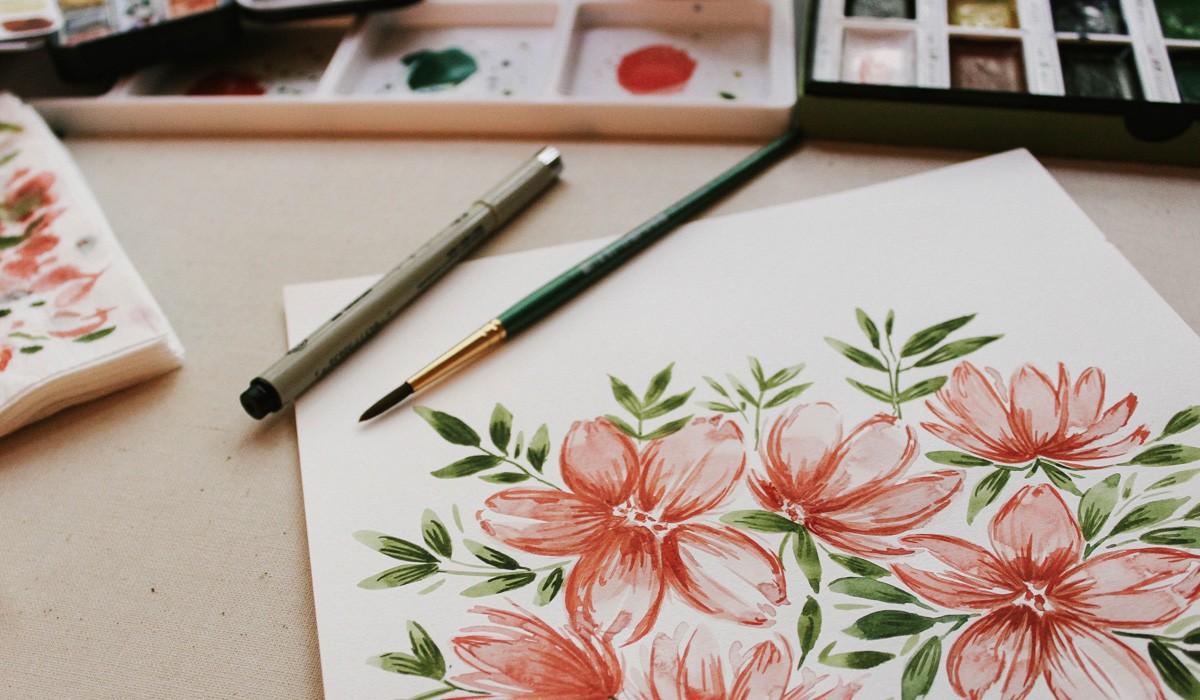 Roadrunner Weekly
"We're Going Places!" - November 7th, 2022
Para leer esto en Español...
haga clic en el botón "Translate" al derecha de la página.

Be Safe, Exercise Responsibility, Engage in Learning, and Practice Kindness!
Reynolds' Report
Hello Roadrunner Families,
This Friday, we will celebrate Veterans Day. We want to take a moment to thank the members of the First Street School community who have served their country, past and present. You've helped to make this country a better place with your service, your courage, and your dedication to our country. Thank you for all that you do!
We will have no school Friday, November 11th, in observance of Veterans Day. We will see your kindergarten students at 8:00am on Monday, November 14th, and all other students at 8:15am!
Remember to plan ahead: November 14th - November 18th school will dismiss at 12:30pm so that teachers can meet with families for Parent-Teacher Conferences. Our goal is to meet with all families, so reach out to your teacher today if you don't yet have a conference scheduled!
Have a great week, Roadrunners!
Lyndsay Reynolds
Proud Principal
First Street School
School: 916 645-6330
Call/Text: 916 409-6808
November 14th - 18th : Parent Teacher Conference Week / Extra Early Dismissal
We are excited to meet with our families the week of November 14th to celebrate the hard work your students have been doing in school and learn more about how we can work together to support your student this year!
Students will be dismissing at 12:30pm each day this week so that our teachers have time to meet with all of their students' families.
Your students teacher may have already reached out to you to start scheduling conferences for their class. Our goal is to meet with each family! We will have translation services available for families who feel more comfortable conferencing in their home language.
Please remember to sign in at the office before going back to your student's classroom to meet with their teacher. We can't wait to see you!
November 21st - 25th : Thanksgiving Break!
First Street School is thankful for YOU! We hope you will have the opportunity to enjoy time with family, read with your kiddos, and make some special memories this Thanksgiving break.
School will resume on November 28th at 8:00am for kindergarteners and 8:15am for all other students.
We can't wait to hear all of the fun ways you spend your break!
November 29th, 5:45pm-7:00pm : Family Math Night!
We are excited to announce our Family Math Night, being held November 29th from 5:45pm-7:00pm in our cafeteria. We are looking forward to gathering with you to answer questions, play learning games, and share ideas for how you can help your students this year!
We are busy planning all of the exciting games and learning opportunities we want to share with you at this event, but we need your help! The survey below will help us ensure that we plan our event to fit your families needs.
If you have not yet filled out the survey, it is not too late! Click the link below to access the survey. (The survey has 5 short sections and should take 2-5 minutes depending on how much feedback you provide). We look forward to hearing your input!
November 29th : LiveScan Event!
We will have a LiveScan booth at our Family Math Night on November 29th! This is a quick and easy way to get your clearance completed for helping out in classrooms and attending field trips with your child.
Your LiveScan is valid for the entirety of your child's educational career in our district, so be sure to complete it now for many years of field trips and fun!
The LiveScan cost at our event will be $50 per person. We will have waivers in the office for families who need assistance. Please reach out to Angie in the office for more information on receiving a waiver.
Starting October 25th: The Incredible Years Workshop
This is a free class being offered in Spanish to our families in partnership with Kids First!
This program helps build stronger relationships between parents and children, reduces stress in raising children, and helps parents promote children's social, emotional, and academic growth.
The 12 Sessions Cover how to:
Use positive discipline to address challenging behaviors
Identify critical issues with behavior
Help support students' schoolwork and enrichment activities
Partner with teachers to promote children's social and emotional and academic skills

Monitor children after school

and establish rules regarding screen time
All classes will be on Tuesdays from 9:00am-10:30am at First Street School in Room 5.
Register in the office, or contact Kids First at (916) 744-6802 or classes@kidsfirstnow.org
Updates and Important Information
Coffee Chats with Ms. Reynolds will Resume in the New Year
I have loved hearing your thoughts and ideas at our monthly Coffee Chats! Because of the holidays, we will be on a break for November and December, with Coffee Chats resuming in January. In the meantime, please do not hesitate to reach out to me at anytime if you have something on your mind. I'm happy to meet with you to hear your thoughts!
First Street School is Looking for YOU!
First Street School currently has two open positions for our After School CARE program. The hours are 2:30pm - 6:00pm, Monday through Friday. If you or someone you know is interested in applying, please follow the links below!
https://www.edjoin.org/Home/DistrictJobPosting/1645658

https://www.edjoin.org/Home/DistrictJobPosting/1644116

Please remember to spread the word! We are hiring for an additional crossing guard/campus supervisor for after school from 2:40pm-3:10pm. We are looking for someone who can confidently manage our crossing duties to keep our students safe. If you or someone you know is interested, please encourage them to follow this link to apply!
Box Tops for Education
For each Box Top submitted, First Street School gets back $0.10. While that isn't much on its own, the whole school community collecting them from Participating Products throughout the year can earn enough to pay for things like software memberships or supplies for teacher-led class activities. There are 3 main ways to collect Box Tops for the school:

Earn Box Tops for participating products by scanning receipts with the Box Tops app.
When you shop online or use delivery services, you can earn Box Tops by forwarding your e-receipt to

receipts@boxtops4education.com

. See further details about submitting e-receipts here

.
Traditional Box Tops coupons can still be found on some product packaging & are gladly accepted by the school. Turn in accumulated coupons by October 21st

for inclusion in our Fall submission to Box Tops for Education. Collection continues all year.



By the way, double-dipping IS allowed & encouraged here. If you have a physical Box Tops coupon on a product, clip the coupon from the packaging & send it to school AND scan the receipt for that product with the Box Tops App & get double credit for the school.
Important Links and Information
Affordable Connectivity Program
Updated COVID Protocols
Student Quarantine:
Effective this year, California Department of Public Health has replaced most of the requirements about student quarantine with recommendations. The one remaining requirement is that students who are ill must be fever-free for at least 24 hours without the aide of fever-reducing medications before they are able to return to school. Please see the documents below for more detailed information.
Lyndsay Reynolds
Lyndsay is using Smore to create beautiful newsletters