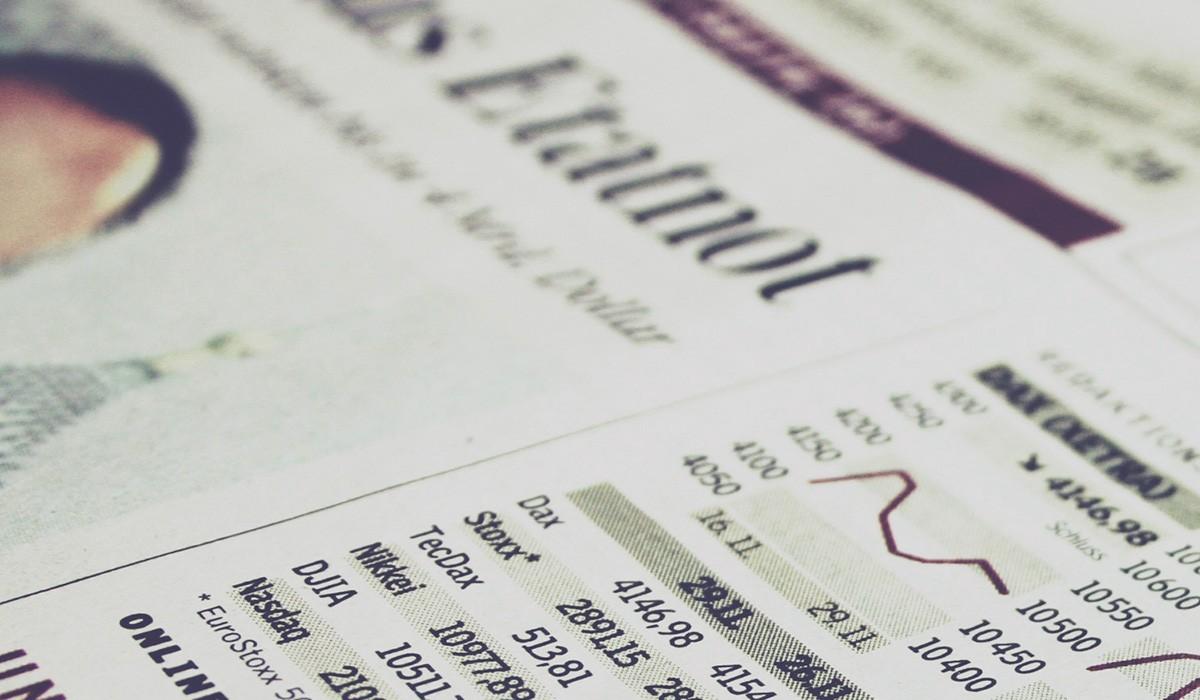 NewsFlash
Town of Sunnyvale - June 23, 2023
One Week Left to Take the Sunnyvale Community Survey!
The deadline to participate in the National Community Survey is less then one week away!
Make sure you share your insights and help Sunnyvale's leaders make critical decisions for the future. Visit https://www.townofsunnyvale.org/598/Community-Survey for more information or scan the QR code to take the survey now.
Remember: The survey closes June 29.

Make Plans for Sunnyfest 2023!!
Come out to Town Center Park on June 30 for "Red, White and Boom!" Sunnyfest Celebration! From 6 to 10 p.m., join your neighbors for an evening of good food, fun games, and music, including from cover band 80s Gadgets and our fabulous headliner, Mark Chesnutt!
We have a full list of food and fun vendors on our website. Plan on parking in the Sunnyvale ISD lots. Shuttles will transport you to the event site.
Sunnyfest 2023 is brought to you by our great Sunnyfest Partners, including Freedom Sponsor Daniel Steel Industries, and Star Sponsors Republic Services, and Peter & Sally Muhl.
Town Center Park Closed, June 26
2023 Summer Reading Program - Next Week's Schedule
Summer Story Time - Wednesday, 10:30 a.m.
Learn about our planet and the great people on it!
June 28: Born in the USA
A World of Crafts! - Thursday, 2 p.m.
Discover a new world treasure you can make and take home!
June 29: From Mexico - Feel the Heat of the Aztec Sun!
Friday Family Performers - Sunnyfest!!!
June 30: Since Sunnyfest is a full evening of family-friendly fun, we'll be back with Friday Family Performers next week.
Event Information
Sunnyvale Town Council Meeting
When?
Monday, Jun 26, 2023, 07:00 PM
Where?
Sunnyvale Town Hall, Collins Road, Sunnyvale, TX, USA