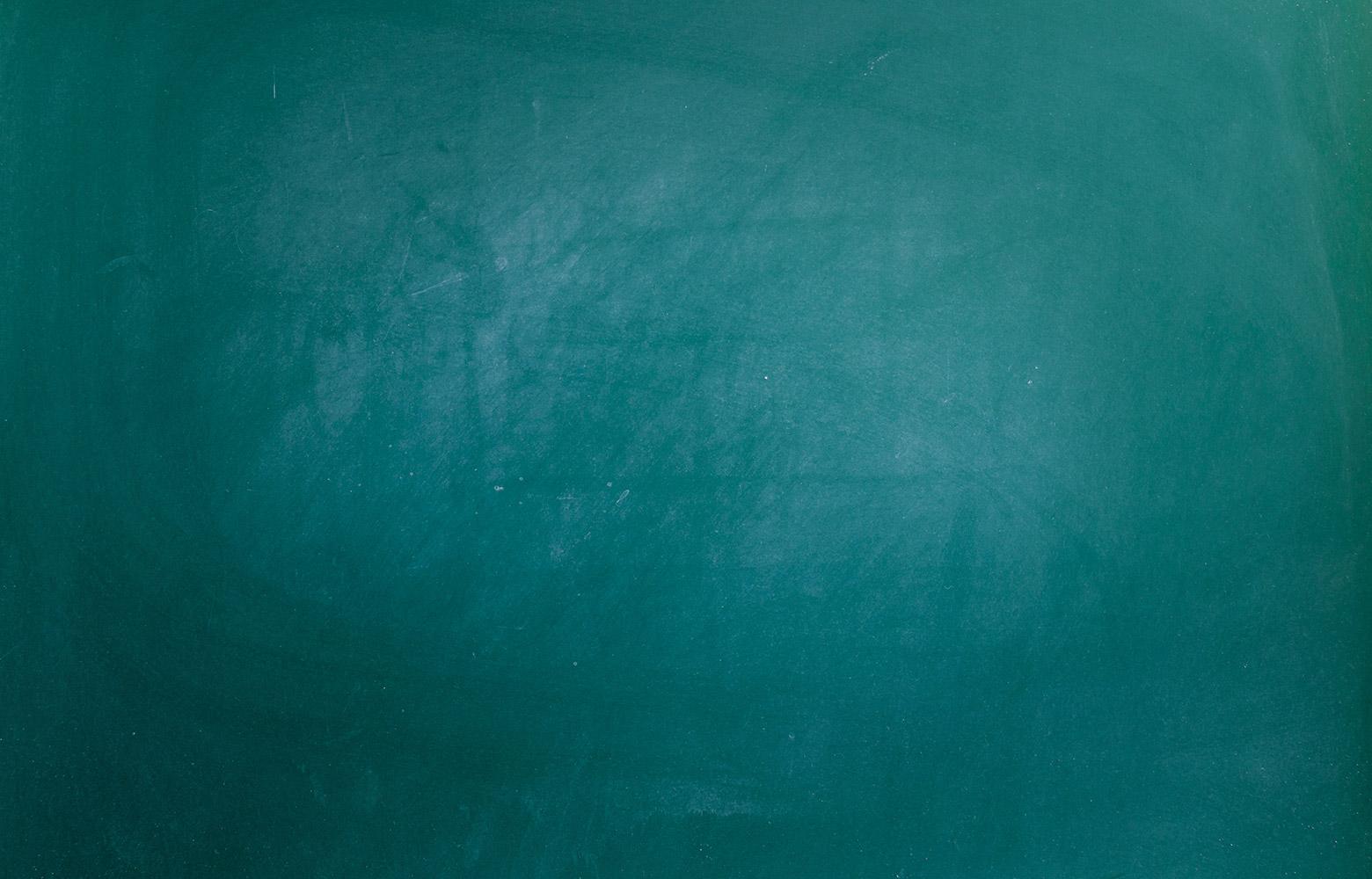 Anne Wien ASP News
River Otters After the 3:30 Bell
AWEsome Otter Awards - 1st Quarter
Congratulations to the Anne Wien AWEsome Otter Award winners, Including Our ASP AWEsome Otters!
Addie Burton (ASP Primary)
Addie brings positive energy to ASP each day and is excited to learn. She is helpful and friendly to her classmates and teachers. Addie works hard and works well with others.
Quinn Donovan-Seeger (ASP Intermediate )
Quinn comes to ASP with a smile and a kind word for everyone. She works hard during the academic session and is helpful to her shoulder and table partners. Quinn is respectful and always takes care of others.

5th Grade Academics
During the 5th grade academic session, students are encouraged to complete missing or unfinished classroom assignments, tackle those pesky multiplication facts and work on projects with upcoming due dates. Students may also use the extra time to catch up on reading either for specific classroom assignments or for pleasure. Thank you Ms. Falukos, Ms. Ekstrom, and Ms. Pariset for supporting intentional academic time in ASP.
3rd - 5th Grade Enrichment Session Highlights
En garde
Anne Wien ASP is very fortunate to have Ms. Swift teaching fencing after a full day teaching 5th grade. Fencing is a modern sport with a long history, an honor code, and of course the excitement of using an epeé! Fencers practice safety and thoughtfulness as they correctly learn the movements for advancing, retreating, lunging, and effective parries. When they demonstrate control of their bodies and epeés, they fence friendly bouts with each other.

Ms. Swift learned to fence while in college and has kept the sport in her life since then. She occasionally participates in tournaments with one of her favorites being the Battle in Seattle, partially because it happens in a warmer climate in January, but mostly because she can fence high-level fencers in both foil and epeé. Ms. Swift says she does not place high against these fencers, but she learns a lot and gets to both watch and experience high-quality fencing.
Fencing is an NCAA sport and is one of five sports that have been a part of the Olympic Games since 1896. Fencing is also one of the sports in the Summer Paralympic Games.
Share this link to the USA Fencing glossary of fencing terms with your students and ask about which terms they know and can demonstrate! for you! https://www.usafencing.org/glossary-of-fencing
When Sewing Meets Engineering!
Sometimes ASP teachers are absent resulting in the need, or as we look at it, opportunities to combine classes. Three teams of a random mix of students from both classes worked to create costumes made from newspaper, duct tape, and a variety of crafting materials, including pom poms, tissue paper, chenille stems, (also known as pipe cleaners), and feathers. Time was limited, but not the creativity!
This is a super easy and fun activity that can be enjoyed at home using whatever odds and ends you may have on hand.
Learning About Watersheds
Mastering Zippers and Completing Projects!
Coming to ASP! Holiday Activities and Baking!
Daily Holiday Themed Activities in ASP - December 5 - 13
ASP will continue to support academic skills work while also throwing in festive activities each day! We hope all our AWEsome ASP students are able to attend and participate!
Next week our 1st and 2nd grade ASPers will be baking cookies for the Anne Wien Holiday Family Engagement event on December 8th. Of course they will need to taste their delicious creations!
All ASP students will be making snow globes on Monday, December 12th!
ASP Reader's Theater Performance on Tuesday, December 13th!
Doors Open at 4:30! Everyone is invited to attend!
Lea Hood - After School Program Coordinator
Daily Schedule - Monday - Thursday - No ASP on Fridays!
3:30 - ASP begins right after the 3:30 release bell - students check into ASP
3:30 - 4:00 - 15 minutes of adult-led physical activities & free snacks supplied by FNSBSD Nutritional Services
4:00 - 5:30 - Academic and enrichment sessions
5:30 - 5:45 - Student Pick-up - Families must sign students out at the front office. Front office door unlocked at 5:25
5:45 - ASP Bus departs - If your student does not arrive at the expected time call the Durham bus barn at 907-206-7789..
Lea Hood
Lea is using Smore to create beautiful newsletters