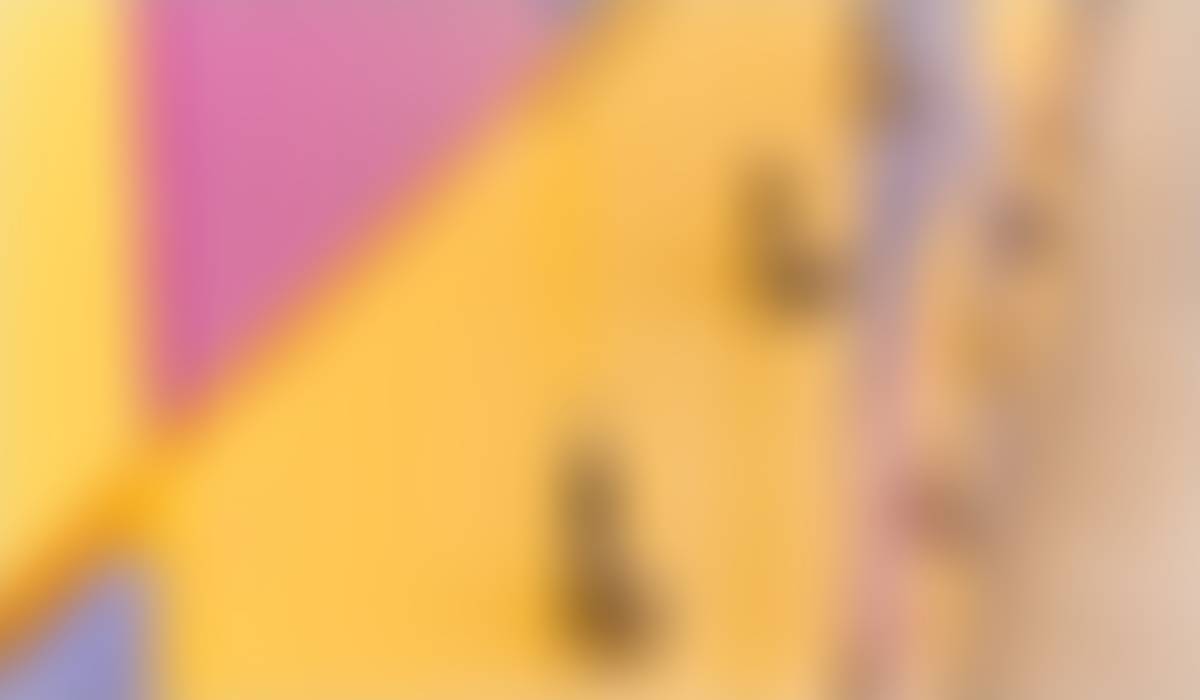 Career Day at Creekside Elementary
Friday, March 24th, 2023
Check Out Last Year CAREER DAY IN MARCH OF 2022!
How Can you Help?
🐊
Volunteer a couple of hours of your time to visit Creekside on Friday, March 24th and share information about your profession with our students. Please commit to at least one session. If you can commit to both that would be great!
Morning Session 8:30-10:30
Afternoon Session 12:00-2:00
Creekside Elementary School is having a Career Day on Friday, March 24th, 2023. Our Career Day will take place in our Gym from 8:30-10:30am and 12:00-2:00pm. Our students will be introduced to various career opportunities now so that they can begin making connections between their current educational efforts and career interests. Sharing your Career will make this day a huge success!
You will be given a small table to display your career in the manner you feel comfortable with on that day.Students love the visuals, demonstrations, interactive activities, handouts and or promotional items.Plan to arrive at least 20 minutes before the session to allow for set up time. Plan to make a school work connection as part of your decision/display/demonstration.
Once you sign up you will receive more information and logistics about our Career Day!
QR Link is below for you to scan and Sign Up Today!
Link to the Career Day Forms below:
You can Print and Complete this Document!
Angela Franks
Angela is using Smore to create beautiful newsletters