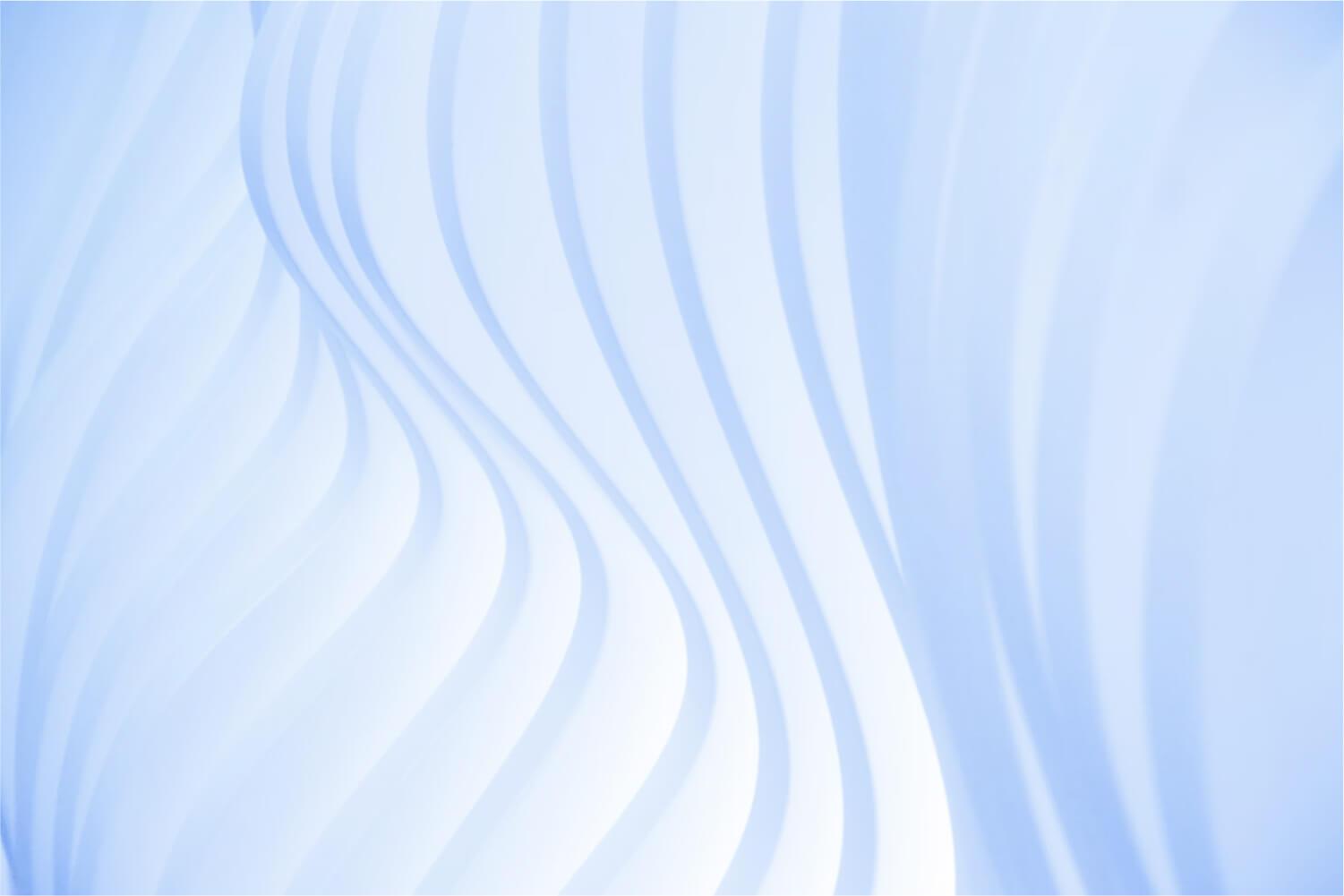 Larson Elementary
News You Can Use for April 7, 2023
A Message from our Interim Principal...
Dear Larson Families,
We have a busy month ahead of us at Larson. The state assessment (which is now part of MAP) will be administered to 3rd, 4th, and 5th grade during the week of April 10-14. The student state score will be based on proficiency of grade level standards.
K, 1st, and 2nd grade will have their MAP assessments during the week of April 17-21.

We are excited to add some incentives that have been requested by students. We will award eagle squishmallow stuffed animals to the following categories of students:
One eagle will be awarded to the student in each classroom (K-5) that makes the most growth from their fall score. (MAP and i-Ready Diagnostic)
One eagle will be awarded to the student in each grade level

who earns the highest score on MAP-Reading, MAP-Math, MAP-Language, and i-Ready Math Diagnostic.
THANK YOU parents/guardians for helping students prepare to learn and test by getting a good night's sleep and by providing positive encouragement each and every day.
Lastly, the new Principal for next year has been selected. Mr. Matthew LaHue, will be stepping in as Principal of Larson in August. Welcome to Larson Mr. LaHue!! Below is his letter of introduction.
Happy Spring!
Polly Rowell
Introducing Mr. LaHue, Larson Principal for the 2023-2024 School Year!
Dear Larson Elementary School Community,
I am thrilled to be the new principal of Larson Elementary School and I am honored to have been chosen to lead this outstanding educational institution.
As an experienced educator, I have had the privilege of serving in a variety of leadership roles throughout my career. My passion for education stems from the belief that every child deserves a quality education, regardless of their background or circumstances. I am excited to bring this passion to Larson Elementary and work alongside the dedicated faculty and staff to ensure that every student receives the best possible education.
I believe that strong relationships are at the heart of any successful school, and I am committed to building positive relationships with students, parents, faculty, and staff. I understand that each individual brings unique strengths and perspectives to the table, and I am committed to fostering an inclusive and collaborative school environment.
At Larson Elementary, we will work together to create a culture of high expectations, academic excellence, and personal growth. Our goal is to prepare our students for success in the 21st century by equipping them with the knowledge, skills, and character traits necessary to thrive in an ever-changing world.
I look forward to getting to know each and every one of you and working together to make Larson Elementary School the best it can be; I am excited to begin this journey with you all.
Sincerely,
Matt LaHue
Join us for Title I STEAM Night on May 5th!
Join us for a fun night filled with hands-on science, technology, engineering, art and math activities for students and families to complete together. Families will travel from classroom to classroom learning all about science. We hope you can make it to this fun event!
State and District Testing is Right Around the Corner!
Spring testing will be in full swing next week! Assessments are a great way for parents/guardians to see the growth their students have made throughout the school year. It also helps parents and teachers see where improvement is needed. Please watch the video below to see how STAR Testing
benefits students.
State Assessments
-AK Science Assessment; March 29th (Grade 5 Only) - COMPLETED!
-AK STAR Assessment; Apr 10th - 14th (Grades 3 to 5)
District Assessments
-MAP Tests; During the weeks of April 10th- April 21st (Grades K-2)
-Aimsweb - April 26th -27th (Grades K-3)
Dear Parents,
It's the time of year for students to bring back their library books and take care of any lost books so they start next year with clean slates. Missing and overdue library records follow 5th graders to middle school. They may not be able to check out books at their new school if they have overdue or missing books from other Mat-Su schools, so let's work together to help them leave Larson with a clean account. We also want to teach our younger students a good habit by ending the year with a clean slate too. If you know that a book is lost and not likely to be found by May 15th, here are some ways to clear your students account:
Pay for the book
Buy a copy of the same title and send it in with your student-used copies in great condition are acceptable. Amazon is a great place to look.
For Fiction books only- I will work with a student to trade a fiction book for one they've lost. I can't do that for Minecraft books or Non-fiction books. All trade suggestions must be negotiated between me and the student BEFORE May 15th, I will not take trades on that day or later.
For Parents who would like to help our library in other ways at this time of the year, donate children's books your students have outgrown or are finished reading. If I can use the book in the library, I will add it into circulation, if not, I take them to Fireside Books and Titlewave Books to trade for credit that lets me choose books we can use in our library. We can always use hardcover of Big Nate, Plants vs Zombies, Avatar the Last Airbender, Dork Diaries, Bad Kitty, Warrior Cats, Wings of Fire and Diary of a Wimpy Kid, hardcover Minecraft books if you have any of those titles to spare, but don't feel limited to those titles.
Thank you for all your support! It's a pleasure to serve your family in our library!
Mrs. Stegall
Librarian
Counselor's Corner....
Our April topics for class lessons are empathy and feelings.

The book My Magical Moods can be used to learn coping skills. This book goes through different moods and how to cope with them. It offers suggestions of coping skills you can choose from to calm emotions and moods. When you are or your family member are feeling low you can refer back to this book and select a coping skill to do. This can help improve emotional regulation as well as build relationships when you do the coping skill and process a low mood together.
Casandra Saunders, MS – Mental and Behavioral Health Coordinator
Matanuska-Susitna Borough School District
Parent Right to Know Letter...
Each year, we are required to let families know if we have any teachers teaching "out of field". We do not have any teachers teaching out of field at Larson Elementary for the 2022-2023 school year. Please refer to the letter below:
In Alaska, in accordance with the Every Student Succeeds Act (ESSA) of 2015, district Title I, Part A schools are required to provide timely notice to parents when students have been assigned or taught for 4 or more consecutive weeks by a teacher who does not meet applicable state certification or licensure requirements at the grade level(s) and subject area(s) in which the teacher has been assigned. ESSA Sec. 1112(e)(1)(B)(ii). Click on this link Teachers Out of FIeld.pdf (matsuk12.us)to find a list of teachers who are currently teaching in an area that they are working to get certified in on our District website.
If you have any questions or concerns, please feel free to reach out to Polly Rowell, Interim Principal.
April 8th - Districtwide Elementary Chess Tournament at Colony Middle
April 10th-14th- AK STAR Testing
April 17th - Kindergarten Josh the Otter Water Safety Presentation - 1:45pm
April 20th - Kindergarten/4th Grade Concert - 2:40pm

April 26th-27th - AIMS testing

Apr 27th- Elementary Honor Music Festival - 9:30am–1:30pm - Palmer High School

May 4th- Awesome Animals 1st/2nd Grade Concert - 2:40pm
May 16th - Kindergarten Bug Day
May 17th- 5th Grade Field Trip
May 19th- Field Day / Quarter 4 Ends / Last Day of School
As always, please contact the front office at 907-352-2300 with any questions or concerns.
Kelly OMalley
Kelly is using Smore to create beautiful newsletters