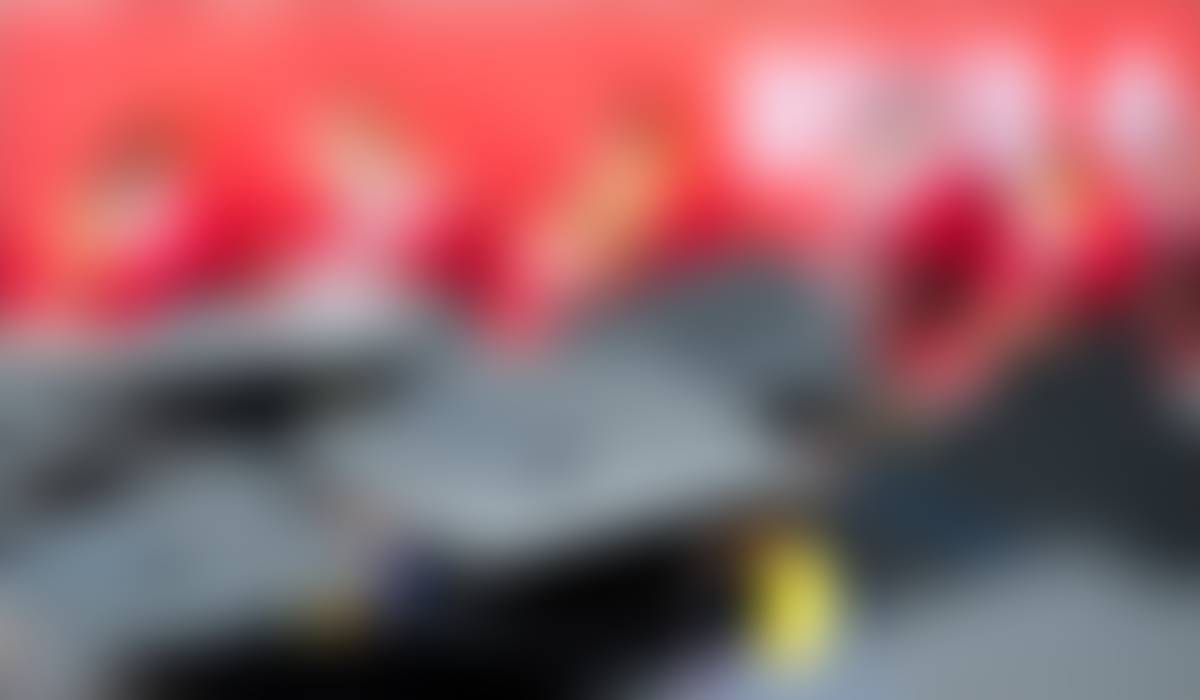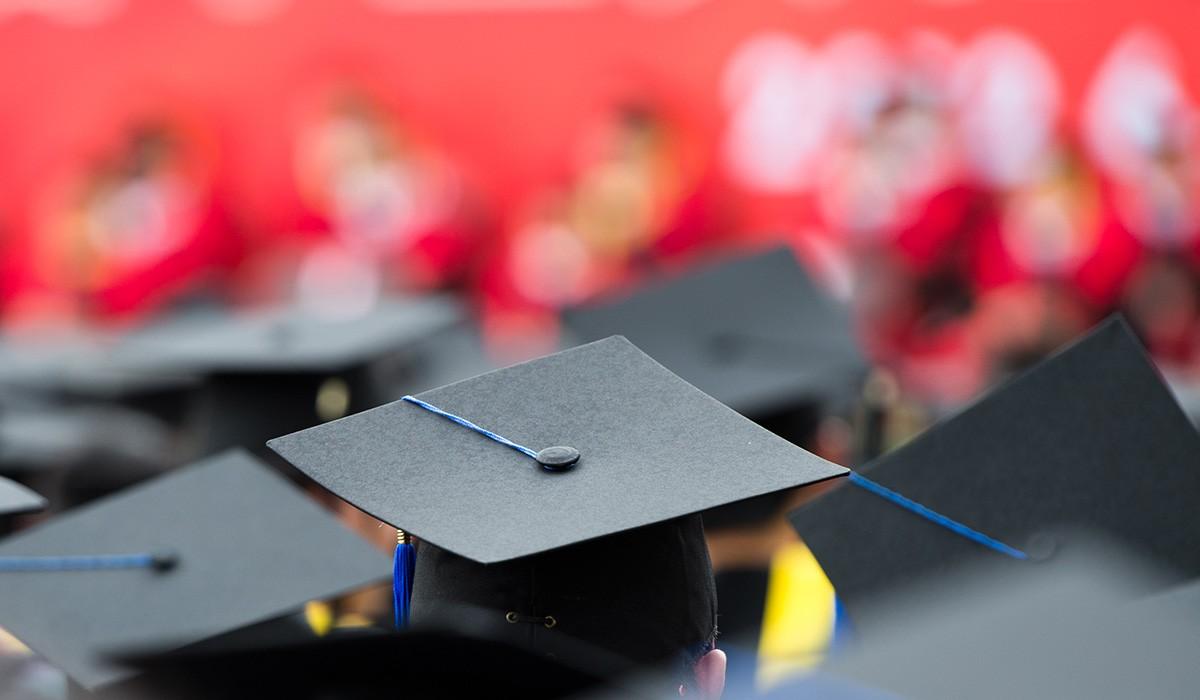 North Cook ISC
May 2022 News Chat
A Message From Dr. Kevin Jauch
One year ago when I wrote my end of the school year blurb, it felt like North Cook educators and support staff were crawling across the finish line of a midsummer marathon in the Nevada desert! While this school year has also been exhausting, at least I feel like we're on our feet and standing a little straighter, with the promise of warmer weather, summer activities, and a slower, more relaxed pace just ahead. You should be proud of what you accomplished this year!
As much as we had hoped this school year would bring back a sense of normalcy, it was anything but typical. It often felt like we were in triage mode, assessing much more than student learning, identifying their needs, unsure what was coming next, and trying to do the right thing at the right time for our students and families. It may not have been perfect (and I know that drives a lot of us nuts), but it was pretty impressive!
We learned about students' resiliency and fragility this year, not to mention our own. We reprioritized our efforts in the classroom, and for many, our own time outside the classroom. I don't know if we will ever have a "normal" school year again. We've learned so much about the importance of addressing the unique, diverse needs of our students before asking them to master educational concepts. And to be honest, that's a good thing.
Before you think about taking up the mantle with a new group of students next fall, be sure to take some time for yourself this summer to recharge and rejuvenate; you deserve it. Have a refreshing summer break!
kjauch@ncisc.org / 847.824.8300

IN THIS ISSUE
Celebrating Seven SUPERintendents
Legislators Tour NCISC & NCYAA
Summer Professional Development
New Laws Reduce Licensure Renewal Requirements
Seven SUPERintendents
Congratulations to these seven superintendents retiring June 30th! They have served in their current districts as superintendents for a total of 65 years altogether and an amazing combined total of 247 years overall in education.
Scott Clay - East Maine District 63
Paul Hertel - Des Plaines CCSD 62
Larry Hewitt - Northbrook District 28
Steve Isoye - Niles Township HS District 219
Kim Nasshan - Lincolnwood District 74
Nancy Wagner - River Trails District 26
Eric Witherspoon - Evanston Township HS District 202
LESSONS LEARNED
When asked what is the best lesson learned from students, Kim Nasshan said, "The best lesson that students have taught me...is very simple...be kind. It doesn't matter who you are, where you come from, what you wear, or what your beliefs are, we can all be kind to one another. Always be a learner [and] be willing to learn something from everyone you meet."
Larry Hewitt believes "students are more capable, more creative, and more resilient than most adults give them credit for." Paul Hertel echoed his thoughts about resiliency, and learned that students "are always honest and will tell you like it is."
On a lighter note, Scott Clay added, "Laughing, playtime, and ice packs can make almost any situation better."

LIVING LEGACY
Eric Witherspoon hopes his greatest impact on people is "his passion about the importance of education in everyone's life, deep commitment to equity and social justice, and an unfailing commitment to being a servant leader."
Steve Isoye said he hopes students "continue to have an excitement for learning, find their voice, and believe they can make change happen."
Nancy Wagner noted "the importance of valuing the contributions of every member of the learning community - students, staff, families, administrators, board and community members - in order to make the best decisions."

THANK YOU doesn't say enough to these seven individuals who changed so many lives for the better because of their leadership, or perhaps one single encounter, one meeting or one decision. There are a lot of big shoes to fill going forward. Let's hope we rise to the occasion.
L to R: Dr. Kevin Jauch, State Representative Michelle Mussman, State Senators Ann Gillespie and Laura Murphy, Dr. April Jordan
State Legislators Tour North Cook
We were pleased to welcome State Representative Michelle Mussman (D-56th), along with State Senators Ann Gillespie (D-27th) and Laura Murphy (D-28th), to the North Cook ISC and North Cook Young Adult Academy (NCYAA) on May 19th. The legislators represent Congressional districts that encompass and surround the North Cook office in Des Plaines.
Their visit included a student-led tour of NCYAA, followed by a Q & A session with a small group of students. Students ranged from 8th grade to high school junior and shared their goals and how NCYAA has benefited them and helped them succeed.
Administrators' Academies
JUST ADDED! Youth Mental Health First Aid Training
Once again, school children were the innocent victims of a mass shooting. What can we, as adults, do to help? One small step: We can try to equip ourselves with tools to identify children who may be suffering from mental health issues. To that end, we will offer in-person Youth Mental Health First Aid Training on Monday, August 1st at the North Cook ISC office in Des Plaines. Learn more or register.
New Laws Provide Reductions for License Renewal Requirements
Governor Pritzker recently signed two laws that reduce educator license renewal requirements for the 2021-2022 school year (fiscal year 2022). Each law is effective immediately.
Izabela Kuczek, North Cook Licensure Specialist
We're Open to Serve You
When visiting our office, masks are now optional. You can always contact us by phone or email, too. For information about specific departments see our Contact Info.
North Cook Intermediate Service Center