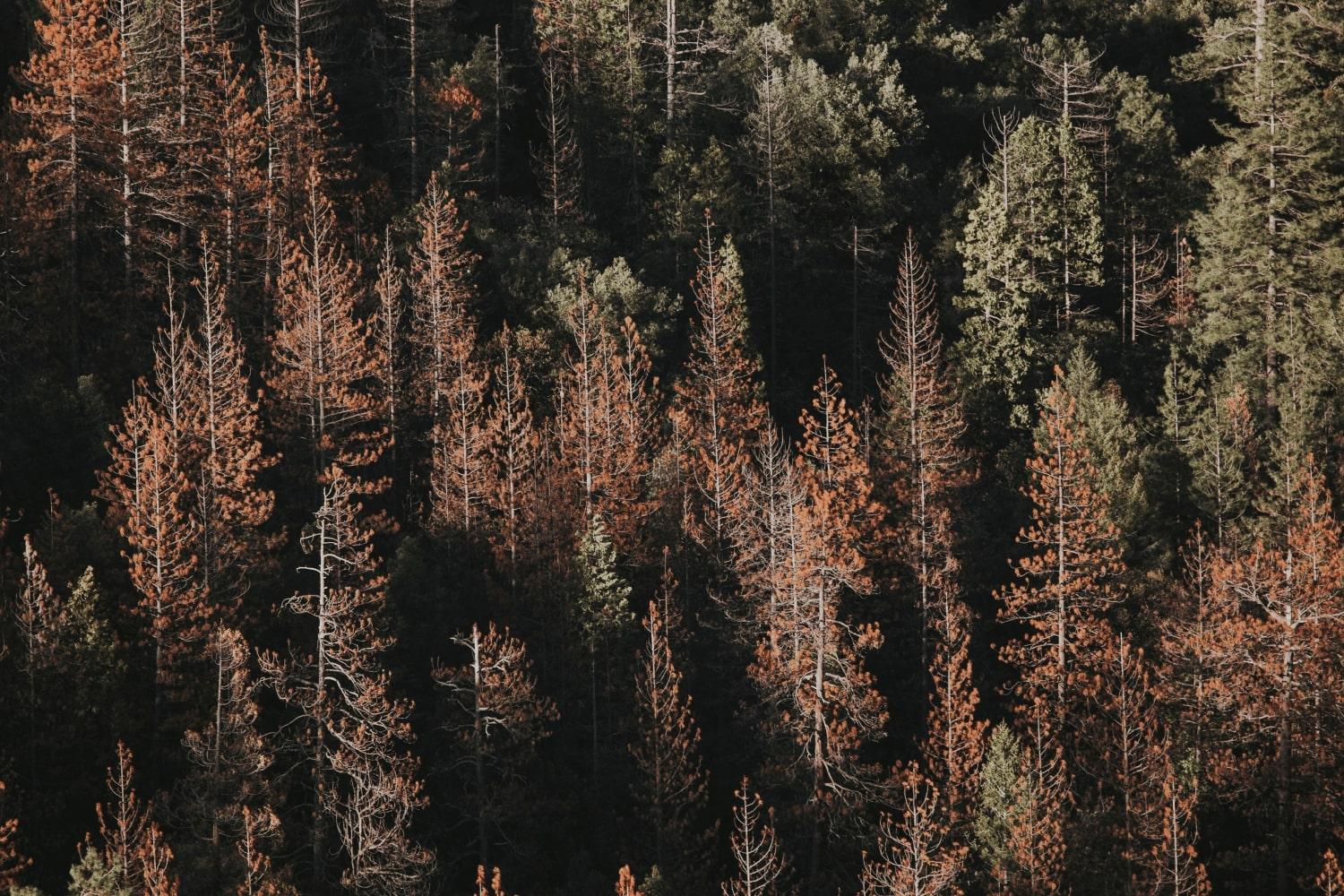 November 2022
Monthly EduBlog - Volume 5
A Message from Dr. Meyer, Superintendent
Dear LPOSD Families -
My how the time has flown by this fall! Seems like in a blink of an eye we have gone from sunny skies to mounds of plowed snow on the sides of our driveways and school parking lots! ❄️❄️❄️❄️❄️❄️❄️❄️❄️❄️❄️❄️❄️❄️❄️❄️❄️❄️❄️❄️❄️❄️❄️❄️​​❄️❄️❄️❄️
Much gratitude to all the families who took time to give us your input regarding our next 5-year Strategic Plan. We received 994 surveys from parents, staff, students, and community members. Our next step is to synthesize the feedback and create central themes from the responses that identify stakeholder priorities. A draft will be shared in January in order for you to provide feedback before the recommended Strategic Plan goes to the Board of Trustees for approval in March. Please feel free to reach out with any questions as we progress through the stages of building a collaborative plan. We look forward to working together - thank you, bwm
Dr. Becky W. Meyer, Superintendent
Cold Boot Giveaway at Southside Elementary
182 new pairs of boots and socks were given away to Southside Elementary School students on November 8th as a part of Optum Idaho's "Give Cold Feet the Boot" campaign! Southside Elementary was selected by the Idaho State Department of Education as one of 10 schools in the state to be a recipient of the giveaway. "Optum's 'Give Cold Feet the Boot' efforts allows for a community partnership to help ensure we are working together on addressing basic needs for some of our most vulnerable Idahoans – children," said Optum Idaho Executive Director Georganne Benjamin. The organization teamed up with North 40, who supplied the boots and helped distribute them to each child.
The joy in the room while Southside students received their boots was contagious! Every single student was so appreciative to receive a new pair of quality snow boots. They grinned with delight and compared styles and colors; they discussed future snowmen building opportunities and raced around the gymnasium in their new footwear! Watch the video below to see some pictures of the giveaway.
Southside Elementary Selected for "Cold Boot Giveaway"
Volunteer Opportunity on Wednesday Mornings! Interested?
Weather-Related Closures and Delays
If school is canceled or delayed, notifications will be sent out via text, email, and phone. No notifications will be sent out if school is open as scheduled.

Questions about closures and delays in LPOSD? Visit this webpage for more information. As a reminder, please ensure that you are signed up for text message notifications. Text "Y" to 67587 to opt in to messaging alerts.

LPOSD Seeking Information on Halloween Vandalism - $500 Reward Offered
Click the photo to read the full Daily Bee article about the incident and reward.

Feature Story: SnowSchool Celebrates 10th Year
This year marks the 10th anniversary for a program unique to our region: SnowSchool!
SnowSchool is a hands-on experiential learning program that was developed by Selkirk Outdoor Leadership Education (SOLE) in partnership with LPOSD and the Winter Wildlands Alliance. Thanks in part to Panhandle Alliance for Education's consistent funding support of the program, every 5th grade student in LPOSD experiences SnowSchool annually. While there are a total of approximately 80 SnowSchool sites in the United States, SOLE's Mountain Field Campus at Schweitzer Mountain is one of two flagship sites nationwide!
The purpose of SOLE's SnowSchool program is multifaceted. It gives students an opportunity to gain basic skills related to recreating outdoors in our environment, including how to stay warm and how to properly use snowshoes. Additionally, it teaches students why snow is important to us on a daily basis and sparks interest in hydrology. For many of our students, it's the first time they have experienced snowshoeing, allowing them a unique opportunity to connect to their local land in a new and engaging way. SnowSchool offers students a 3 day comprehensive program. Days 1 and 3 are in the classroom, covering award-winning STEM curriculum that has been carefully aligned to 5th grade science, math, and ELA standards. On day 2, students spend the whole day on the mountain as scientists...digging snow pits, collecting data, and using tools! By the end of their experience, these 5th grade students are graphing water equivalency data and making snowpack predictions!
Today, more than 3,000 LPOSD students have experienced SnowSchool as 5th graders. Each year, 50% of the program's costs are fundraised through the Backcountry Film Festival. This annual event will take place at the Panida on January 6th, 2023. For more details see the flyer below.
Dr. Meyer Selected for State Superintendent's Transition Committee
The newly elected Idaho State Superintendent, Debbie Critchfield, has appointed Dr. Meyer to her 22-person transition committee. Various groups are represented on the committee including educators, parents, school leaders, and community members throughout the state. Those appointed will assist Critchfield in developing the K-12 budget revision and funding priorities for next year, as well as creating policy around key initiatives. Meyer shares her excitement for serving on the committee, which will begin meeting this week. She states, "I am honored to be representing north Idaho and the interests of superintendents in our region. We need a strong voice to advocate for the unique needs of our area. At times we can feel far removed from Boise where decisions are being made and I'm glad north Idaho will be represented."

Middle School Students Lead Service Project to Benefit Local Animal Shelter
The Design For Change program at SMS is sponsoring a Supplies Drive benefiting the Better Together Animal Alliance. This elective was created to give middle school students opportunities to make a difference in their local community. Student, Sydney Carlson shares "we have learned that the Animal Shelter has no dog or cat food for their Community Outreach that they provide, and they are very desperate for supplies." The class has created the flyer below to advertise specific needs of the shelter, if you're interested in contributing to their cause.
2022 Veterans Day Celebrations in LPOSD
Veterans Day Celebrations in Lake Pend Oreille School District