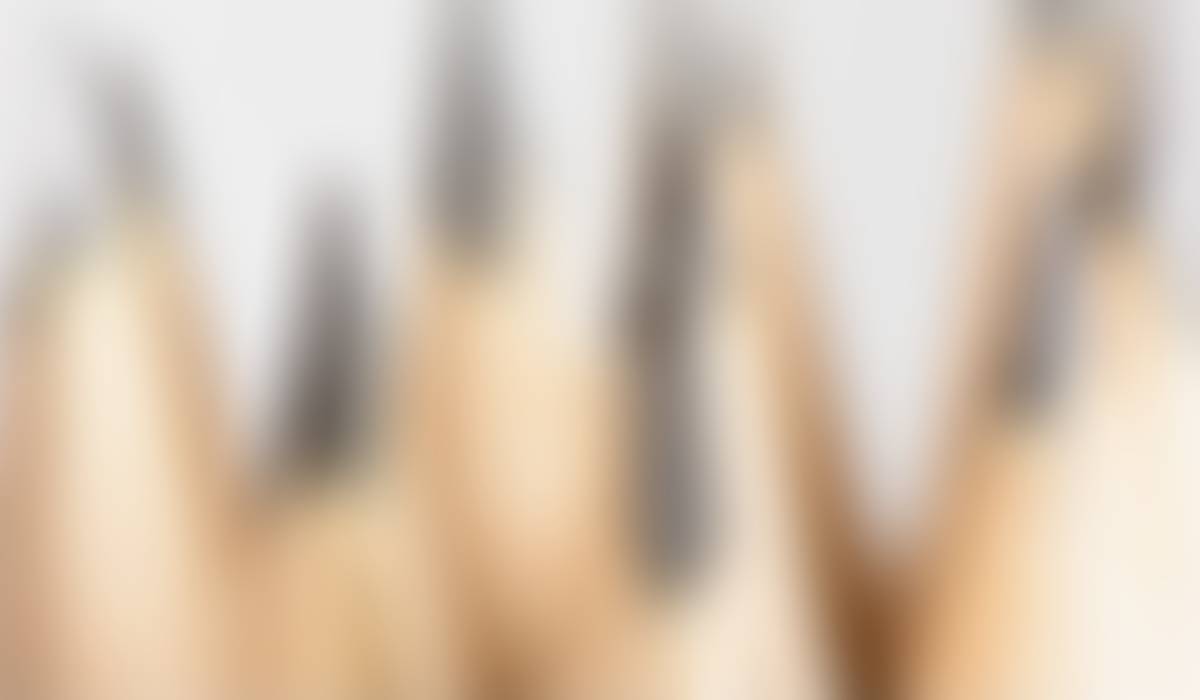 Maize South Intermediate School
November 11, 2022
A message from Principal Mrs. Karen LaMunyon
Mavs Run Together!
Hello Maverick families!
Students have been working on the leadership trait of Teamwork this month during their Connect Time. When we work together to reach a goal, we accomplish great things! Our Maverick staff, families, and friends have demonstrated teamwork through our PTO fundraising efforts. We were blown away with the success! We raised over $42,000 that will be used for student/ teacher resources for Mav Time electives. Our PTO has also ordered the two rock walls that will go in each of our gyms for students to use this spring. On top of that, we will be hosting our 2nd Annual Color Run in March. This will be no cost for our families to attend this year due to the overwhelming success! Thank you for your support in making this happen! We are truly thankful for all that you do to make MSIS an amazing place for our students!
More amazing MSIS TEAMWORK celebrations:
MSIS KAY Club has been leading a Caring Hearts food drive for our local community support project this month as well. We are extending this drive until Tuesday, November 15th. You can sign up to bring items here. Thank you for your help in supporting our community.
MSIS STUCO leaders welcomed new teachers to the profession on November 10th at our Maize Teacher Recruitment Fair. They gave tours and shared all of the amazing things that are happening in our school. I was so proud of their leadership and communication skills when visiting with our teaching candidates.

MSIS Broadcasting Team continues to write and produce their own daily broadcast channel. Follow here to keep up with what's happening at MSIS.

The Suessical Musical Team will be joining the Suessical Musical production in Eldorado on November 11th to celebrate their theater production.

MSIS Yearbook team has been working hard on the layout and cover of the 2022-23 yearbook. You can purchase your yearbook online at inter-state.com using code 72958P.

MSIS Connect Teams continue to support our students' development in character education, leadership, growth mindset, and bully prevention. Together these skills support our students to be positive productive citizens.

MSIS ELA Teams have been working hard to implement our new curriculum. I have been so impressed by the writing and communication skills our students have progressed in since the beginning of the school year. I am excited to see the impact on their future assessments.

MSIS Math Teams have been diligently working on their new math curriculum as well, EM2. Students are working on algebraic and higher order thinking skills. They are continuing to develop that growth mindset and grit for working through difficult tasks. Our math team has also set a goal for all students to master their multiplication facts. Keep going and growing Mavs!

It has been so fun seeing our 5th graders in social studies learning their states and capitals. Every week they have added two new states and capitals to their learning. This will continue to stick with them for years to come in their geographic, historical, and civic understanding of our great nation!

MSIS science teams in 6th grade have started their study of cells. They will continue to investigate how the cell supports the organs and life systems in our bodies. I can't wait for our students to investigate organs through their dissection unit!
Coming together is a beginning;
Keeping together is progress;
Working together is SUCCESS!
-Henry Ford
Mavs Run Together,
Karen LaMunyon
MSIS Principal
Cafeteria
Students should all have lanyards to hold their student IDs. This will help as they are moving through the lines in the cafeteria and media center. We will also be able to start using their ID cards for a-la-carte items. If you will be using your cards for a-la-carte, please make sure you have money in your Skyward Lunch accounts. Student IDs will be $3 to replace if they are lost.

Food Deliveries:
Due to federal school lunch rules, we are not allowed to have any food delivered to MSIS while federally supported lunches are being served (11:00-1:00). If this rule is violated, our district could lose its funding for school lunches. Food can be delivered to MSIS before or after the federally-funded lunches are served and anytime on days when students are not eating lunch at school.
Nurse's Office
If your child needs to take any medication at school, a consent form must be filled before any medication is administered at school. You can find this form on the USD266 website by clicking here and clicking Authorization for Medication. If this medication is prescribed by a physician, I need their signature as well in order to administer.
Please feel free to contact me by stopping by my office, calling, or emailing me if you have any questions or concerns about your student. Thank you for taking an interest in your child's health and well-being!
Hannah Weston, RN, BSN
Phone: 316-462-8506
Fax: 316-462-8502
Email: hweston@usd266.com

Parent Pick Up QR Codes for Inclement Weather
Please be prepared for our MSIS QR Code Inclement Weather Parent Pick Up Plan. If you have not done so, please place your QR code in all vehicles that will be used to pick up your student. Feel free to make copies and give them to grandparents or others who might be picking up your student. We will stay inside when it is raining, snowing, icy, or feels like 20 degrees or below. As the weather gets colder, it may also be a good reminder for your students to dress appropriately when we do go outside. Please email your students teacher for new QR codes.
Maize South Intermediate School Quick Links
PTO Membership and Volunteer Opportunities
We invite you to be an advocate for your child and other students by joining our PTO group. We need your help, whether it is your time, talents or thoughts. Please take this survey for serving opportunities during the 2022-23 school year!

Maize USD 266 Quick Links
Join our team!
Interested in joining the Maize USD 266 family? Apply online for our openings which include Food Service, Transportation, paraeducators, and more.