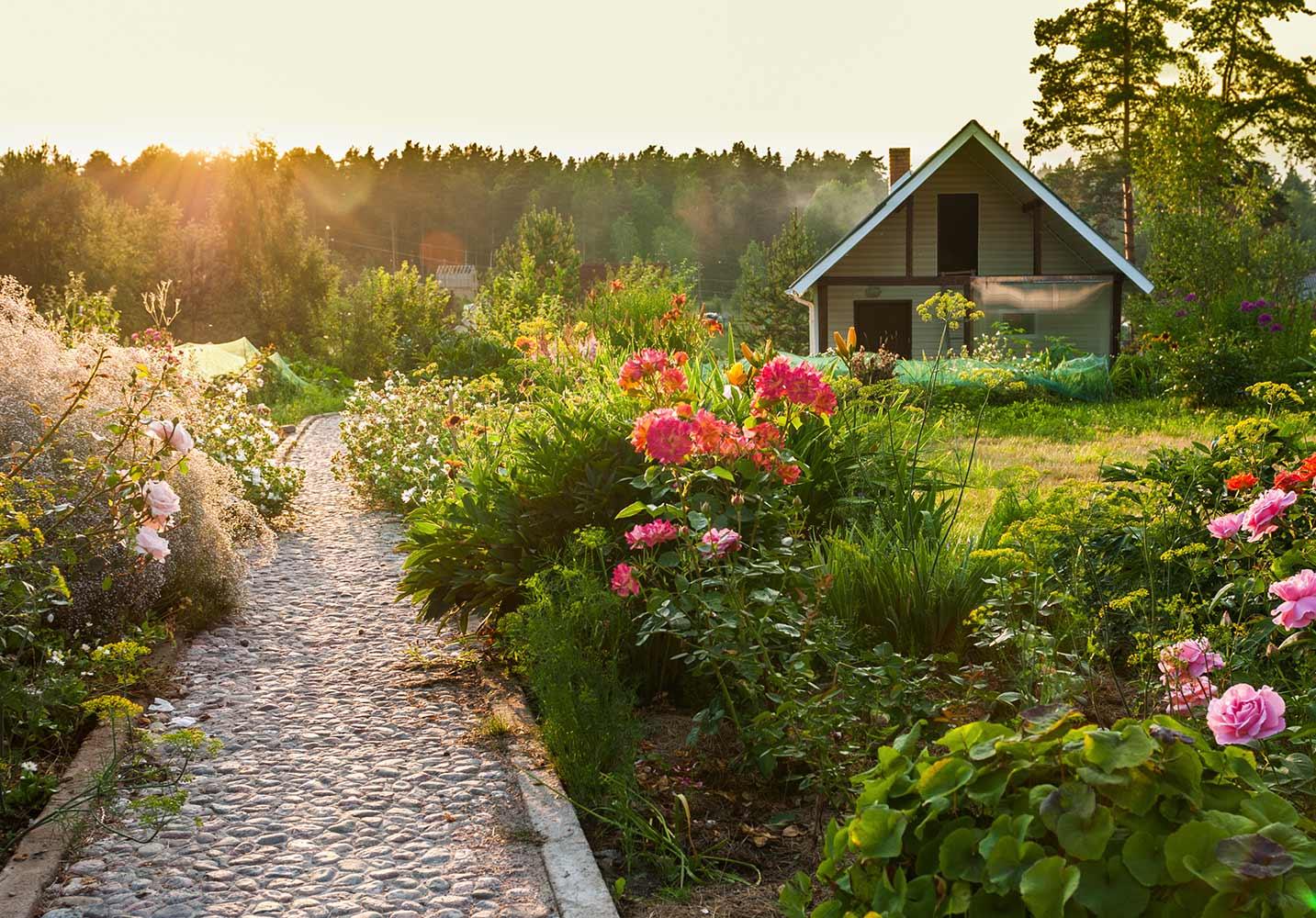 No Place Like Jones
Fun in the Sun in 2022!
Principal Corner
Last Newsletter for this School Year

Dear Ira B. Jones Families,
We made it! Tuesday, June 7, is the last day of the school year! Congrats on making it through this school year and making it through successfully. I'm so proud of our Global Scholars for remaining steadfast and persevering through the school year. Parents, what fantastic teamwork to pull it all off. I'm so proud of our community of students, teachers, and parents for showing incredible resiliency, a growth mindset, and a great spirit. Thank you for a job well done.
Although we will miss our 5th graders (almost middle schoolers), we know they will be off to funnier and exciting things. Continue to live and enjoy life. We love you.
Remember, "the more you read, the more things you will know. The more that you learn, the more places you will go." -Dr. Suess
Take time to play, laugh, eat ice cream, and run around for the fun of it. Don't forget to read some of your favorite books.
YOU ARE STRONG
YOU ARE IMPORTANT
YOU ARE LOVED
We wish you all a safe and restful summer. Hat's off to you, and we will see you in August!
A Message from Ms. Park, Music Teacher
We will be inviting families to attend our talent show this year in a rotating fashion to ensure we have enough space. Please read below to learn the plan. The show begins Tuesday, June 7 at 8:30 in the Jones Auditorium. It is organized by grade level, starting with Kindergarten. Once a grade level (or two) of students has performed, we will allow those parents to leave and the next grade level to come in. Our emcees will tell you when you need to exit to make room for the next group.
K-2 Families: plan to arrive and enter at 8:30.
3rd Grade Families: please arrive at 9:00 and wait outside the auditorium for the signal to enter.
4th Grade Families: please arrive at 9:15 and wait outside the auditorium for the signal to enter.
5th Grade Families: please plan to arrive at 9:30 and wait outside the auditorium for the signal to enter.
If we do not appear short on space, we will allow everyone in the auditorium. Just look for a sign or a Jones employee giving directions!
I appreciate your patience. It has been a while since we have done one of these, and we want to be sure we get it right.
End of Grade Testing (EOGs)
Testing is Done!
3rd, 4th, and 5th Grade Families:
We made it through EOG testing. We are PROUD OF OUR STUDENTS!
Teachers conferenced and shared your student's scores with them on Friday. It's not surprising that many students aren't on grade level yet. They have worked hard this year, and the EOG tests are only one measure of their success as a student. We want to remind you to take into account that all students lost a significant amount of in-person learning, and we continue to work on their academic growth.

The letter they brought home on Friday or will take home on Monday has a list of activities that you can work on with them this summer, and next year, we will continue to support them to build their reading and math skills.
We will send home the official EOG parent letter with report cards on the last school day.
Please reach out to your child's teacher if you have questions about their scores.
Upcoming Important Dates
June 7: Last Day of School (Students will dismiss at noon)
June 7: Report Cards go Home
June 7: Talent Show
June 7: Schoolwide Dance Party!
Did you order a yearbook?
Students who ordered a yearbook took them home on Friday. We still have a few left if you would like to order one. You can order one online for $25 by visiting the Jones webpage and following the pathway: Jones Homepage - Community - More - Online School Payments - Elementary School - Jones - Yearbook; the link is below.
Thanks for attending the Ice Cream Social
Thanks for attending our PTO Ice Cream Social & Ribbon Cutting Ceremony. The ice cream was yummy, and it was good catching up with families. We also enjoyed hearing our students play their recorders.
IBJ Field Day 2022
Field Day 2022 is in the books! Students had a blast, especially when the firetruck showed up! Click the button below to check out some great pictures of smiles and children having fun.

Ruafika A. Cobb
Principal, Ira B. Jones Elementary
Follow Me on Twitter!
Follow Our School on Instagram: IraB.JonesElementary