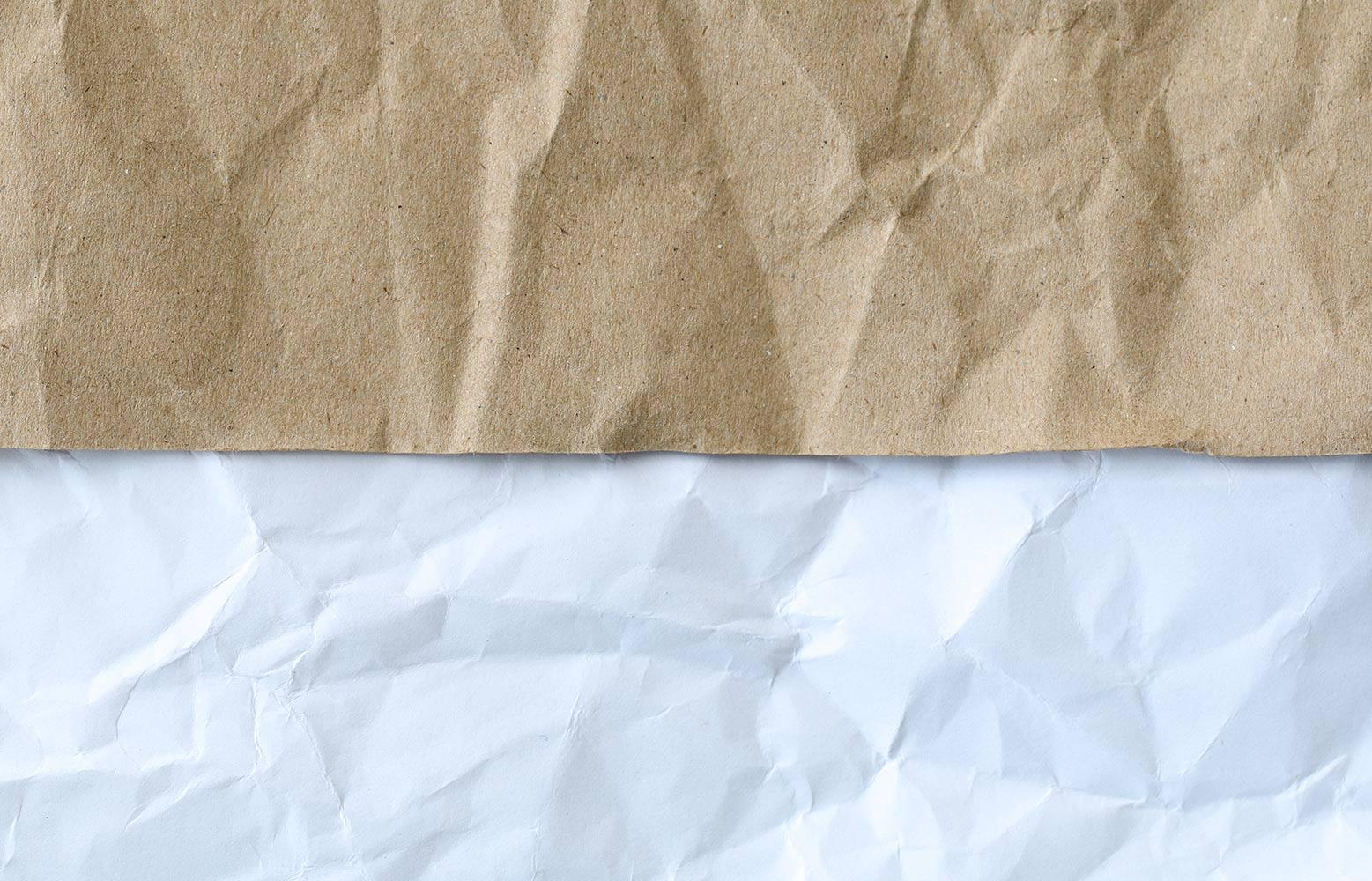 Bobcat Bulletin
August 7, 2022
Binkley Families,
We are here! The first day of school is this Thursday, August 11th. The energy around the start of school this year is magical. There are more smiles, relaxed energy, and an enthusiasm back for what we all love. We have new staff to welcome to our Bobcat family (read their bios below), a newly adopted History Social-Studies curriculum to roll out, and a deeper dive into Positive Behavior Intervention and Support (PBIS), which we call The Bobcat Way.
Drop Off & Pick Up
School starts at 8:30. You may drop your child off at 8:00, no earlier, unless they attend Extended Care or attend Band, Orchestra or Choir (more to come on this - so exciting).
For our TK and K families, you must walk your child in to the TK/K play yard, if they do not take the bus.
Dismissal this week is 1:55 for all students. See schedule button below for our regular schedule. Families for TK-2 grade students must park and come in to pick up their children. Please pick up promptly. If you child attends Extended Care or takes the bus, we will get them safely there.
Please, be generous and kind during drop off and pick up, we have over 300 students, which means lots of families are doing the same thing you are, all at the same time. DO NOT LEAVE YOUR CAR UNATTENDED - even "real quick", we need traffic to flow.
Supplies
We got you for all the basics! Send your child to school with a backpack, lunch optional (it is free for all from the state), reusable water bottle, an open heart, and a mind ready to learn. We need from you lots of positive talk around school and learning to your child, and to get them into a routine to return.
Look out for communication from your classroom teacher as to the specific specialty items they need for educational success. We will also be pushing out a donation drive to furnish our new Sensory Space.
Cell Phones
Keep the cell phones at home; and if you think they are necessary, remind your child that they are off once they enter the gate. We are enforcing a gate to gate expectation for cell phones. Off, and stored away in backpack or to the classroom teacher. If a student has a phone on and in repeated use, we will take it from them and ask a parent or guardian to come pick it up. We have an office phone and classroom phones for emergency use.

The 2022-2023 school year is going to be wonderful, and each day we strive to BE BINKLEY, by showing that we will BE Safe, BE Responsible, & BE Respectful. I am here for you daily to answer your questions, listen to concerns, and hear your feedback. Communicate early so we can problem solve together. I adore our bobcat family, and can't wait to see what we do this year.
It's a Great Day to be a Bobcat!
Warmly,
Harmony Harvell, Principal
FIRST WEEK OF SCHOOL Bell Schedule
8:27 Bell Rings to Line Up

8:30 School Begins
9:45-10:05 K, 1-3 Snack Recess (TK Snack in class)
10:10-10:30 TK, 4-6 Recess
11:30-12:10 TK-2 Lunch/Recess
(TK/K Lunch 11:30-11:50; TK/K Recess 11:55-12:10)
(1-2 Recess 11:30-11:50; 1-2 Lunch 11:50-12:10)
11:50-12:30 3-4 Lunch/Recess
(3-4 Recess 11:50-12:10; 3-4 Lunch 12:10-12:30)
12:15-12:55 5-6 Lunch/Recess
(5-6 Recess 12:15-12:35; 5-6 Lunch 12:35-12:55)
1:55 TK-6 Dismissal

Want to know your child's teacher?
Rincon Valley Union School District has sent you a notification that your parent portal is open to fill out the first day packet. By completing this process, you are providing us with:
the most updated emergency contacts for your child
permission for your child to ride the bus for field trips
permission to post on our Binkley Facebook page pictures of your child (we love to praise publicly our bobcats)
permission to put your child's photos in the yearbook
permission to add your contact to a parent directory (easy way to invite each other to bday parties and playdates)



When you log in you will need to click on the drop down option that says "First Day Packet"
How to Access the First Day Packet:
https://youtu.be/6sVzRFIZd5M
Click here to complete your child's First Day Packet.
Once you complete, your child's teacher will be emailed to you on Wednesday, August 10th @ 5pm.

Binkley is looking for both paid and volunteer positions. Contact Principal Harvell if you are interested in any of the following:
Noon Duty - hours: 11:15-1:00, daily preferred, paid.
Girls on the Run Coach, see flyer, volunteer. ------>
Marquee: come in at your connivence to change signage, need done twice a month, volunteer
Game of the Week Support, flexible days, open between 11:30-1:00, volunteer
AAA Safety Patrol Supervisor: train our 6th graders for various before/after school crosswalk duties, times before/after school, volunteer.
BOOSTERS MEETING -- JOIN US! - Thursday, August 11th @ 6pm
Mrs. Anna Goetz - TK
Like so many teachers I've known, teaching runs in my family (my amazing dad was one and was even awarded teacher of the year!) My mom likes to tell people (at my expense) how I started "bossing around the neighborhood kids" when I was barely bigger than they were!
I started the teaching profession in a Montessori preschool where I completed the Montessori directress certification. I quickly moved on to play-based/ developmental preschools. I received my BA In Psychology (2001) and received my teaching credential from Sonoma State in 2009. I followed my dream and ran my own in-home preschool program called Cherry Blossom Kinder Garden. I moved on from preschool aged children and started working for our district in 2013. I taught third grade and second grade for the past eight years and loved it! Last year I was part of the home study program.
I have a preschooler named Slater who will be attending the full-inclusion preschool program at Madrone. I also have a son who will be a senior at Maria Carillo and a 6th grade "bonus" (a.k.a. step daughter) at Madrone.
I am very excited to be back where I started (and where Slater is!) with preschool aged children in TK! When I'm not bossing kids around (haha) I love making travel plans—especially to Europe—where I'd love to teach someday, riding Slater around on my ebike, and holidays— especially Christmas!
Hello! I'm Tawni Mead and I'm one of your new fourth grade teachers at Binkley. I earned my Bachelors degree and teaching credential from SSU, and my Masters degree from USD. This will be my eighth year teaching in the district. I previously taught at Spring Creek and Manzanita. I'm absolutely thrilled to be joining the Binkley family and have heard nothing but wonderful things about the amazing school community. I love connecting with students and families and strive to make school a safe, inclusive, and happy place for all involved. When I'm not at school you can find me walking my dog, reading, working out, gardening, and spending time with friends and family. If you see me around, please come say hi and introduce yourself. I know this is going to be a fantastic year and I can't wait to meet everyone

Mr. Vincent Johnson - 4th
Hello, my name is Vincent Johnson. I got my start in education volunteering in high school to teach PE for 6th Grade, and my love for students and education has grown ever since. I received my teaching credential from Sonoma State in 2020 and have spent the last 2 years teaching 6th Grade in Ukiah. I'm excited to be joining 4th Grade at Binkley this year as this truly is my dream job since I was growing up in the area. My family moved to Rincon Valley in the 60's and we have been here ever since. I have a passion for physical fitness and living a healthy lifestyle that I hope to pass onto my students.

Mrs. Katie Crawford - 5th
Katie Crawford is very excited to become a 5th grade teacher at Binkley. She joins the team with fifteen years of experience working with young people, including nine in the classroom. Katie's resume includes time as a camp director, nanny, tutor and teacher. She was an Upper Elementary (4th through 6th grades) Montessori teacher for six years at a charter school in Walnut Creek and most recently, a 5th grade teacher in the Alameda Unified School District.
Katie grew up just a few hours away in Roseville, where she dreamed of becoming an educator and perfected her attendance technique by lining up her stuffed animals on her bedroom floor. A number of years later, this draw to education, as well as an interest in social justice called her to attend college at Saint Mary's College of California. Here, she minored in Montessori Thought and Justice & Community while majoring in Liberal & Civic Studies. After earning her Bachelor's, Katie continued at SMC for her Multiple Subject Teaching Credential, two Montessori teaching credentials and her Masters of Arts in Education.
When Katie is not busy working with young people, you can find her traveling with her husband, Jamere, walking her dogs, Yogi and Boo Boo, crafting, baking or cooking. The Crawfords just moved to Santa Rosa so Katie is enjoying all of the amazing drives, walks, sights, and eats in Sonoma County. She's also staying busy DIYing her new house and building memories there to make it feel more like home. Katie already has felt welcomed into the community and is looking forward to meeting all of her students and their families.
Mrs. Jessica Renzi-Bailey - 6th
My name is Jessica Renzi and I am the new 6th grade teacher at Binkley! I am so excited to join this school and community. This will be my 10th year teaching and my first year teaching 6th grade. I have taught Kindergarten in Taiwan and 3rd - 5th grades here in the States. I thoroughly enjoy creating relationships with my students while providing a safe and rigorous learning environment. I was born on the East Coast and raised here in Santa Rosa. I have lived in multiple states in between. Before becoming a teacher I was in film production which allowed me many opportunities to travel and immerse myself in different cultures. I spend my 'free' time traveling, playing soccer, doing yoga and spending time with my family and friends. I am thrilled to be a part of Binkley's inclusive family.
Mrs. Heather Boren - RVP, 4th-6th
My name is Heather Boren and I am beginning my 15th year teaching Special Education. My family and I returned to California one year ago after 14 years in Texas. We are so happy to be back in the Golden State! I have been married to my best friend for 22 years, and we have two amazing children. Jake is 20 and is studying music, and Megan who is going into her senior year of high school. I am excited to be a part of the RVP/ Binkley team!

Nancy Cordova - Speech Language Pathologist
Nancy Cordova M.S. CCC-SLP is the new speech and language therapist at Binkley Elementary Charter School. She comes to us from the Petaluma City School District where she worked for 15 years serving TK through 12th grade. Before working for Petaluma City Schools she worked for 4 years at a private practice in Marin County, Speech Language Learning Services of Marin, Sonoma where she worked with toddlers, children, adolescents and adults. She has two children, one is a junior at liberal arts college in Ohio and one who graduated from college and has flown the coop to settle in Washington State. She lives in Petaluma with her husband and an incredibly adorable dog. She loves to garden with an eye on sustaining our local pollinators. She is excited to work with the children, families and staff at Binkley to help students with a wide range of speech–language-related problems to meet their highest potential.

Binkley Elementary Charter School
Be Safe, Be Responsible, Be Respectful, Be Binkley!