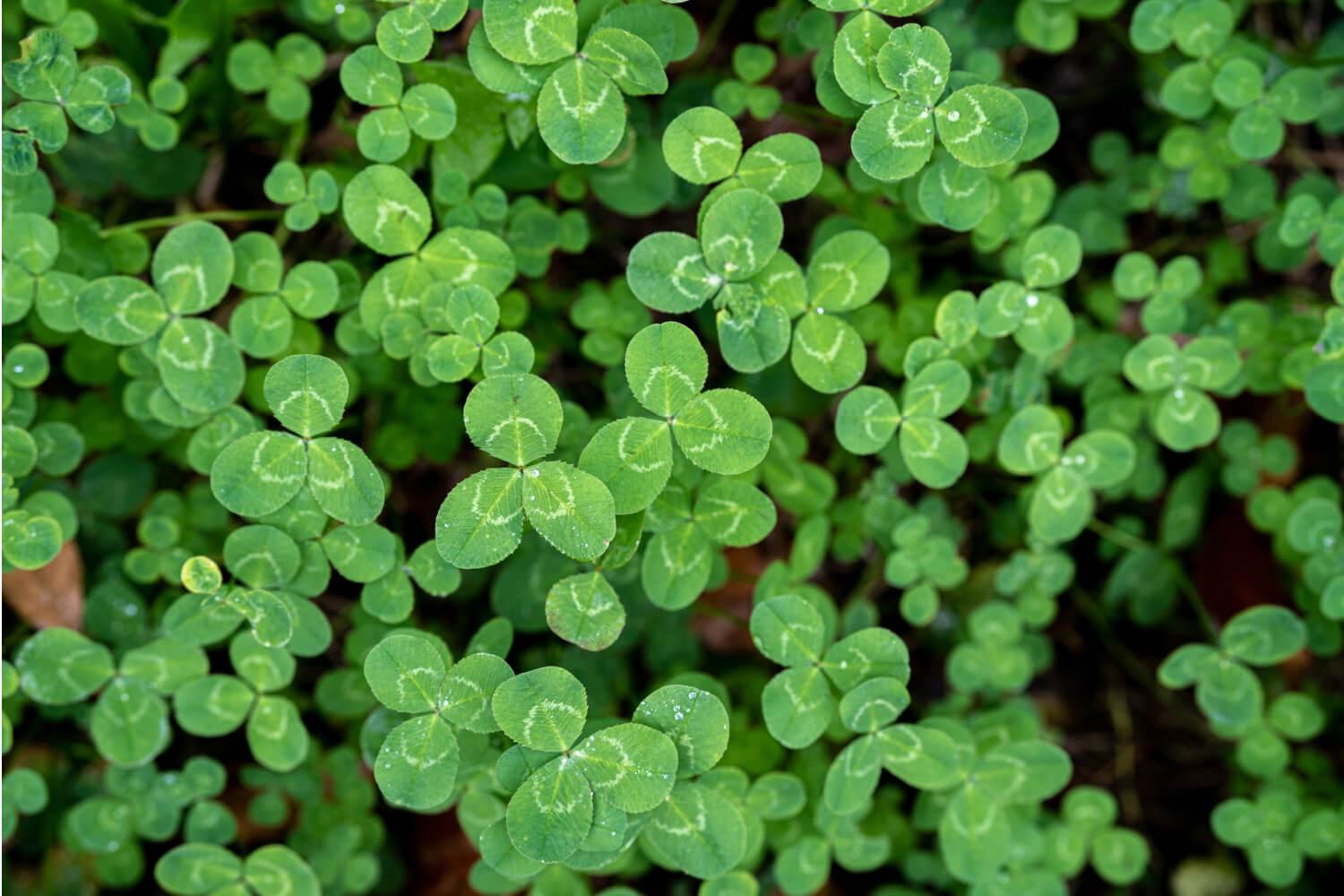 Superstar Snapshots
March 2022
Marvelous March
It seems like I say this about every month, but March is one of my favorite months. We start to see more daylight, birds can be heard singing, frogs are croaking, and the trees and flowers come to life! It also reminds me that, while we are more than halfway through the school year, there's still so much learning to occur. Make sure that your Superstar is at school on time so they can be a part of the daily learning.
March 11 is a weather make-up day. Because we had a snow day last week, we will have school on March 11.
If you visit the school, you may notice something new outside the office windows. Our school has book vending machine! It's getting filled and set up. We'll have more information for you once we have our official ribbon cutting ceremony. Needless to say, we're pretty excited about it!

March 24 is our kindergarten registration night. It will be from 5:00 - 6:30 in the gym. Families will have an opportunity to register students and meet our kindergarten teachers. Online registration is available now at https://www.longviewschools.com/family-resources/student-enrollment and paper packets are available in our school office. Please bring your child's birth certificate, immunization records, and 2 forms of proof of residency (utility bill, signed lease, etc.). We hope to see you there!
If you ever have any questions, concerns, or want to share some positive feedback, feel free to contact me at the email address below.
Believing this year is a rainbow of possibilities,
Stephanie Teel, Principal
THIS YEAR IS A RAINBOW Of POSSIBILITIES!
Counselor's Corner
During March, we're helping students make more meaningful friendships by teaching them the skill of encouragement. Learning how to encourage will show them how their actions can help others and increase their sense of connection with their classmates.
As adults we can model encouragement to students by describing helpful acts that we see them perform. At home you can practice this by using 'Noticing' statements such as "I notice you cleaned up your room. Way to go!" or "I saw you hug your sister when she felt sad. That was so caring." Encouraging children through 'noticing' emphasizes the importance of treating others as we wish to be treated and sends the message that "we're all in this together."
Wishing you well,
Joel Thomas, Counselor
Conscious Discipline
For the month of March, we are focusing on the Conscious Discipline trait of Encouragement! We are all in this school journey together and when we use encouraging words we help build our school community. An encouraging statement might sound like this: "You wanted to get to PE so you were quiet in line. That was so helpful." We want our students to say things like, "You can do this! Do not give up! Try again!" Students that use encouraging words are more likely to believe in themselves and others.
Thank you for sharing your students with us! We are lucky to have such an amazing school family!
Kelley Smith, Behavior Specialist
Maintaining District Buildings
PTO
PTO is looking for volunteers! If you're interested in supporting our Superstars, see Mrs. Hanson to hear what the requirements are.
Goodie Friday will be March 4 and March 18. PTO will be under the covered walkway past the garden. If your Superstar is making a purchase, park your car rather than wait in the traffic line.
We will have a PTO meeting on Thursday, March 17 at 3:30. It will be a Zoom meeting. Rick Parrish, Director of Communications and Operations, will be there to talk about the levy. Zoom information is below.
Topic: Superstar PTO Meeting
Time: This is a recurring meeting Meet anytime
Join Zoom Meeting
https://longview122.zoom.us/j/92597486016
Meeting ID: 925 9748 6016
Passcode: 498642
Cynthia Hanson, Family Liaison
Stephanie Teel
Stephanie is using Smore to create beautiful newsletters