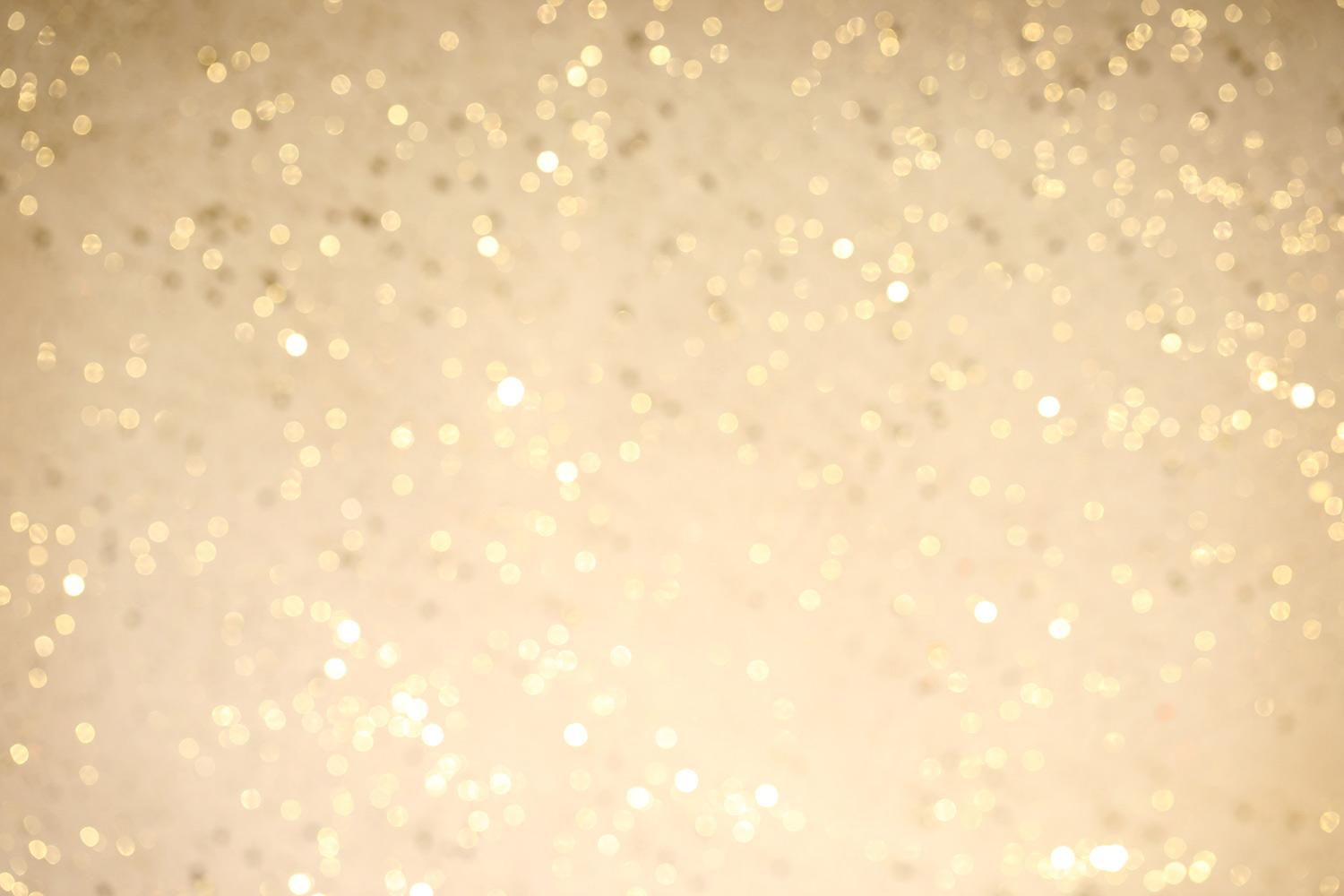 The Berg Bulletin
January 2022
From the Desk of Principal Lecoe
Happy New Year!! I hope everyone appreciated the winter break and was able to do something that they enjoyed. The break was nice, but it is so wonderful to have the staff and students back in the school building. The fabulous humans that make up the Berg school community bring it to life and make it great. Here is to a healthy and happy 2022! We are blessed to have you as part of our Berg family!
Winter Weather Apparel
Winter is officially upon us! Please make sure that your child(ren) have the appropriate outdoor gear for the temperatures. Students need coats, hats and gloves at a minimum, but with the everchanging North Dakota weather, snowpants and snowboots are also a necessity for recess. Thank you for your help providing the appropriate winter gear to ensure an enjoyable time at recess! If you need assistance purchasing any of these items, please call the school and visit with Bethanie Krieg, Berg's School Social Worker.

Head Lice
Tis the season for…head lice. This time of year kids tend to like to share things with one another. We ask that no coats or hats or any other headgear be shared with one another, as the school has been notified of some confirmed cases of head lice. The only true preventative measure for head lice is to avoid sharing clothes, brushes, combs, hair ties, headphones, or any other items that touch the hair or head of others. Avoiding head-to-head activities is another way to prevent head lice. Here is some information on head lice: https://kidshealth.org/en/parents/head-lice.html.
This notification and information is not meant to scare you, but to notify and inform you. Please read DICKINSON PUBLIC SCHOOL'S HEAD LICE POLICY below. This policy is strictly enforced to prevent the spread to others. Take a moment tonight and look through your child's hair with a fine-toothed comb. If your child has hair beyond shoulder length, it may also be a good idea to put the hair up into a ponytail or braid. Thank you for your attention to this matter.
Parking
Please be sure that when you pick up students, that you do not park in the marked yellow zones located in various spots around the school's perimeter. It not only inhibits the ability of people using the crosswalk to see, but it also blocks drivers from seeing children walking. We have a crossing guard on the corner of 3rd Ave. W & 3rd St. W, but we need to see oncoming traffic to protect our students. Thank you for your understanding and help with this.
Festive Fun!
Be sure to look at all of the December holiday fun we had at Berg on our Facebook page!
NEW Facebook Page
Be sure to follow Berg's NEW Facebook page HERE. This is where to find the most up-to-date information regarding school events, announcements, photos and more!
NWEA Testing
NWEA testing will take place during January. This assessment focuses on each student's math and reading skills. Information for families can be found HERE.
January 10-14: NWEA Math Testing
January 13: PAC Meeting @ 12:00 via Zoom
January 17: Martin Luther King, Jr. Day - NO SCHOOL
January 18-21: NWEA Reading Testing
January 28: Early Dismissal @ 1:00 PM
Mrs. Sickler, January 2022
What a great performance the first graders had in December! They were able to showcase some of our favorite activities from class. The first graders accompanied songs on instruments, demonstrated musical form, improvised creative movement to music and performed choreography that they created to enhance their performance. I am so proud of them for working hard!
January will bring lots of new activities in the music room, especially for the fourth graders! They will be working hard on learning the notes of the treble clef staff so they can begin playing recorders. Fourth grade families, please keep an eye out for a recorder order form coming home early in the new year!
Christmas Light Bowling
Every year, Ms. Stockert sets up Christmas Light Bowling before winter break and the kids absolutely love it! She also keeps the holiday spirit going by adding a new Christmas inflatable every year. What a great way to get in some physical activity AND celebrate the season!
Mr. Ascheman, January 2022
Hello parents, students, and staff! As we all return back to our normal routines from a nice two-week break, I just wanted to update you on what to expect in the upcoming month. This month, students will be learning about social awareness in my full classroom social/emotional lessons. We will be discussing topics like listening, using manners, respecting others' differences, understanding others' feelings, etc. I am very excited to work with students on these topics, as social awareness is such an important part of the school experience as students begin to form friendships with others.
As stated last month, in some of the Quaver lessons that I teach, there are fun games that I will sometimes share with the class after my lessons. These games can be found in your student's SeeSaw Specials, and they are allowed to play them in their free time. These games are related to the lessons that I teach and can be a great way for students to learn the information, while also having fun!
I hope you all have a great start to the New Year!
Ross Ascheman

Parent Advisory Council (PAC)
PAC MEETINGS
The next Parent Advisory Council meeting will be held on January 13, 2022 from 12:00 - 1:00 PM via ZOOM. Parents can attend anytime, so please join us! A ZOOM meeting link will be shared via e-mail the week of the meeting for all parents to join. Berg Elementary encourages parents to become involved in school decisions and activities! The PAC is involved in sharing information and receiving feedback regarding academics, events, programs, etc.
KUCHEN FUNDRAISER
The Berg PAC's recent kuchen fundraiser was a great success, and over 450 were sold! Thank you to Nicole Wald, Berg's PAC President, for spearheading and organizing this event. Such a wonderful treat, especially during the holidays.
Dickinson Wrestling Club
If you are interested in registering your child for the Dickinson Wrestling Club, please read and review the form below. Registration can be found on the Sports Engine website starting January 10, 2022 - search
Dickinson Wrestling Club
. Information will also be posted on their
Facebook Page
.
Contact Information
Tracy Lecoe
Tracy is using Smore to create beautiful newsletters