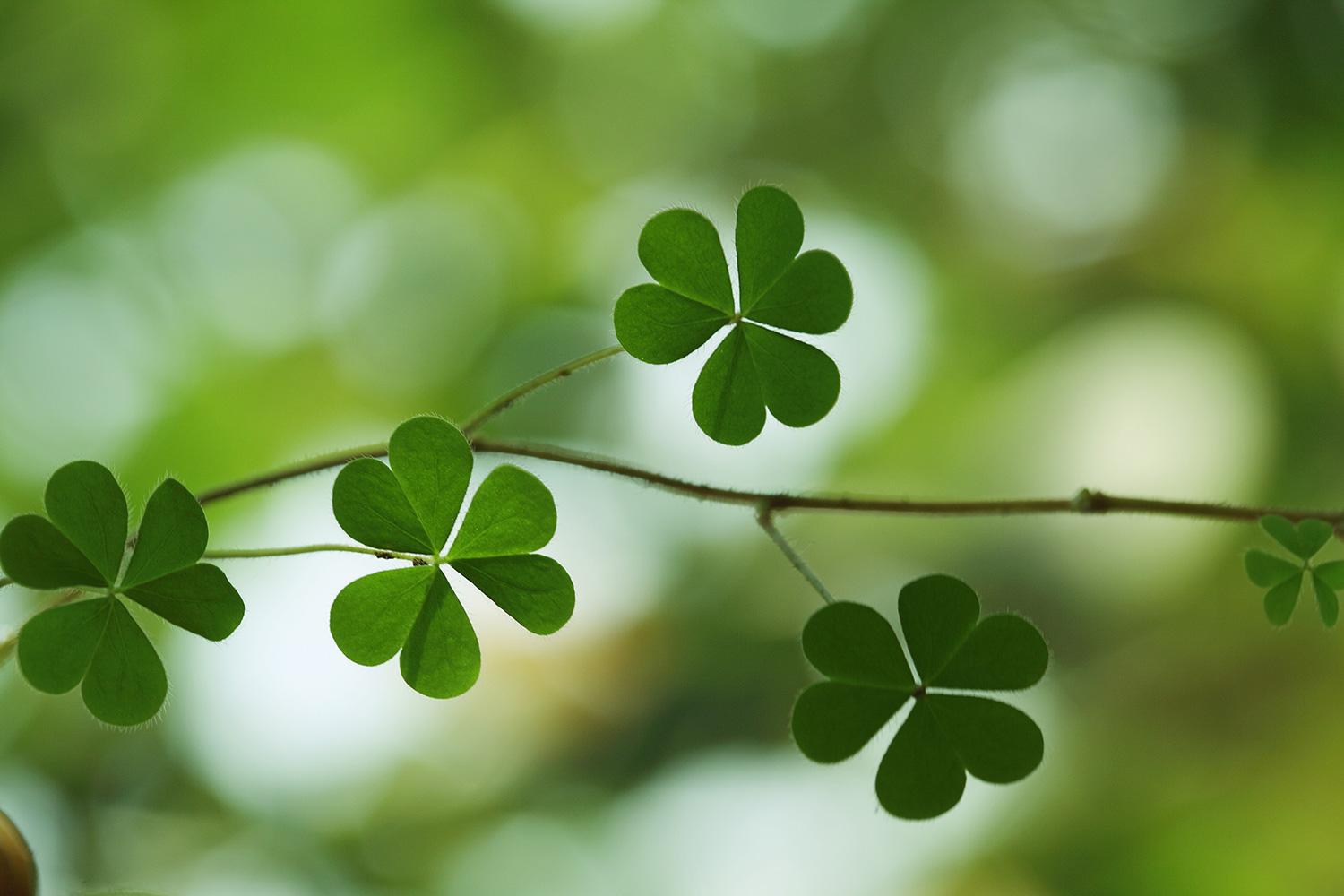 News from District 153
March 10, 2023
District's 5-Year Strategic Planning Process Underway
District 153 is embarking on a new 5-year strategic planning process. This process will bring together a wide cross-section of people from our community to chart the future course of our schools.
The first and most important step in this process is to survey the greater District 153 community. The questions are designed to probe issues specifically facing District 153. The data collected will be uniquely relevant to our students, our staff, our schools, and our community.
You don't need to have a student currently in District 153 to share your opinions! All residents of our 153 school district community are invited--and encouraged!--to participate.

The survey ends Friday, March 31st. Don't delay!
Parents and Guardians: Don't Forget to Complete the 5 Essentials Parent Survey!
Data from the state's 5 Essentials Parent Survey helps our schools improve. However, the state will not release that data to our schools if less than 20% of our parents participate. As of today, our parent response rates are Willow School, 8%; Churchill School, 22%; and James Hart School, 5%.
The survey ends Friday, March 31st!
Willow School's Angela Buhle is GRRRREAT!
Willow School kindergarten teacher Angela Buhle was one of 150 winners nationwide of Kellogg's Nutri Grain "Got Your Back" sweepstakes. She was nominated for the prize by one of her student's parents. You can read the full story at the HF Chronicle here.
So Much to Cheer About at James Hart!
Chess Team
The James Hart Chess Team turned in a fine performance at the Illinois Elementary School Association State Chess Championship with its 7th-graders finishing 9th out of 47 teams.
Panther Choir
James Hart's Panther Choir earned a near perfect score for its performance at the Illinois Illinois Grade School Music Association Organization contest.
Homewood School District 153
Homewood is using Smore to create beautiful newsletters