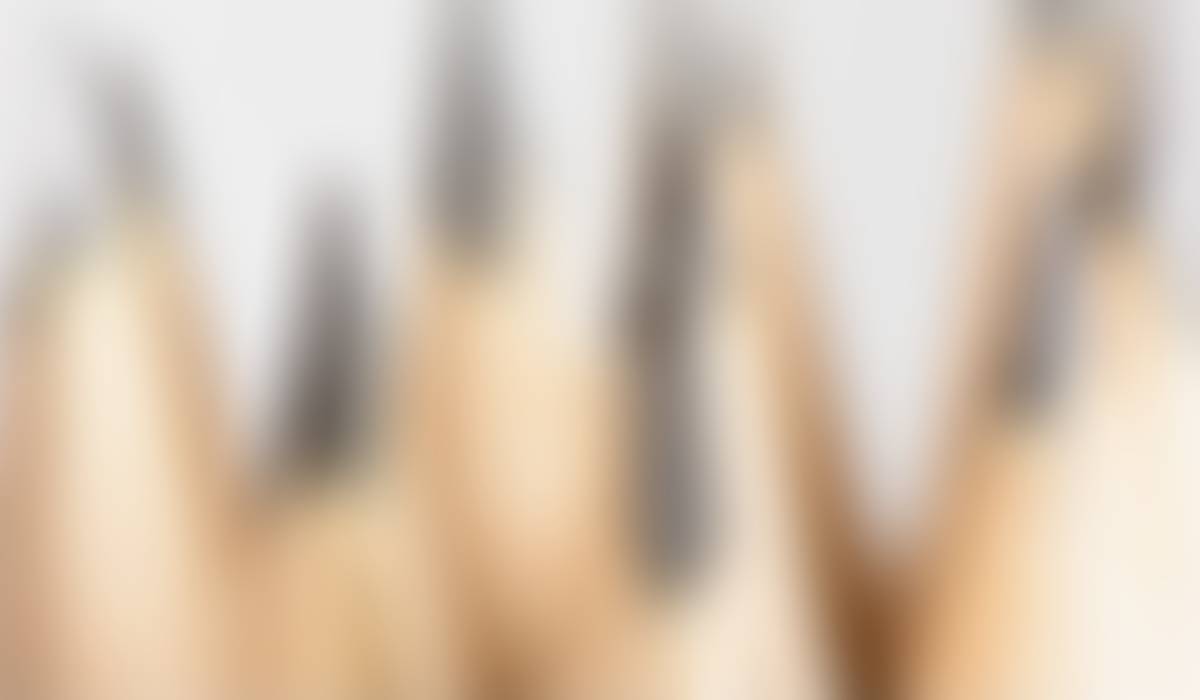 School Pointes
North and South Student Associations bring holiday cheer
Grosse Pointe North and Grosse Pointe South Student Associations once again sponsored the Adopt a Family holiday project to help local families in need.

The Adopt a Family program has been a part of the district for about 30 years. Former North teacher (and "the archetypical SA adviser," according to North SA adviser Jonathan Byrne) Donald Dungan and his brother began the tradition by organizing homerooms to help a few local families that could use a hand to provide a happy holiday for their kids. The focus was to deliver a traditional Christmas dinner and perhaps a few small gifts for the children.

"North and South's students and staff, with boundless enthusiasm and generosity, have taken this small program and built it into an organized activity that benefits about 50 to 60 families each year," Jonathan said. "It is a true community event. Many times, families that we have helped to have a more enjoyable holiday call us to help sponsor a family now that they are back on their feet, and many local businesses have assisted in these efforts."

Gift delivery took place on Dec. 15, with 61 families the beneficiaries of the students' efforts and the community's generosity.
Breaking news in innovation and design class
Walt Charuba tests out one group's parachute while students anxiously wait below to find out if their design kept the egg contained within safe from breakage.
Sixth graders in Walt Charuba's innovation design class at Parcells Middle School took a creative approach to learning about gravity.

The challenge was to design a parachute that would protect an egg. One constraint of the experiment was that the parachute had to fall at a rate slower than gravity, which is 32 feet per second, according to Mr. Charuba. The other constraint was that the egg housed in the parachute remain intact through the landing.

While meeting these two constraints, the students tried to create as much air resistance as possible using the surface area of the tissue paper parachute.

The students tested their parachutes on Dec. 9, then had the opportunity to improve their designs and redo the exercise two weeks later. One class had all five of their eggs break on the first test day. After redesigning their parachutes for a second go, all the eggs landed safely.
Pictured with their parachute are, from left, Sam Pietrowsky, Cameron Janutol and James Caralis.
North students learn from preschoolers
Tenth grader Ava Seiss helps a preschooler create a handprint menorah during her visit to Barnes this week.
Students in the Child Development class at Grosse Pointe North experienced a day in the life of a preschooler – or at least a morning – during a recent visit to Barnes Early Childhood Center.

The field trip was the culminating activity for the class, taught by Family and Consumer Sciences teacher Bryan Schuerman, who is new to the district this year.

When Bryan presented the idea of a "no cost, walking field trip" to Barnes, it was well received by all, including North's administration, Director of Preschool Services Sara Meier, the teachers at Barnes, and the students themselves.


Per the state curriculum, the class begins learning about conception and birth and continues through the newborn and toddler stages, ending at preschool. Spending time with the 3- and 4-year-olds gave the high school students the opportunity to connect what they learned in class with a real-world experience, Bryan pointed out.

Afterwards, students debriefed in class, discussed their observations, what they enjoyed and what they learned, and completed a worksheet on the four different areas of development.

The response from the students to the experience was overwhelmingly positive, Bryan said.

Child Development is potentially a feeder class for the childcare course offered by Family and Consumer Sciences department chair Andrea Gruenwald to students at both Grosse Pointe North and Grosse Pointe South. The district is currently in the process of applying for the childcare class to be certified as part of the Career and Technical Education program, with Andrea adding her endorsement as a certified teacher this fall through Western Michigan University.

Bryan feels fortunate to have access to a preschool in this district.

"It's been a very seamless process to make something like this happen between Grosse Pointe North and Barnes," he said. "I'm very appreciative that everyone has been open to this opportunity. Some teachers may not have a preschool within the district. We're one of the lucky ones."
Skilled Trades Career Night returns to GPPSS
Mark your calendar now for the GPPSS Skilled Trades Career Night. More information to come in the new year!
See you in 2023!
Enjoy the holiday break and best wishes for the new year! School Pointes will return on Jan. 6. In the meantime, check out past issues on the district website.