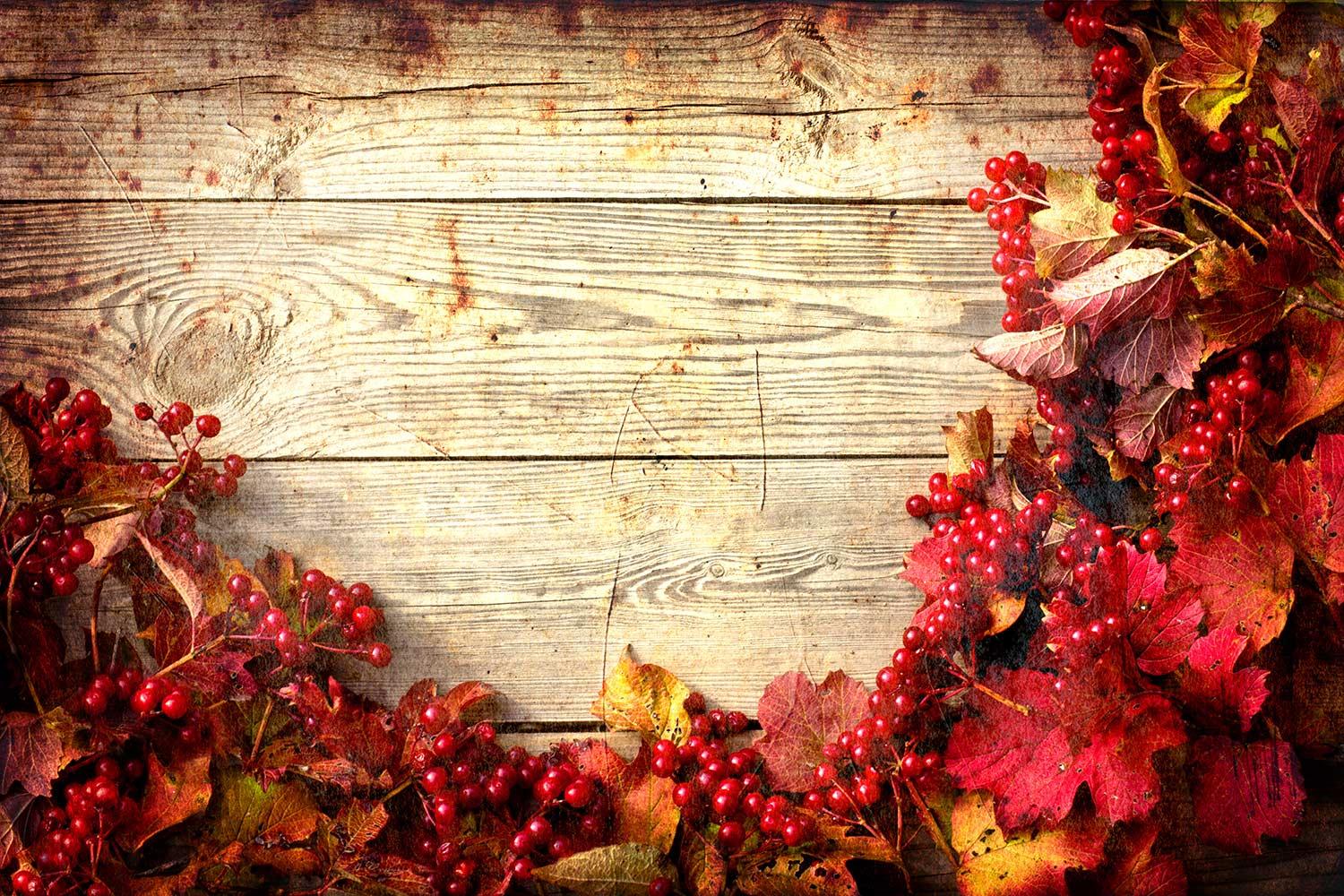 Ashley High School
Newsletter for the week of 09/11/2023
Attendance Matters!
Parents/Guardians; Attendance is moving way from email check outs. For a smooth and streamlined check-out process, please familiarize yourself with our attendance procedures on the AHS website.
Highlights include: student early check-out procedure, digital absence note upload, attendance forms, information on student illness/emergency dismissal, and MORE!
Senior Vaccine Requirements
Parents of seniors: If your senior has not gotten the required Meningococcal Vaccine they have until September 26th to do so. The Health Dept. is running a vaccine event on September 16th from 8:30-12:30. They will provide the vaccine free of charge. .No appointments necessary . Parents must be present and have applicable insurance information if available.

Fall Play and Ashley Curtain Troop
Ashley Curtain Troupe, Ashley's one and only drama club, will begin meeting on Monday, Sept. 11 and meets every Monday from 3:45-4:30 in room 805.
Auditions for the fall play will be Tuesday and Thursday, Sept. 12 and 14, after school in room 805.
More information about both A.C.T and fall play auditions can be found at https://robinclayton.wixsite.com/ashleycurtaintroupe
Senior Yearbook Ads Now Onsale!
Softball Team Cornhole Tournament Announced!
Ashley Athletic Boosters will be hosting a Cornhole Tournament benefitting the Softball team. The tournament will be held Thursday, October 12 at 6pm in the Gym. Adult teams are $20, Student teams at $10. Questions? Contact Caroline.Barnette@nhcs.net or Lisa.Lehmann@nhcs.net
Student Government Association Meets Monday!
The Student Government Association will hold its first meeting of this school year on Monday, September 11th at 345 in room 414. This is open to all students who would like to participate in SGA.
Any freshmen who are interested in running for Freshman Class President should also plan to attend the meeting. We can't wait to see you there!

Testing Dates Announced
Any student enrolled in English 2, Math 1, Math 3 or Biology is required by the state of North Carolina to take an End of Course exam at the end of the semester in which the course is taken. These tests are mandatory. The dates for these tests for the 2023-2024 school year are as follows:
January 17-22
May 30 - June 4
Course specific dates will be published and the student will be notified of which day during this window the exam will be administered at a later date.
Applications for Spring Nurse Aide Now Open!
Important Dates
Monday September 11 - Athletic Booster Club Meeting in the Cafeteria
Friday, September 15 - Varsity Football vs. Laney AT Ashley Stadium
Lauren Wipfield
Lauren is using Smore to create beautiful newsletters