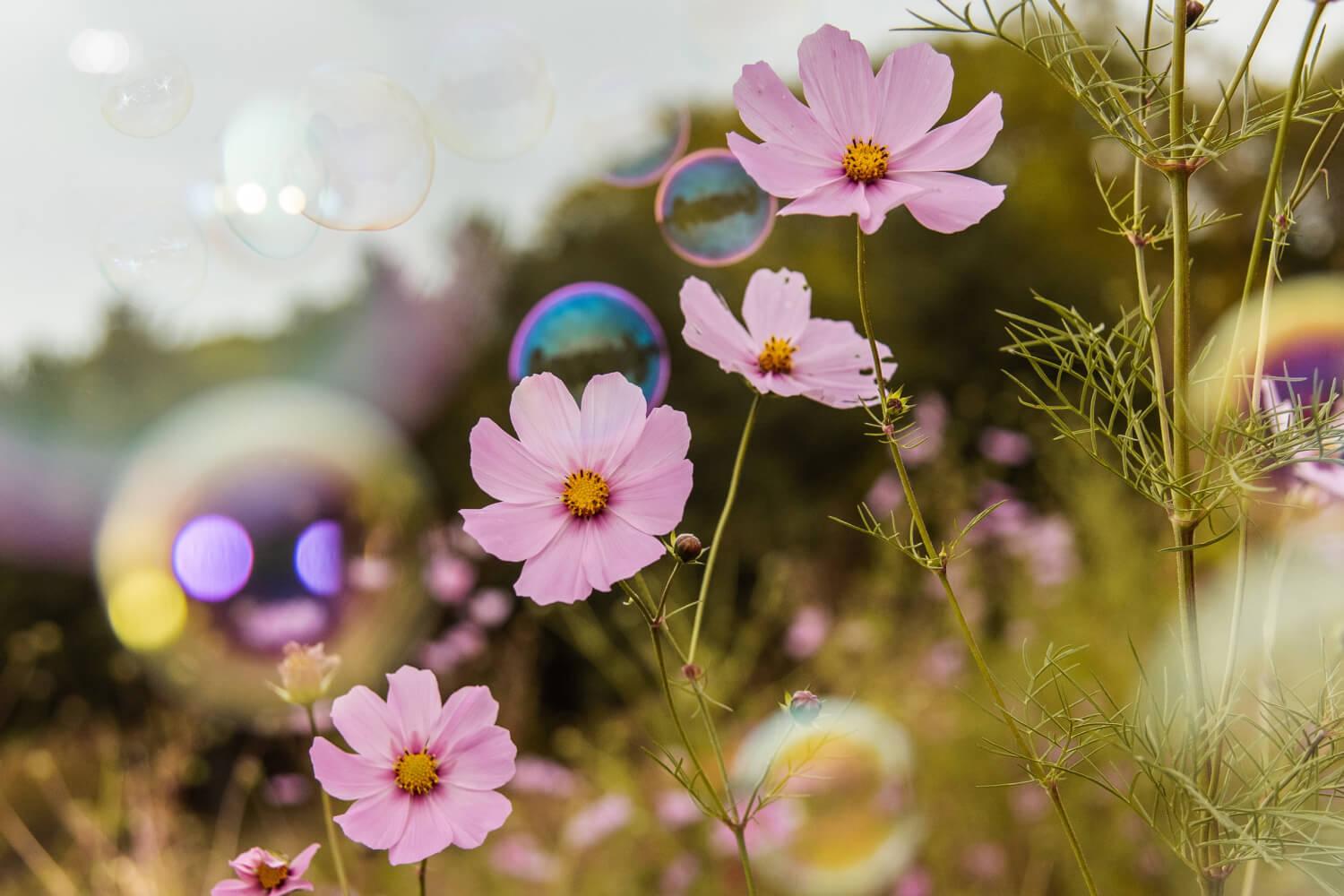 This Friday, May 13th is the last day to pay for Lagoon! We have to determine how many buses will be needed. We have ordered 10 charter buses and if they are not filled we will need to cancel those that are not needed! So we have to have Friday be the last day to pay for Lagoon! Students will still need to be eligible grade wise and all detentions made up to pay!
The drama 3 class will be showcasing their talent by performing scenes from Shakespeare's "Love's Labour's Lost" as well as entertaining all with "Once and For All" from Newsies. Their performance will be next Wednesday at 7:00 pm. Come see what the students in the class have to offer. The drama 3 students can't wait to showcase all their hard work for you.
The Drama 4/Tech 2 class can't let the Drama 3 students have all the fun. They'll be performing their original short plays including "Pirate Treasure," "Davenport and Tony," "Valentine Disaster," "Lin's Sins," "Mirror, Mirror," and "Trix and Riddles" next Thursday night, May 12th, at 7 pm. Find out what happens when iconic characters meet for the first time.
Come Enjoy the performances with us on Wednesday and Thursday evenings. The performances are both free of charge and open to everyone!

The whole Lobo Boys Tennis Team will have its end of season party next Thursday after school in the library until 3:30.

The Track District Finals are this Friday, 13th @ Salem Hills HS @ 9:00 am. There are no buses for that meet so students will need to be dropped off and picked up there. GO LOBOS!!

9th Grade Student Elections
This week is election week for our 8th graders running for 9th grade Student Council. Hang up your posters on Monday, turn in your evaluation requests to your teachers by Tuesday, be ready to represent yourself at our Lunch Campaign Blitz on Thursday, and the school will vote on Friday! Good luck to all those running for office.
Our 4 v 4 Volleyball Tournament starts Monday, May 9th after school. All teams need to check the bracket across from the office daily to know when and where they play throughout the week! GOOD LUCK!

The end of year dance is right around the corner and you don't want to miss out. In order to go, you need no U's in citizenship and no detention time. It costs 3 dollars with your ID and 5 dollars without it and you must be a student of Spanish Fork Junior High. The theme is "Bikers vs Surfers" so come as a Biker or a Surfer. The dance will be Wednesday, May 18 from 5-7.

Chromebooks will be turned in on Monday, March 23rd during the math classes. Please make sure you have all stickers removed and it is clean!
Monday, May 23rd is the last day students who have lockers will be allowed to use them. By the end of the day students will need to have everything out of the lockers and make sure it is clean.
Nebo Parents, Employees, and Community:
Nebo School District is in the process of selecting programs/curriculum to support student skill development in: Self Awareness, Self Management, Social Awareness, Responsible Decision Making, and Relationship Skills. We are seeking input from the community on potential K-12 programs. If you would like to review these programs, feel free to come to the Nebo School District Office's Professional Learning Center (350 S. Main, Spanish Fork) which is located behind the district office by the baseball fields.
Date: Thursday May 12
Time: 3:00 to 6:00 pm
The Talent Show will be coming up MAY 20th!
This year will be able to perform in front of a live audience, and we want all those who want to share their gifts to audition. More information will come next week on the audition process, but start thinking of how and what you want to perform.
Think:
Music (singing, piano, guitar, etc)
Dancing
Magic
Gymnastics
Cool Sports Tricks
Stand up comedy
and more!
Don't limit yourself to what has typically been done in the past. If you have an amazing talent, let's display it!
"If you have a library fine due to a late or missing library book, remember, you can return the book and the fine will be erased if it is under $5.00. If you owe a fine for a lost or late book. return the book and get your fine erased. If you have lost the book, see Mrs. Brockbank for the amount owed, then pay Susan Fay for the book to clear your fines. Please take care of these fines before it is time to purchase Lagoon tickets. It is frustrating to wait in line in the office to purchase your tickets just to find out you can't because you owe a fine to the library. Notices have been distributed in English classes and a fines list is posted in the library."
Art Show
All Nebo Jr. Highs will have a combined Art Show, displaying student art at the Covey Center in Provo for the start of the Provo City Art Stroll. It starts Friday May 6th through June 1st. Opening reception is at 6 pm on Friday evening.
2022-23 Registration Is Open Now!
Dear Parents/Guardians,

Registration for the 2022-23 school year is NOW OPEN for all families currently enrolled in Nebo schools. Please log into your Infinite Campus Parent Portal to complete your annual registration and to add any children attending for the first time in 2022-23 (Kindergarten).
You can access your portal here: Infinite Campus Parent Portal
To start your registration, select More at the bottom left of the menu

Select Online Registration

Click Start to the right of 22-23 Existing Student Registration. If you need to add another student who did not attend Nebo last year, you will have the opportunity to register them during this process (a birth certificate and immunizations for new students will be required)

Select Begin Registration then follow the instructions

Review and update all demographic information and sign all release agreements
Please Note:
Elementary donations can be submitted immediately in the Parent Portal

Free/Reduced lunch applications will be available in the Parent Portal July 1st

Secondary fees/fee waivers will be available in July/August

Registration for families new to Nebo will open on April 11. Feel free to share this information with friends and neighbors.

If your student will not be returning to Nebo for the 2022-23 school year, please contact your boundary school.

For information and to apply for online learning, please go to the Nebo Online Learning link or call 801-489-2833.
Thank you for your support and for the privilege of educating your children.
Detention E-mails
Parents and Students,
We are sending out detention notices by e-mail one a weekly basis. Students are allowed 8 free tardies since school started before they have to start serving detention. Here is a break down of how it works:
-On the 9th tardy and every one after that the students will need to serve 15 min. of detention for each one.
- Late tardy = 30 min. detention
-Sluff = 1 hour of detention
Detention is not given to students for unexcused abscences at this time.
Students are expected to follow the directions on the e-mail sent to them.
Any student with unserved detentions will not be allowed to participate in field trips, school activities or sports. Students will have to have all detentions made up before they can go to Lagoon. We are tentatively planning to go May 24th!
Blake Mortensen
Blake is using Smore to create beautiful newsletters