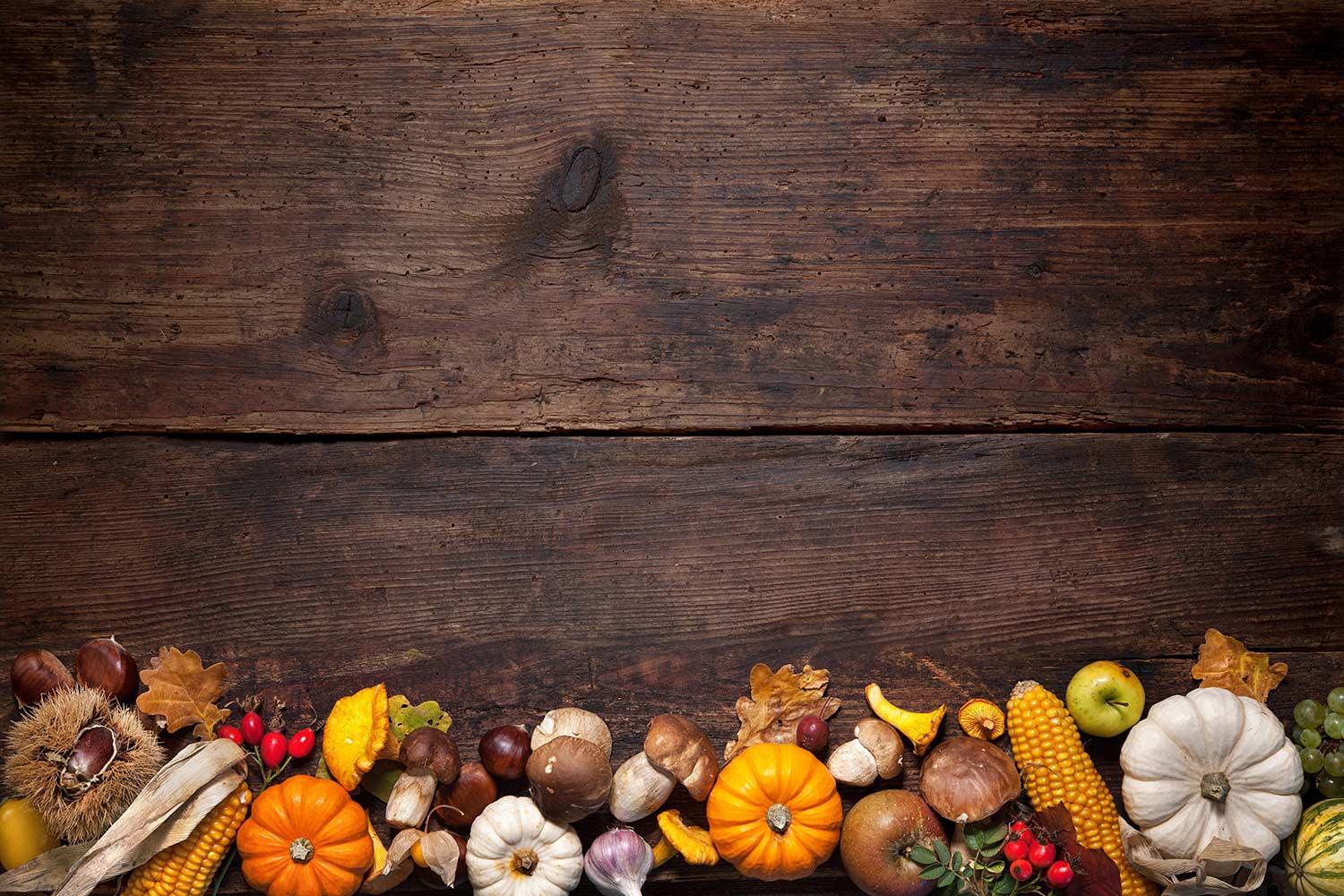 Board Briefs
Vance County Schools - September 2022
BOE Recognizes VCS Principals
The Board of Education recognized VCS Principals, as the district celebrates each of them for National Principals Appreciation month. Dr. Gail Powers expressed her gratitude, recognizing the work that principals do day in and day out. Each principal was gifted with a Vance County Schools mug as an expression of gratitude.
Custodians Honored by BOE
The Board of Education recognized our Custodial and Maintenance staff. The district celebrated these employees, as October 2 was National Custodian and Maintenance Staff Appreciation day. Kevin Perdue, Chief Operations Officer, expressed gratitude for their hard work and diligence in keeping our buildings clean.
Each month, inspections are held at each of the buildings and scored for cleanliness. Tommy Kirkman of Safelle honored the top elementary and top secondary schools. EO Young had the highest elementary score with 98.9. Carver narrowly missed the top spot at 98.5. The district had 8 elementary schools score an A. For secondary schools, Vance County Middle took the top place with a score of 95.3.

Dr. Batchelor-Crosson Recognized by BOE
Dr. Cindy Bennett presented Dr. Batchelor-Crosson, Director of Federal Programs, as an Inspiring Star for Vance County Schools. Crosson recently presented at a conference and was so impactful, the district received a letter of gratitude. Dr. Bennett thanked Dr. Crosson for the work she is doing, not only in our district, but beyond through sharing at this conference.
COVID Dashboard: September 2022
Dr. Cindy Bennett, Superintendent, shared that the COVID-19 dashboard continues to be updated on the VCS website.
NCSBA Delegates
The Board of Education voted for delegates for the North Carolina School Board Association conference, which will be held November 14-16. Delegates for Vance County Schools will be Linda S. Cobb, Darlynn P. Oxendine, and Ruth M. Hartness, with Gloria J. White as the alternate.
School Improvement Plans
Dr. Bennett shared school improvement plans, sharing various strategies the schools are focusing on. She indicated that all of our Opportunity Culture schools met or exceeded growth in all areas. Each school ensured their school improvement plan aligned with the district's strategic plan around experiential learning, equity, innovation and high performance culture. The Board of Education unanimously approved the school improvement plans.
Personnel
The Board of Education approved 21 employment recommendations. We would like to formally welcome the following: Jeffrey Batten (Pinkston/Carver). Valencia Hargrove (LBY), Joshua Finch (Maintenance), Laura Pleasants (Pinkston), Ty'Leaha Cooper (Transportation), Stan Jenkins (VCECHS), Tiffany Branch (V3A), Angela Williams (ASC), Muriel Sims (ASC), Todd Sullivan (ASC), Ashley Lilley (EMR), Donnell McLean (EMR/EOY), Elvia Boadi (EMR/NH), Debbie Ferens (EOY), Davion Wimbush (LBY), Alfred Durham (Maintenance), Leroy Hunter (Maintenance), Schana Kearney (Transportation), Shonte Hargrove (Transportation), Aimee Alston (VCMS), and Suzanne McMahon (V3A).
The Board accepted resignations for 13, retirements for 2, temporary/substitute employment for 6 and transfer/promotions for 3.
Next BOE Meeting will be November 7, 2022 at 6pm.
2022 Board of Education Meeting Dates
All meetings take place at 6pm at VCS Administrative Services Center.
Approved at the December 13, 2021 Board of Education meeting.
Aarika Sandlin
Aarika is using Smore to create beautiful newsletters