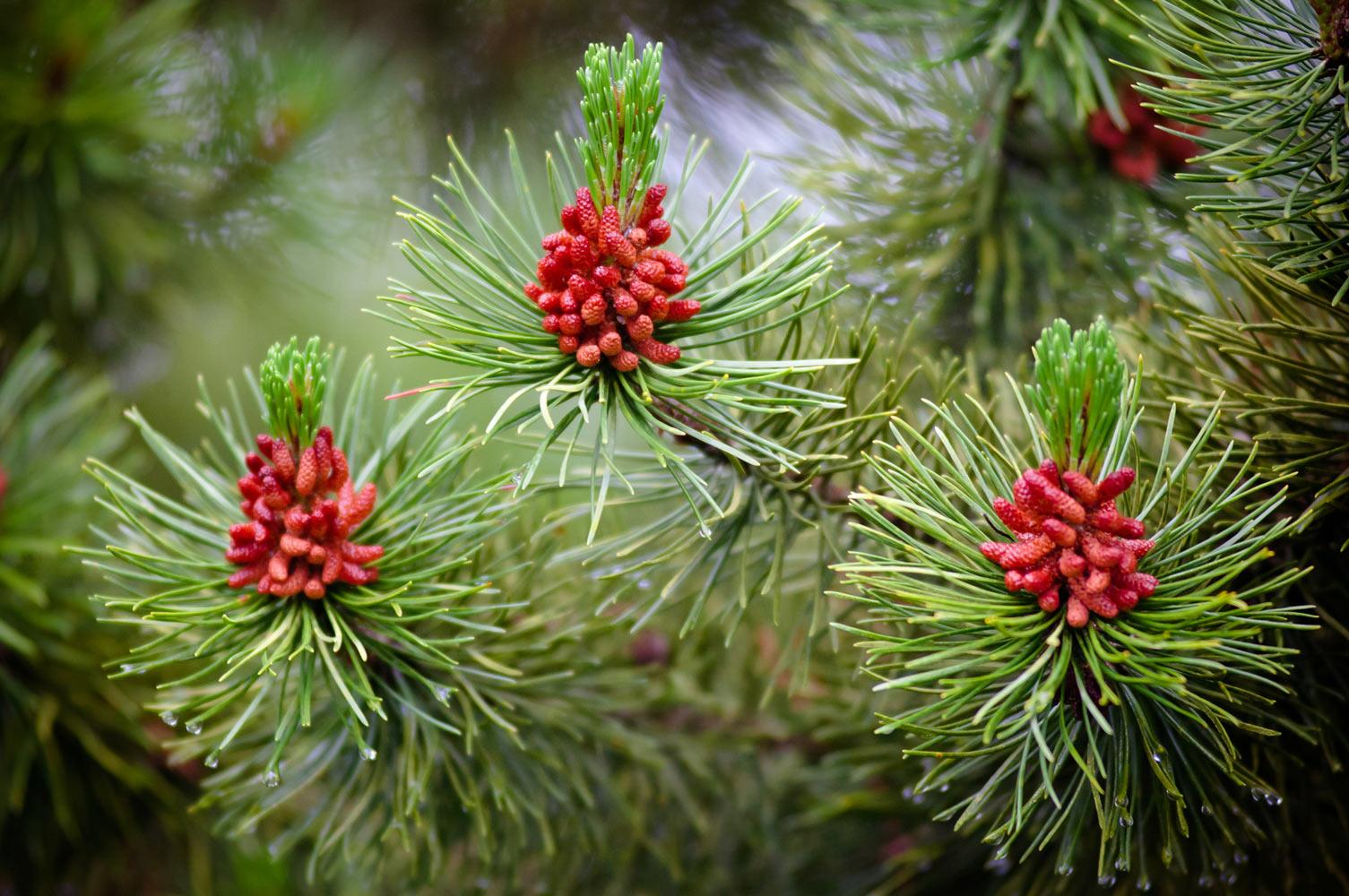 The Cheetah Coalition #27
Weekly Updates from the Atkinson Office - 3/10/23
Para cualquier otro idioma, utilice el botón "Translate" que se encuentra en esta página.
MESSAGE FROM MS. ESSEX
Hello Atkinson Families,
This past week had some emotional moments. We had a scheduled lockdown drill on Wednesday afternoon. The students and staff did a great job of maintaining calm and continuing their work silently and unseen in classrooms while they waited for office staff to unlock doors. Teachers spoke with students ahead of time to answer questions and calm their nerves.
Unfortunately, this drill was followed by a real Secure the Perimeter action on Thursday after school. Secure the Perimeter is a safety action our school takes when there is a potential threat outside of the building. When we secure the perimeter, we bring children inside from outdoor spaces and continue "business as usual" in the building until PPS Security Services tells us the threat is under control or gone. Although I do not know all of the details, there were shots fired outside of Franklin High School sometime in the afternoon. I was notified at 3:20 and we activated the Secure the Perimeter emergency action immediately. My principal substitute and several teachers went outside to clear the playground and field by bringing students and families inside or alerting families so they could make their personal response decisions. In addition, I asked Constance to send out a Remind notification of the circumstances in order to alert families to stay away from the area as we did not want our afternoon basketball players or others returning to the building with this potential threat in the vicinity. Once Security Services notified the office that the area was safe, the emergency action was ended and the community notified through a second Remind message.
Thankfully, no one was injured. However, this experience allowed us to question some of our current after school challenges, which we will be addressing in the coming weeks. The main challenge that we will address is the training and knowledge of the Champions teachers and after school contractors (such as PTA sponsored activities and classes) in our PPS emergency protocols. I will be meeting with each of them before spring break to answer questions and make sure they have the information that they need.
This event was also a reminder that Remind is PPS's primary method of communication when we have to get information out quickly to our community. If you are not currently signed up on Remind, you can call the office to get more information.
Also, I want to thank all of the families who were still on the Atkinson campus when this event occurred. These families reacted quickly and calmly. They helped to get everyone in safely and were gracious models for the students. Thank you all.
This coming week also promises to be exciting, but for different reasons! Third graders are continuing their work with their Bodyvox Artist in Residence (paid for through Run For Atkinson funds!). Maestra Vega's fifth graders are going on a field trip to OMSI. And our kindergarteners are headed to the zoo! In addition, the PTA will be hosting talent show rehearsals on Wednesday and Thursday after school. I can't wait to see all of the amazing Atkinson talents!!!
Have a wonderful weekend,
Beth Essex
Interim Principal
NEW TALENT SHOW DATES
We're excited to announce that the Talent Show has been rescheduled! New dates are as follows:
March 15: Rehearsal K2 grades: 3-4:30pm

March 16: Rehearsal 3-5th grade: 3-4:30pm




March 22: Assembly K2 1:30-3pm




March 23: Assembly 3-5th grade: 1:30-3pm



RUN FOR ATKINSON
We are excited to announce the annual Run for Atkinson on April 21, 2023! The Run for Atkinson helps us raise much-needed money for our school. It will take place during school hours on the Franklin High School track. Students can ask friends and family members for pledges! Please be on the look out for more information in the coming weeks. Thank you!
EXTRA CLOTHES NEEDED
With all this cold, wet weather, we are frequently having students in the office needing a change of clothes after getting wet or muddy on the playground. If you are able to pack an extra set of clothes in your child's backpack for these occasions, it helps us avoid having to call home and ask a parent bring extra clothes. We will also gladly take donations of clothes you don't need anymore for our clothes closet! And if you have borrowed clothes from the closet in the past and are able to bring them back, we appreciate it. Thank you!!
ATKINSON'S LITTLE LIBRARY
Mrs. Humphrey's first grade class loves to read and was inspired to create a little library for our school and community. You can find the library in front of Atkinson starting Friday and our hope and wish is that you come and visit! Please help maintain our library and add to it. We are looking for books both in English and Spanish. The top shelf will be used for little treasures, like painted rocks, mini figures, spinners, etc. Children can also add their own books, book reviews, handmade bookmarks, etc. Hope you enjoy it! Shout out to Jon and PTA for making this possible.

CULTURAL ASSEMBLY
Our DLI program is continuing a long standing tradition of presenting a cultural assembly to our entire community. If you are interested in helping support this exciting project, please see Mrs. Schwing's Donor's Choose project.
OBOB BATTLE!
The Book Destroyers did fabulous, being ranked 2nd after the initial stage and ultimately finishing in 3rd place for regionals. They missed going to state but just a few points! Their performance was the best ever for an Atkinson team in the history of OBOB. We're so proud!

CHEETAH PAW WINNERS
Here are some of our awesome winners this week!
COUNSELOR'S CORNER
COUNSELING
Atkinson's focus word of the month is Problem Solving! Miss Madi and Ms. Darcy's counseling lessons this month will focus on the skills it takes to problem solve with others. Check out a couple cute read alouds about problem solving below:

LEADERSHIP
This week, 4th and 5th grade Leadership kiddos helped put up posters for the upcoming Run for Atkinson around school, brainstormed some all-school rewards for Cheetah Paws, and did a little community building through games.

4TH-5TH GRADE GSA

Here is ATK GSA's February newsletter! With a large focus on Black History Month, please check out our latest newsletter to learn about Queer culture, our GSA kiddos, and some really awesome articles written by GSA students! :) Again, if anyone would be willing to translate our newsletters to Spanish, feel free to email me at mbourdon@pps.net.

BIG NEWS AND VOLUNTEER REQUEST!! ❤🌈
Miss Madi (GSA Leader) applied for a grant through Lines for Life, a suicide prevention organization, to throw a school-wide Pride Event in the Spring. GSA's are one of the most directly impactful forms of suicide prevention for Queer students, and this work is so incredibly important and needed. While we don't have too many details nailed down yet, if any families in our community have any ties to drag queens, Queer-affirming businesses, restaurants, or are willing to help make this happen, please email Miss Madi at mbourdon@pps.net.
UPCOMING DATES TO KNOW
Monday, March 13 -- PTA In person potluck, 6:30 - 8pm




Wednesday, March 15 -- K-2nd Talent Show Rehearsal, 3 - 4:30pm

Thursday, March 16 -- 3rd-5th Talent Show Rehearsal, 3 - 4:30pm

Friday, March 17 --

PTA Coffee Chat, 8:45am
Monday, March 20 -- OLG Garden Work Party, 9 - 11am
Wednesday, March 22 -- K-2nd Talent Show, 1:30 - 3pm
Thursday, March 23 -- 3rd-5th Talent Show, 1:30 - 3pm
Katie Carriker
Katie is using Smore to create beautiful newsletters