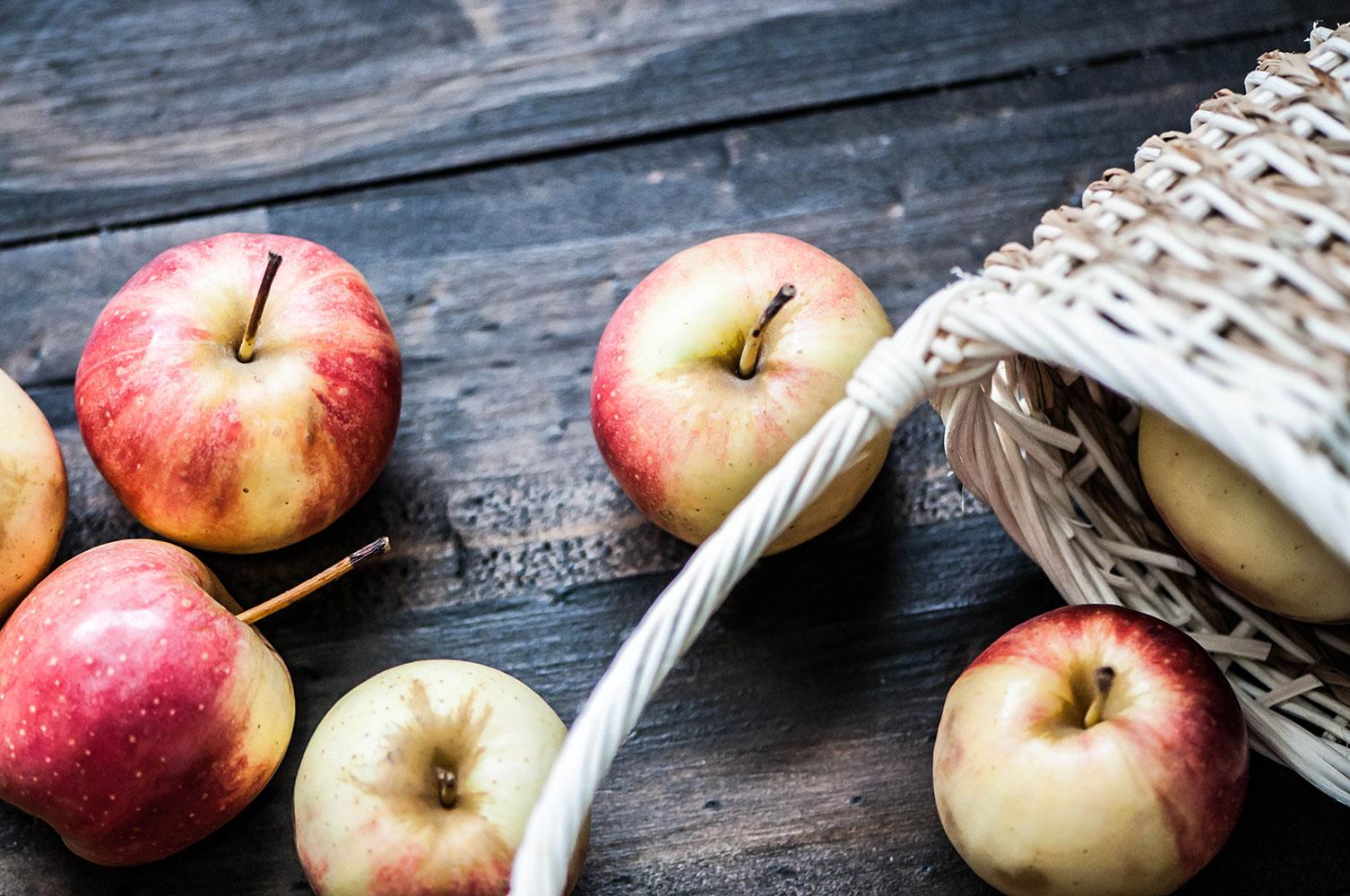 Happy Fall!
"Falling" Into a New School Year!
Happy Fall!
We just finished our first grading period. It is hard to believe that November is here! The faculty and staff at Boushall Middle School are dedicated to our scholars. We are here to provide a safe and academically rigorous school environment. Report cards were sent out last week, please take time to reivew your scholar's grades. If your scholar would like additional academic support, please see the information about our Extended Day Program below. Working together in supporting our scholars is the key to their success. Thank you for your support of Boushall Middle School. Please let us know how we can support you. #Eagle Excellence.

Upcoming Events at Boushall Middle School
November 7 Parent/Caregiver Conferences Student Holiday
Novebmer 13th Diwali School Closed
November 18th Block Party at Boushall MIddle School- information below
November 22-24th Thanksgiving Break School Closed
Extended Day Program
Our Extended Day program is in full swing. We offer tutoring in Math, English, Science, and History. The program runs Monday through Thursday, right after school and ends at 5:15. Transportation is provided as well as a snack and meal for all scholars that attend. If you would like to sign up your scholar please fill out the Extended Day Form and return it to school.
Saturday School 9:00-12:00
Tutoring provided every Saturday from 9:00-12:00. Food provided. Sign up for Saturday school, transportation provided. Sign up in the main office or call the school (804) 780-5016.
Read More 📖 Article on why reading is important to student success.
Tips for Cell Phone Usage at School and at Home
Parent Tips and Strategies: Rules for Cell Phone Use
No Cell Phone Use Before School.
Follow School Rules.
No Cell Phones at the Dinner Table.
No Cell Phones During Family Time.
No Cell Phone Use During Homework Time.
No Cell Phone Use Overnight..
No Cell Phones in Bedrooms.
Jamie Roberts
Jamie is using Smore to create beautiful newsletters